At Camp Gulliver, you choose your own adventure!
Camp Location:
Marian C. Krutulis PK-8 Campus
This year we will offer campers the opportunity to choose from a variety of specialty activities each week including on-site field trips, technology, ceramics, sports, archery, miniature golf and so much more!
Each day at Camp Gulliver offers a range of age-appropriate games on the field and in the pool, creative arts and crafts, lunch, exciting songs and cheers, group time to build spirit, and the chance to make new friends! All Gulliver full-day campers will have pool time each day weather permitting.
Our team of senior counselors are passionate about camp, they work hard so that our campers can play hard each and every day. The staff is committed to the goal of helping each child feel the satisfaction of contributing to his or her group and being treated as a valued member of the team.
Gulliver Swim Lessons
Gulliver Swim School follows the Red Cross "Learn to Swim" program. The program is designed to prepare swimmers for Swim Team while emphasizing water safety every step of the way!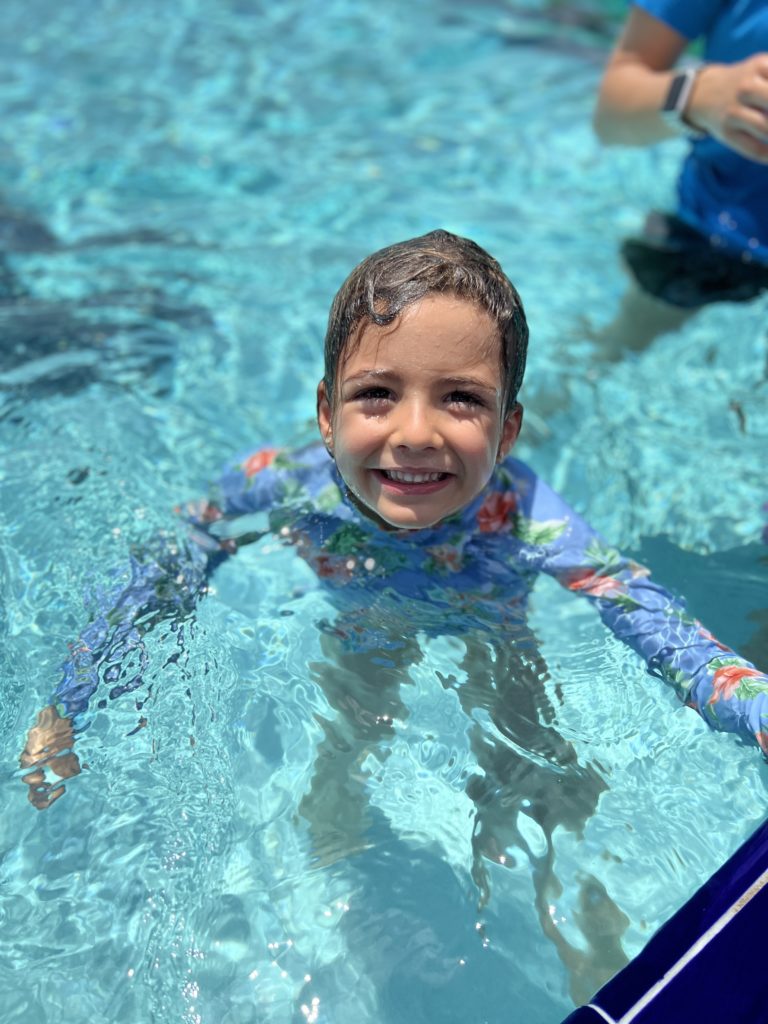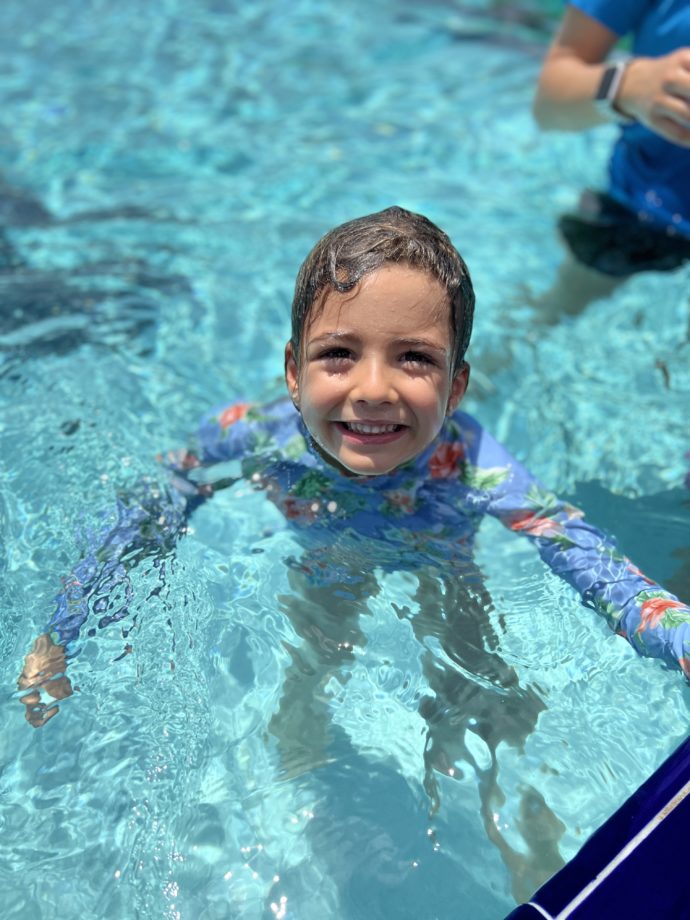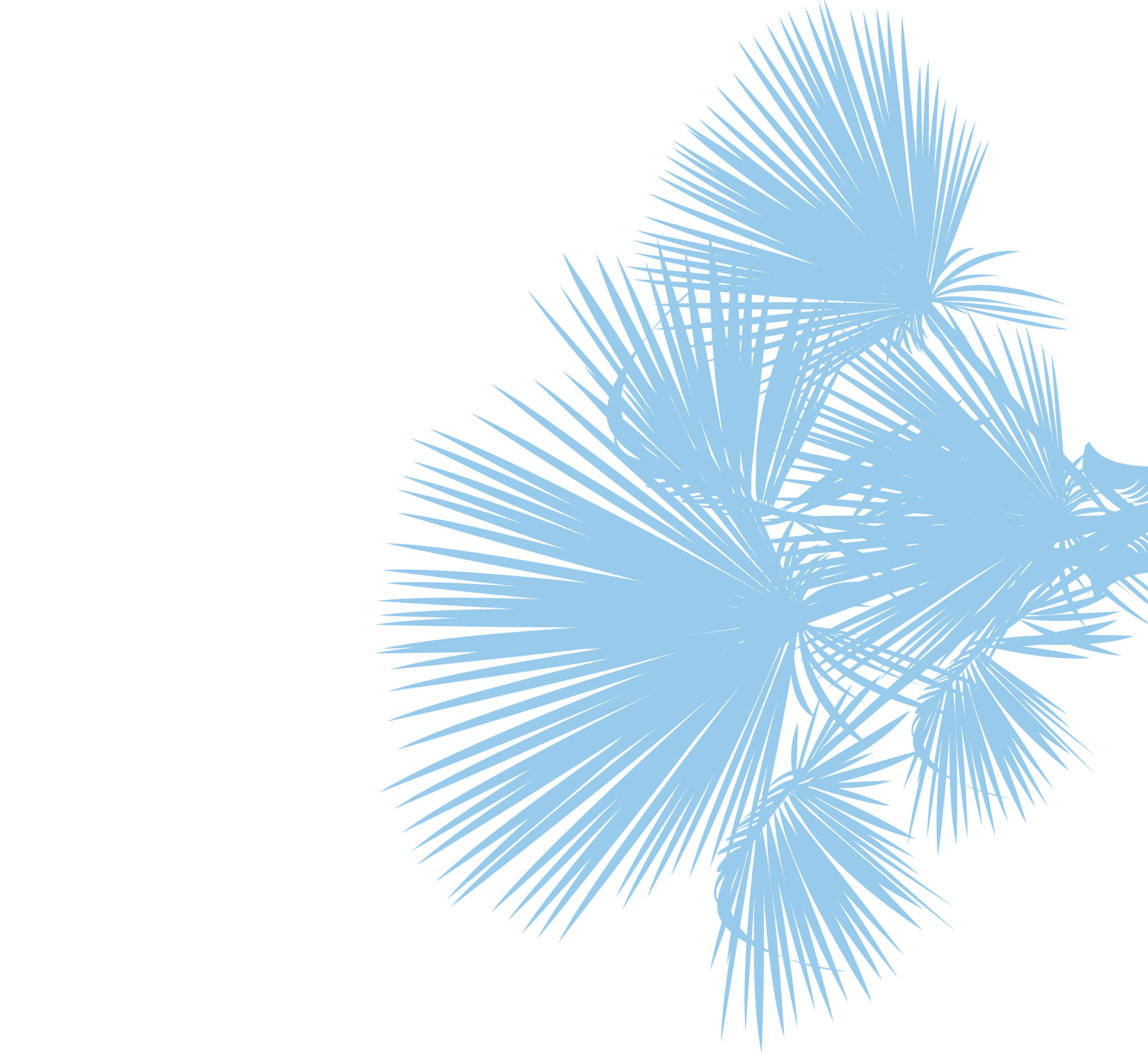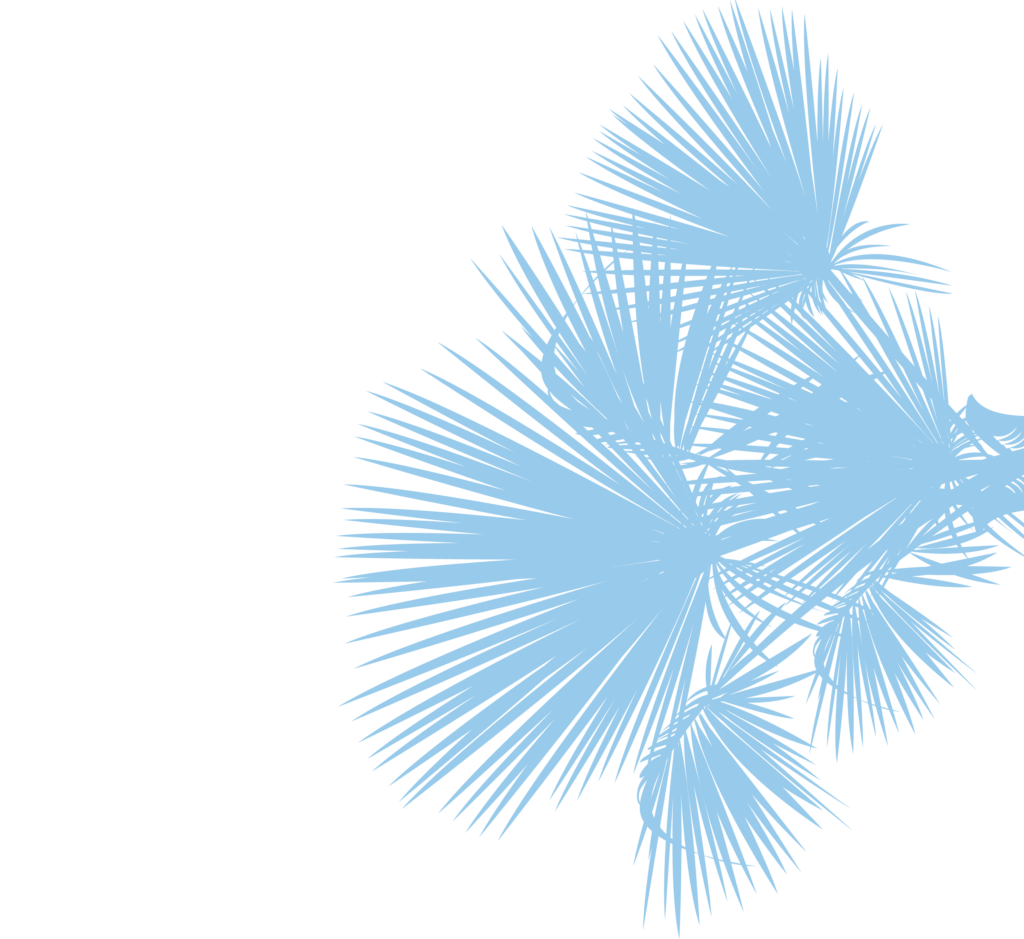 2023 Dates
Week 1: June 5 – June 9
Week 2: June 12 – June 16
Week 3: June 19 – June 23
Week 4: June 26 – June 30
*Half Day Afternoon Camp Gulliver must be paired with a morning program
2023 Pricing
Full Day: $550/week
8:30 a.m. – 3:30 p.m.; includes lunch
Half Day: $400/week
12:15 – 3:30 p.m.
Early Care: $50/week
7:30 – 8:30 a.m.
Extended Care: $100/week
3:30 – 5:00 p.m.
Swim Lessons: $100/week
Monday-Thursday only