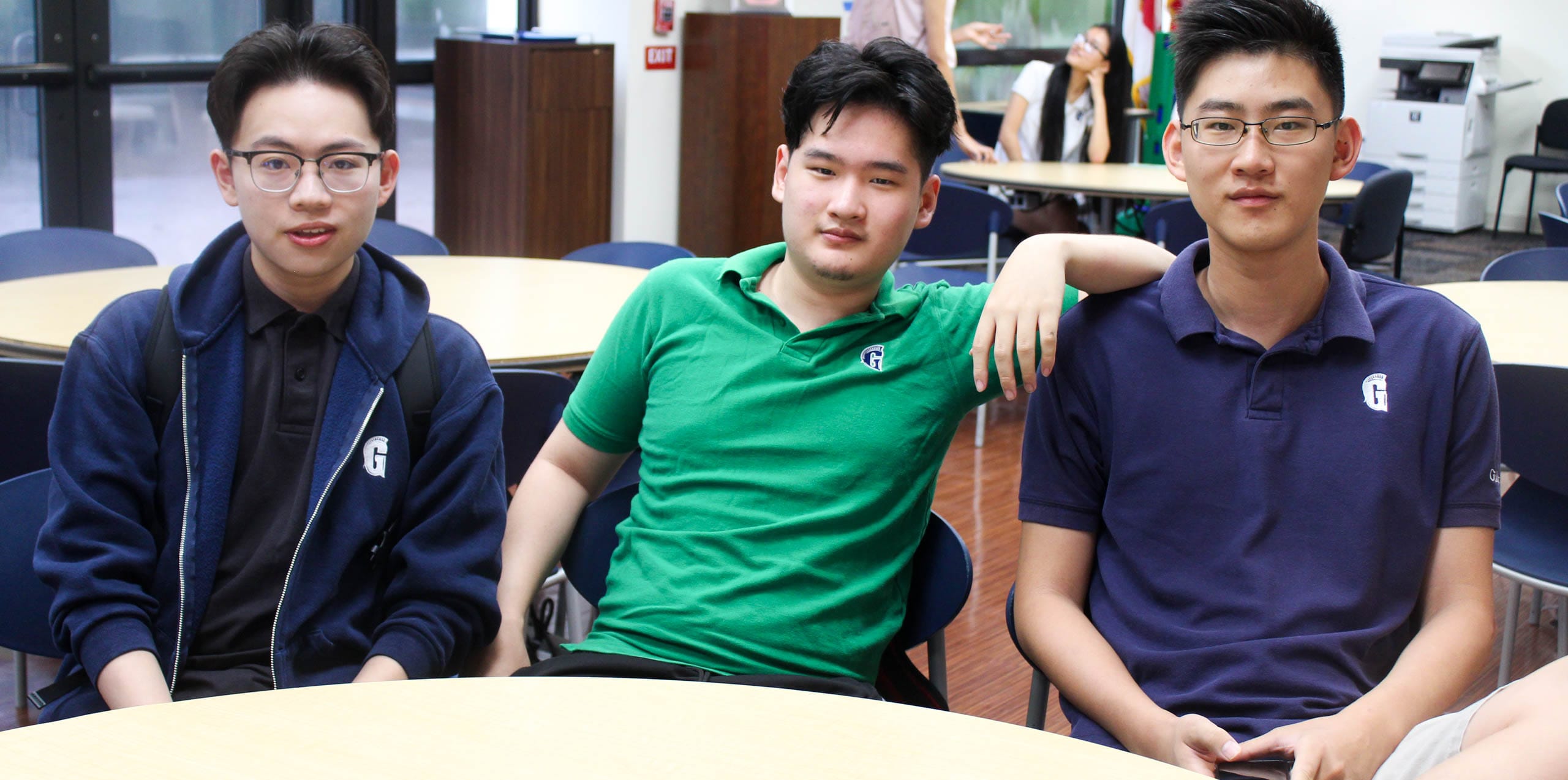 English Language Learner Program
Central to the development of our English Language Learner (ELL) program is Gulliver Prep's mission to deliver education with a personal touch that fulfills each student's potential. While students require a basic understanding of spoken and written English in order to be successful at Gulliver Prep, we recognize and are proud of the fact that we are a global and linguistically diverse community.
The ELL – English Language program:
Is available to students in grades 1-6
Was designed to support and meet the needs of students who are working to solidify academic English language
Is based on a 21st century learning approach to academic literacy and language skills aligned with Gulliver Prep's standards of academic excellence across content areas
Students are scheduled into ELL during their language arts block, and disciplinary language is integrated into class, ensuring that students are prepared to tackle the expectations of content area curriculum. Entry and exit criteria are determined using objective English language proficiency assessments.
There is an additional cost per academic year for the ELL program. A one-year commitment must be made when a student enrolls in the program.