A group of Upper School students are starting the school year full of gratitude. This summer, they were responsible for restoring clean water to underprivileged areas in partnership with BLUE Missions, a charity and nonprofit dedicated to connecting rural communities to clean water.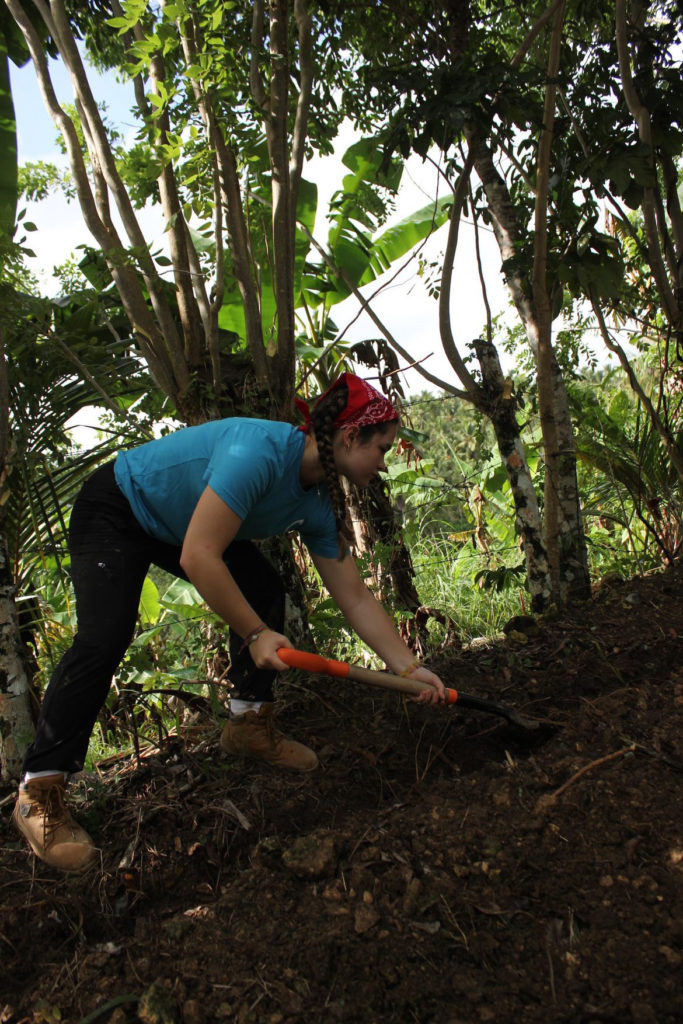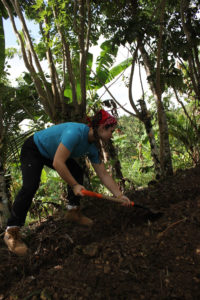 Victoria Figueroa '24, Chloe Lyon '25, Lucca Jimenez '24, and Chiara Zecchini '23 traveled to La Berenjena in the Dominican Republic, where they built 16 latrines for different families – a move that drastically improves public health. Similarly, Carolina Alfonso '24, a first-year Raider, traveled to Corcobas in Nagua, situated in the northern part of the Dominican Republic. There, she took part in digging trenches and gluing the pipes placed within it. "One of my most memorable moments was getting to see the clean water flow through the pipes we had laid and finally hit the community," she said. "This means that they no longer have to climb a two-hour hike holding two gallon buckets filled with water every time that they need water."
To date, BLUE Missions has connected more than 26,000 people to clean water with just over 3,000 volunteers to do the job. Gulliver's first partnership with BLUE Missions dates back to 2017, with Ms. Denelsa Febo, Curriculum & EdTech Implementation Coordinator, attending just last year – a trip she said made her more conscientious about conservation and grateful for the simple things like clean running water.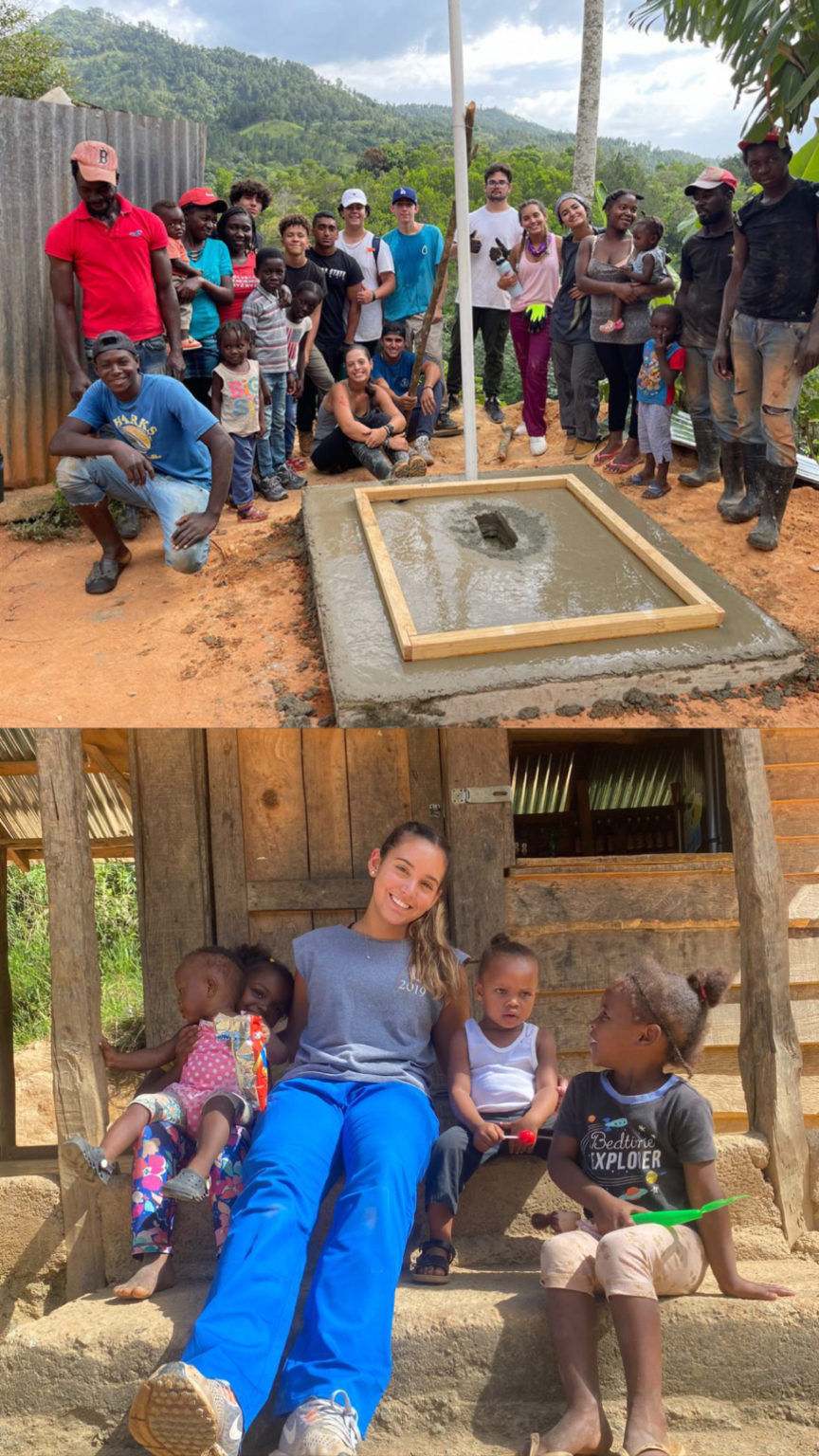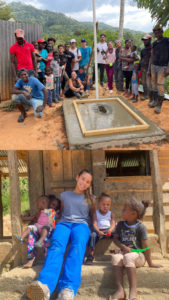 It's a sentiment that Victoria, Carolina, and the other students echo. "I realized that you don't need to have a lot to be happy," said Victoria. "I also learned to appreciate everything that I have, and I am extremely grateful for the lifestyle that I have."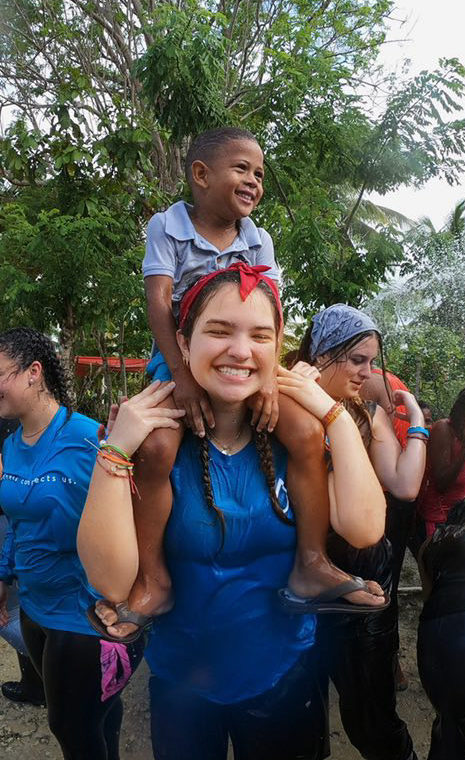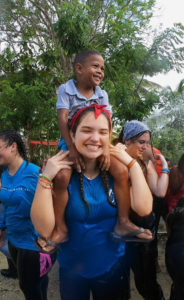 Carolina described her most memorable moment of the trip as one she will never forget: "The day that the clean water burst from the pipes everyone was filled with happiness and danced around the bursting water. It was a moment filled with lots of laughs, smiles, and pride."