Home >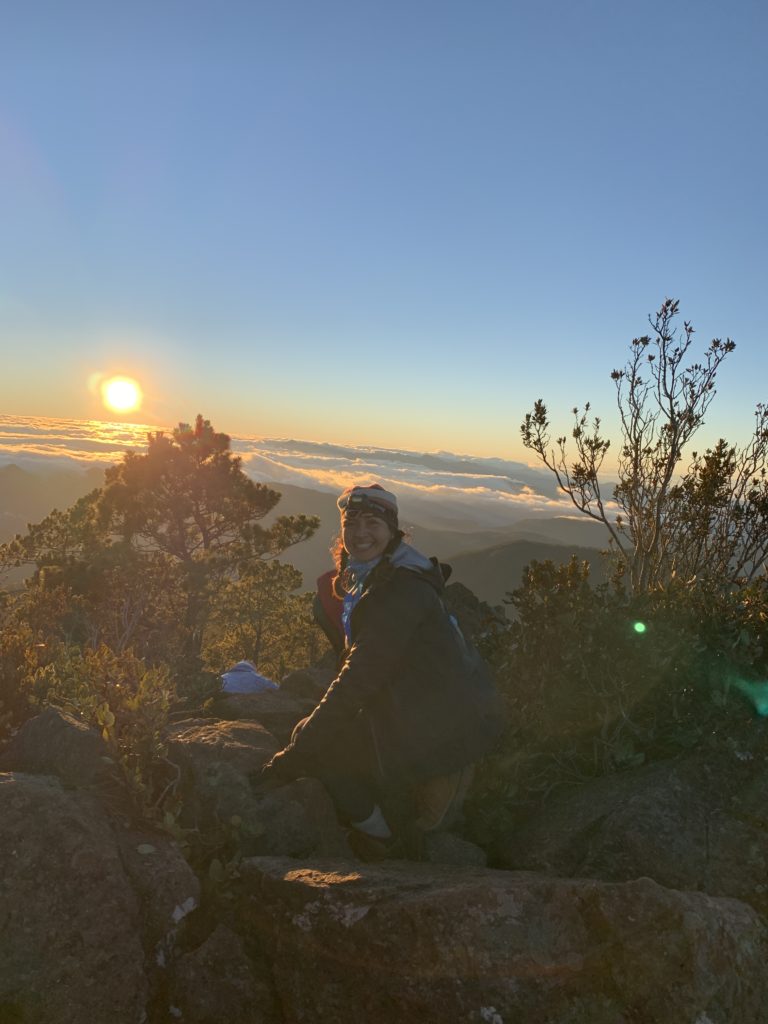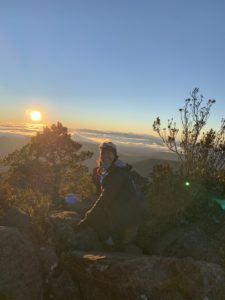 Ms. Denelsa Febo, Educational Technology Instruction & Innovation Librarian 9-12, recently partook in a BLUE Missions service trip! Read on as she discusses why she wanted to be involved in the mission trip, her biggest takeaways, and how her experience helped make her more conscientious about conservation.
Q: What is Building Love Uniting Everyone (BLUE) and how did you get involved?
A: BLUE Missions is a clean water charity & nonprofit dedicated to connecting rural communities to clean water. 100% of public donations go directly to projects. This organization is dedicated to improving public health by providing families with clean water and sanitary environments. Through sustainable, community-owned projects, our team works with locals in the Dominican Republic, Nicaragua, and Colombia to empower progress and transform rural communities for the better. They allow volunteers to travel with them to lend a hand in the construction of these projects in order to educate them about global inequality and inspire them to become the change-makers of the future.
I became involved with BLUE missions through my workout group; however, it was always something I had wanted to get involved with. When my son was in high school, he had signed up for a BLUE missions' high school trip, and he was waitlisted, as it had filled up fast. This left a longing in my heart; I thought it would have been a great experience for both of us.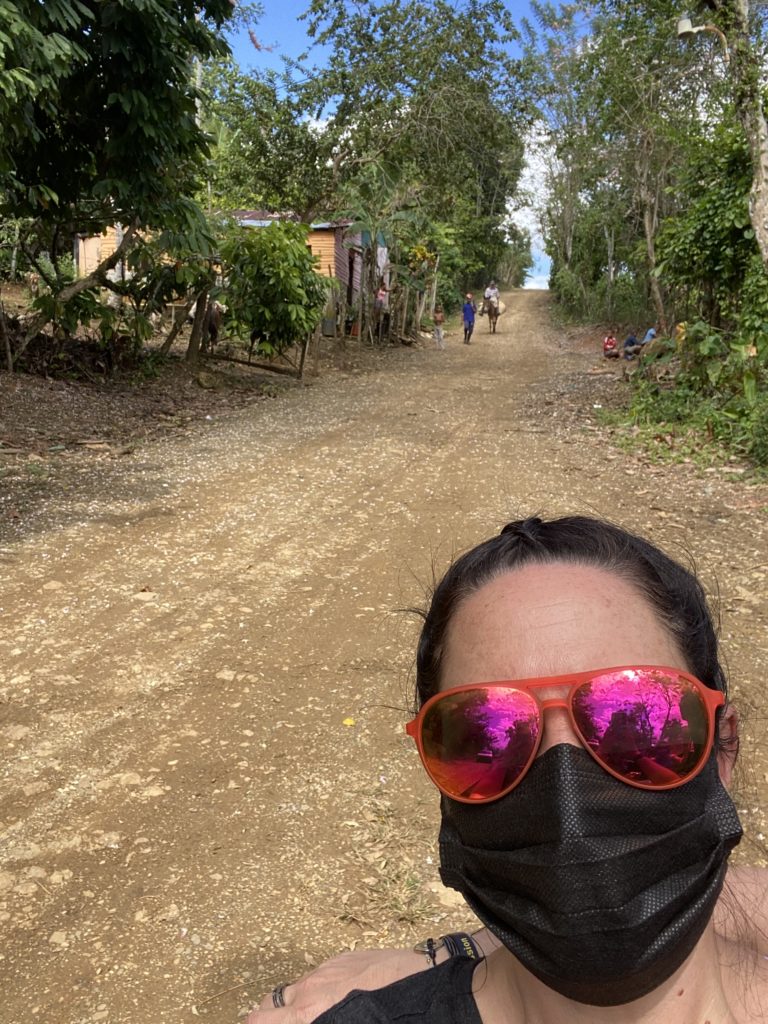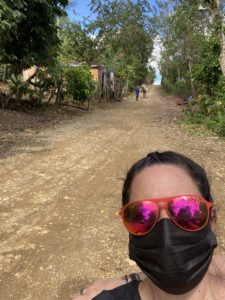 Q: Tell us about the mission trip you recently took with BLUE! What were the biggest takeaways?
A: Service. This may not be the word that comes to mind when I tell you about my experience. Maybe words like: fun, beautiful, or awesome! And yes, it was all of these and more. But, it occurred to me that this may be what it appears on the surface, so I'd like to explain.
BLUE missions has a fundraising adventure trip to trek for water. This is not just a simple trek, it is a trek to the highest peak in the Caribbean (10,128 ft. above sea level). Yes, we experienced the most beautiful sunrise and scenery above the clouds, I've ever seen. However, this is a metaphorical trek — One that digs deep inside one's soul and begs the question: what can I do to make the world a better place? So many people in this world don't have access to clean water and sanitation, and this adventure highlighted how difficult it is for so many to have to gather water from rain catchments or the closest river — traversing rocks and mud, all the while sacrificing other things.
For me, I selfishly went on this trip, only to selflessly want to help so many without something as simple as water. I have been thinking about how often I say (with annoyance) "I have to…" do this and that; however, the reality is "I get to…" do this and that. In other words, I don't have to take my kids to practice… I get to. So many don't get to do even the smallest of things, like turn on a faucet and have running water, and it's 2021!  In the end, this was a trip to spread love and awareness.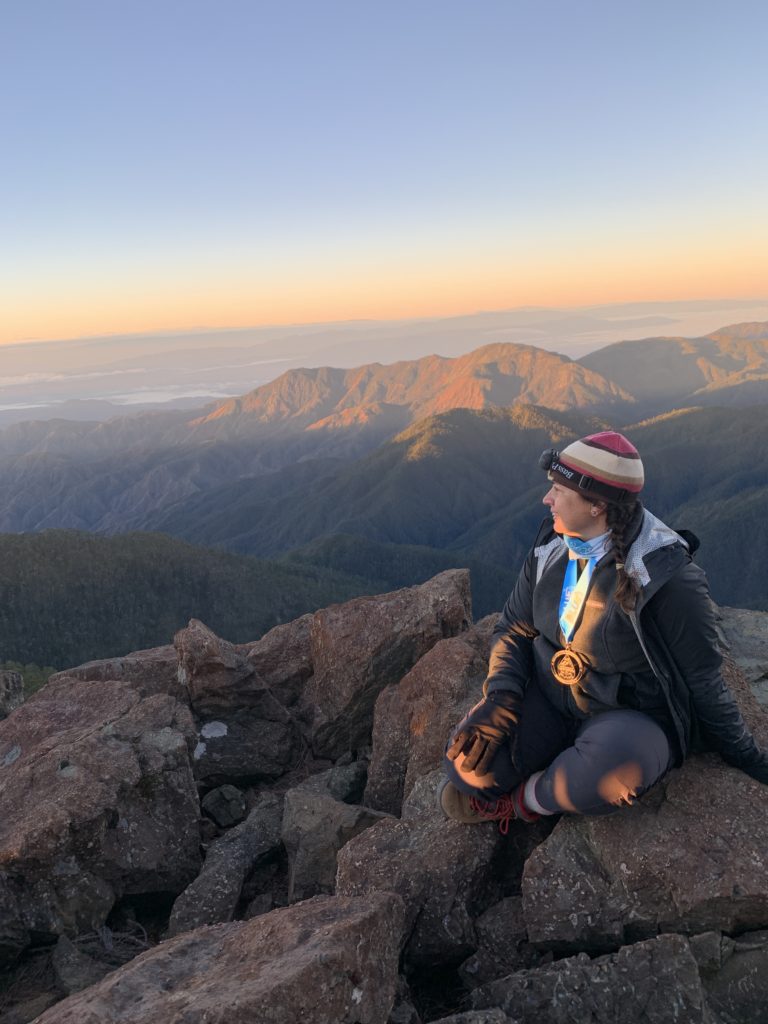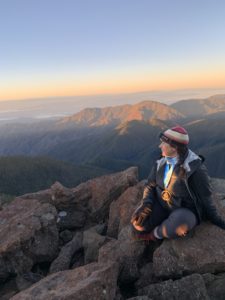 Q: What from the trip do you plan on implementing in your daily life, at work, in your lesson plans, and share with students/faculty and staff?
A: On the daily, I am much more aware of how I use water, and I am much more conscientious about conservation. The best part is that one of our Upper School science teachers (Ms. Karen Cateriano) has reached out to BLUE, as they have a whole program that ties in with the United Nations' sustainability goals. One of their representatives, Natalia Esnard, came to Mrs. Cateriano's classes and led a discussion with the IB students about global sustainability. Looking to the future and since I feel this ties in nicely with our social justice standards, I'd love for our students to be a part of the high school trip that takes place June 19-June 26, and I hope it reaches the level of where students can't wait to go!