Home >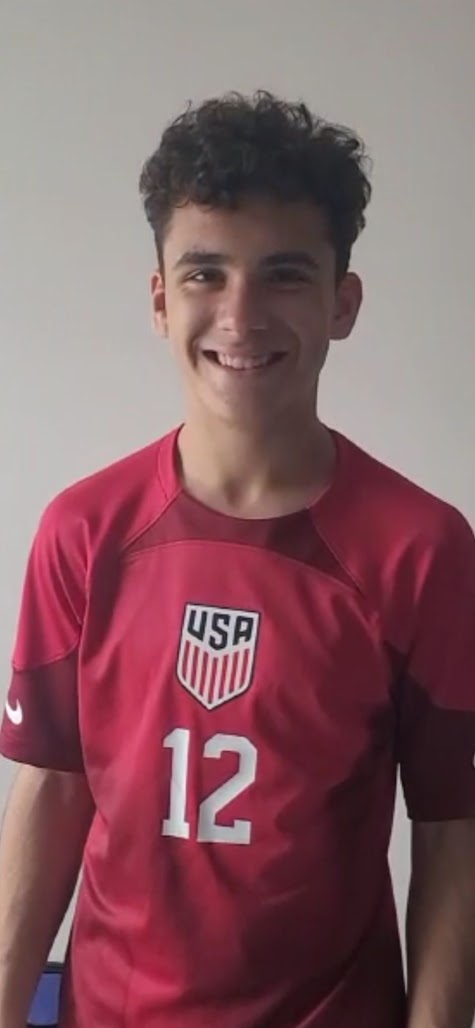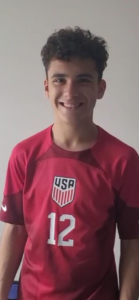 Hugo Komaransky '26 made his international debut with the United States Cerebral Palsy Men's National Soccer Team (UScpMNT) in Sydney, Australia, as the U.S. participated in a series of friendly matches against the Australian Pararoos. The UScpMNT has been a part of U.S. Soccer for more than 20 years (previously known as the U.S. Para 7-a-side National Team) and is currently ranked fourth in the world.
A goalkeeper for both the U.S. and Gulliver Prep, Hugo not only excels on the pitch, but in the classroom as well with a passion for computer science, business, and Spanish. Read on to learn more about his experience with the UScpMNT, what representing the cerebral palsy (CP) community on the largest stage means to him, and more. 
Q: How did this opportunity with the UScpMNT come about?
A: We sent a recruiting video to the team. The Head Coach called the next day and asked me to go to Australia the following day. I found out during Gulliver soccer practice; Coach Scott Davidson handed me the phone. I couldn't believe the news I heard.
Q: Describe your experience with the UScpMNT.
A: I had a lot of fun in Sydney with the team. It was a special experience knowing that I was playing with people that had the same disabilities as me. My favorite part was getting to know my teammates and playing with them. The game was also a great experience. It was my first game with the team. I thought it was very stressful at first, but after half time I started having a lot of fun. The score of the game was 4-1, USA. I was scored on by a deflection. Still I forgot about it, and kept playing how I usually do and put up a decent performance. 
Q: What does the opportunity to represent the U.S. and the CP community on an international level mean to you?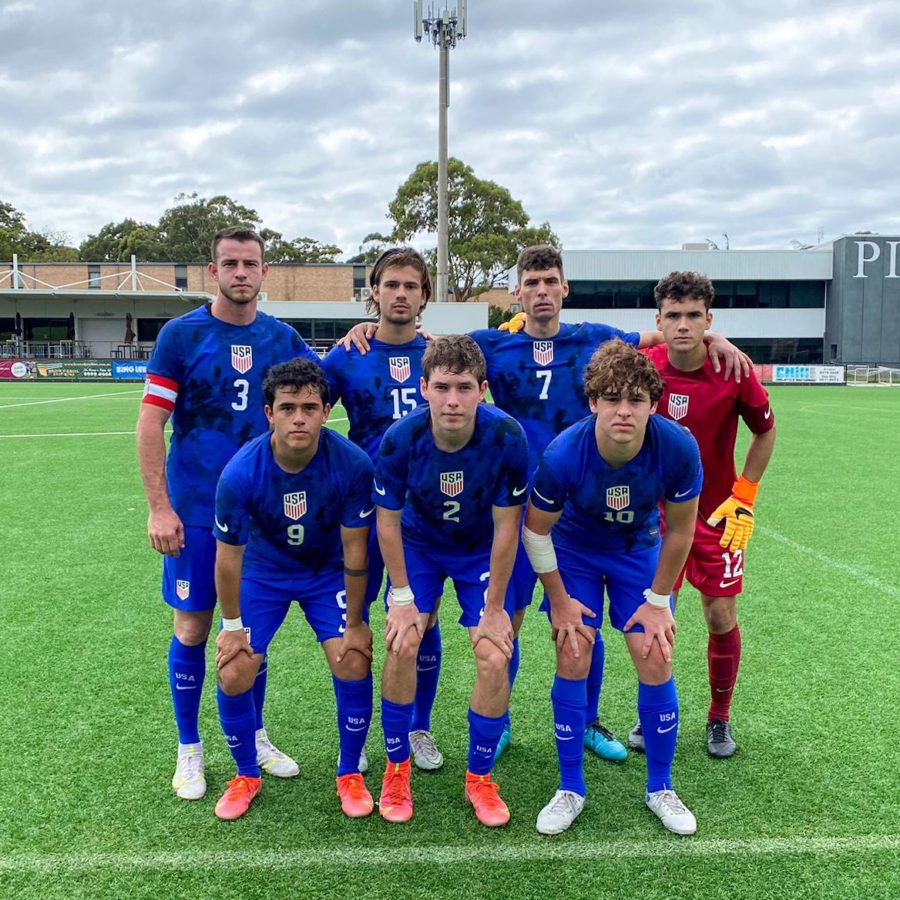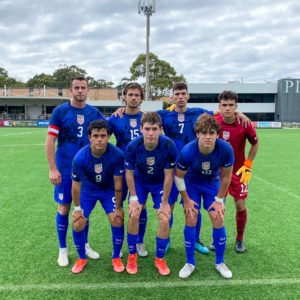 A: I always wanted to have an influence on everyone that had CP. I wanted to show them that it's always possible to do something and even when you're limited and feel like there's no hope to keep going, you should still keep going. So to represent the CP community was amazing, but representing the USA was also super cool. It was hard to wrap my head around that I was representing the whole USA population and it's a great honor to do so. It was cool to wear an official USA soccer jersey.
Q: How long have you been playing, and how did you discover that you enjoyed it?
A: Soccer has been something that I have loved since my childhood. I was born in France and the most popular sport is soccer over there and everyone played it, so I've basically been playing since I was three. I started playing very seriously around seventh grade. I discovered I enjoyed it by watching games on TV such as Real Madrid and Barcelona FC. I always thought that the goalkeepers had one of the coolest jobs on the pitch because of how far they jump just to tip the ball outside the goal. 
Q: How would you say that being a student at Gulliver has allowed you to grow, discover new passions, and/or experience new ideas and opportunities?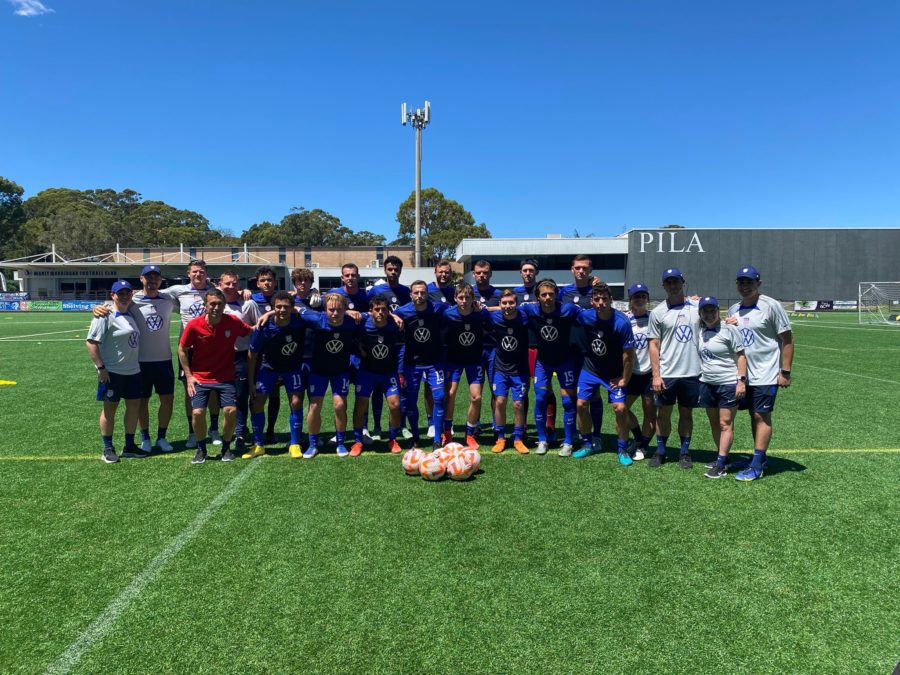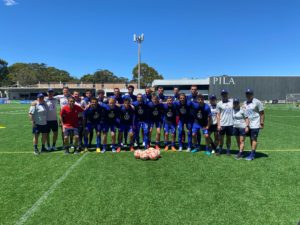 A: Overall Gulliver has helped me a lot through this journey. They welcomed me into the team in eighth grade when I decided that I wanted to be even better than I already am. My friends in school have also helped me and inspired me to play soccer seriously and have this passion of mine. Gulliver has also supported me with this trip to Australia allowing me to have many opportunities to show the whole world that hard work does eventually pay off. 
Q: Are there any Gulliver teachers and/or coaches who have had a great impact on your life?
A: Coach Scott has had a very good impact on my life. He's one of the people that inspired me to start playing soccer seriously. Coach Esteban, the goalkeeper coach, has also supported me very much, before and after Australia. As soon as I told him the disability I had, he wanted to help me improve as much as he could with specific drills that would help me become better with my right side, which is my affected side from CP.