Home >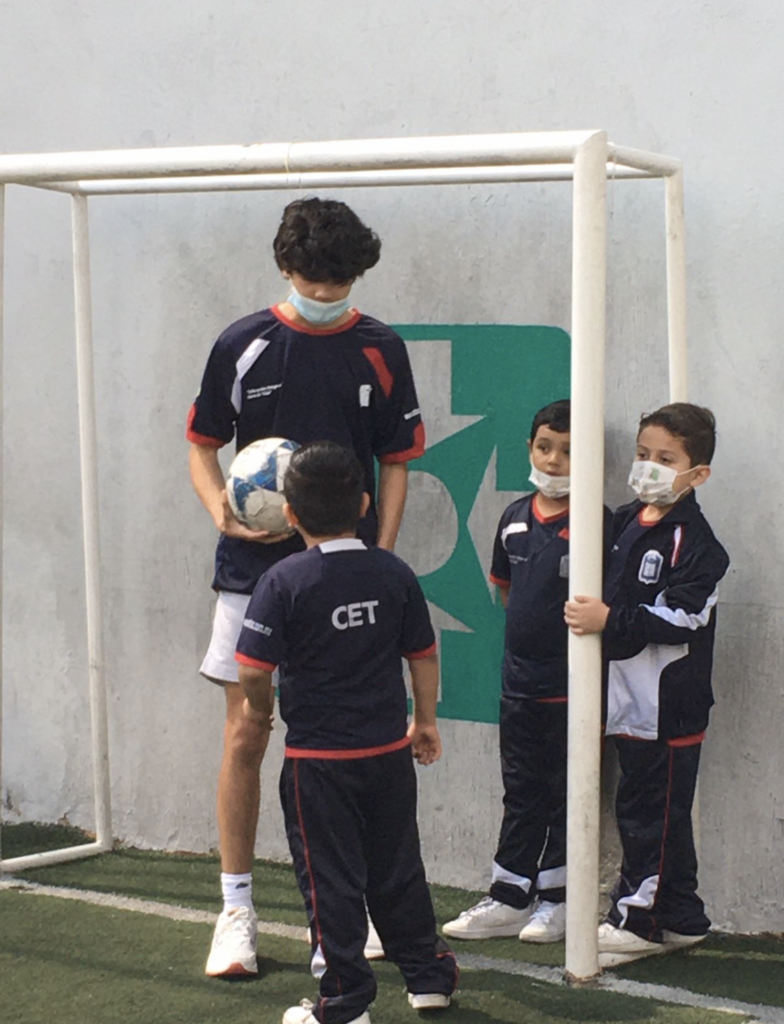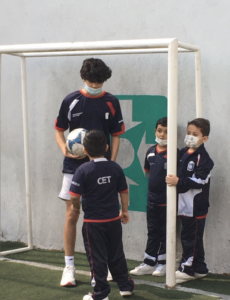 This summer, Emilio Rico '24 has been volunteering in a lower-resourced school, Centro Educacional Tlaquepaque, located in the Mexican state of Jalisco. A National Junior Honor Society inductee and member of the Middle School junior varsity soccer team, Emilio is a Gulliver lifer, having been a Raider since PK. Read on to learn more about his passion for giving back and more.
Can you describe your trip? What was the most rewarding experience?
During my summer, I helped the school with leading many different activities like soccer and basketball, as well as helping in English and math subjects. At first it was hard to connect with kids as they did not know me, but after spending some time with them, I was able to become friends with them and guide them. My most rewarding moment was when one of the kids stayed after the activity and thanked me for making his day fun. This helped me realize that these kids really appreciate every opportunity they get.
How did you discover your passion for giving back to the community?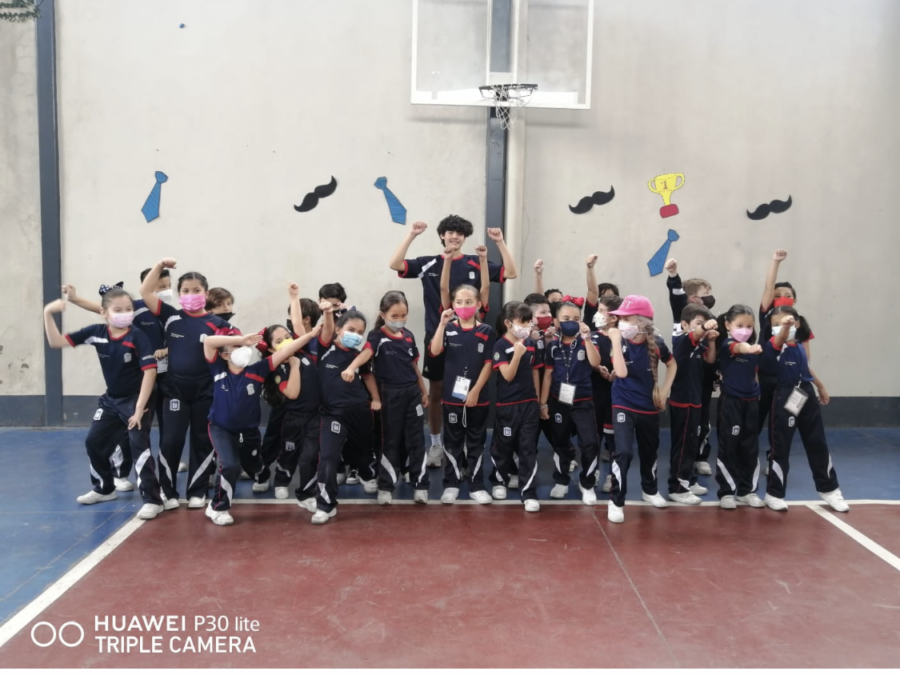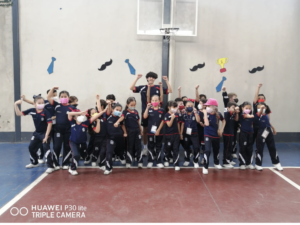 Ever since I was a child I was raised with the idea of the more you give, the more you receive. My greatest inspiration for this was my grandma who decided to build a school in a lower income town in Mexico in order to help give families a chance to give their children a formal education. She worked extremely hard and was able to create this school, which now has helped many kids receive a proper education.
Are there other community service ventures that you participate in?
Another community service venture that I commit myself to is my association with Cancer Free Kids and Sofia's Hope. These organizations help bring awareness to the fight of childhood cancer through fundraisers.
How has being a student at Gulliver Prep pushed you to discover and/or pursue your individual passions?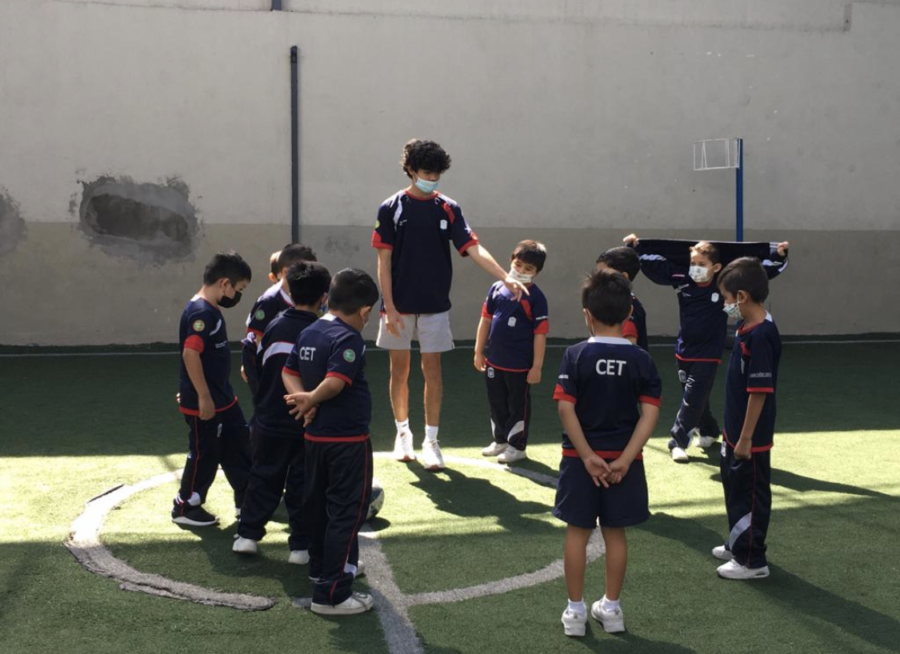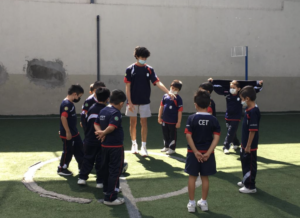 Gulliver has helped a lot in starting my community service ventures since they really push us as students to give back to our community. Their support inspires students to continue helping in a variety of fields, whether it's helping less fortunate kids or our environment. Gulliver has also eased this connection to foundations in need of help, as they offer many community service clubs. Also, I have recently joined the Business Club since business and entrepreneurship specifically are a great passion I've discovered here at Gulliver.