Home >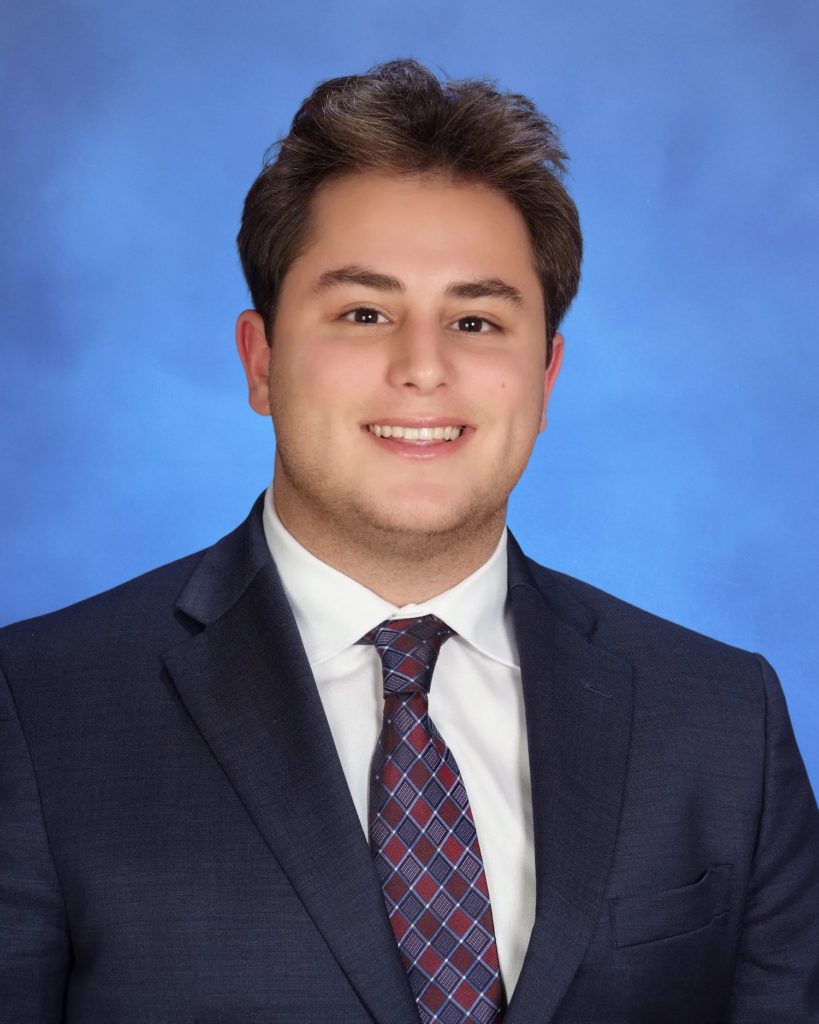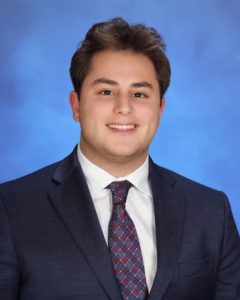 U.S. Rep. Maria Salazar (FL-27) has announced Gulliver Prep's Josh Trattler '23 as winner of the 2022 Congressional App Challenge. This marks the school's seventh-straight App Challenge victory. One year ago, Gulliver made history as the only school in the country to win the Challenge six years in a row.
As winner of this year's Challenge, Josh continues Gulliver's legacy of inspirational thinkers, catalysts of change, and leaders who are committed to making the world a better place. This marks the second App Challenge win for Josh, as he teamed up with Leo De Paoli '23, Jake Getson '23, and Harry Sharma '23 to create last year's winning app, PhishByte.
Previous App Challenge winners include: John Schappert '22 in 2020 with Geometry Aid; Jake Charron '21, Joshua Delgado '21, Kamal Kay-Ramos '21, and Jordan Schmidt '21 in 2019 with AED Locator; Jake Seymour '20, Sebastian Quintero '20, Ishan Shah '20, Matthew Garcia '20, Ryan Costa '20, and Daniel Fleites-Cruz '20 in 2018 with CR Coding (formerly known as Kickstart); Gaetan Almela '19 and Kristian Zedan '19 in 2017 with ChromaTilt; and Vicki Rios '17 in 2016 with Simple Sign.
The Congressional App Challenge is a yearly competition that encourages middle and high school students to learn to code and pursue careers in computer science and STEM fields. The 2022 Congressional App Challenge yielded 2,707 fully functioning apps by a total of 9,011 students. Three hundred thirty-five Members of Congress hosted Challenges in their districts across 50 states, Puerto Rico, Guam, the Mariana Islands, the U.S. Virgin Islands, and Washington, D.C. Challenge winners from across the country will showcase their apps to Members of Congress at the #HouseOfCode Festival this spring.