 Unparalleled Impact
The Gulliver Fund is an annual fundraising campaign supporting key organizational initiatives in order to advance our strategic plan and enhance the student, faculty, and alumni experience.
Construction News:
Center for Student Life
In March, we broke ground on a new 60,000 square foot, $40 million Center for Student Life at the Marian C. Krutulis PK-8 Campus. This new building will enhance the student experience, renew our campus, and ensure that Gulliver continues to thrive long into the future. Click below to learn more about this exciting project.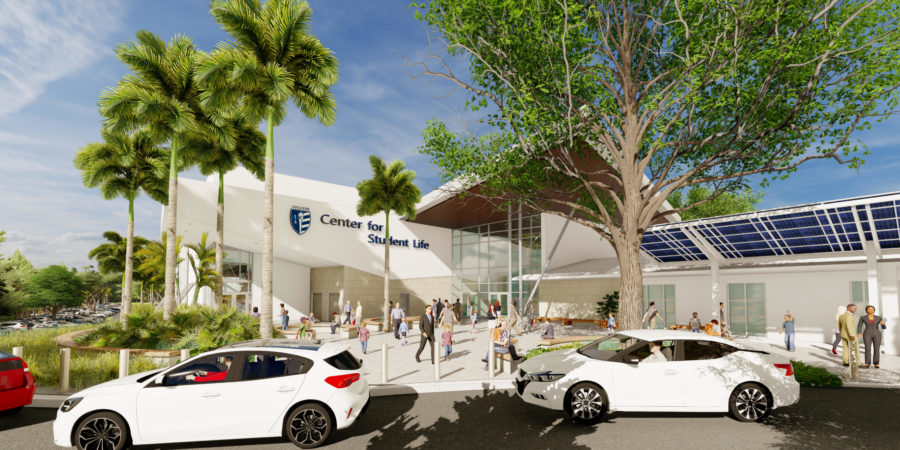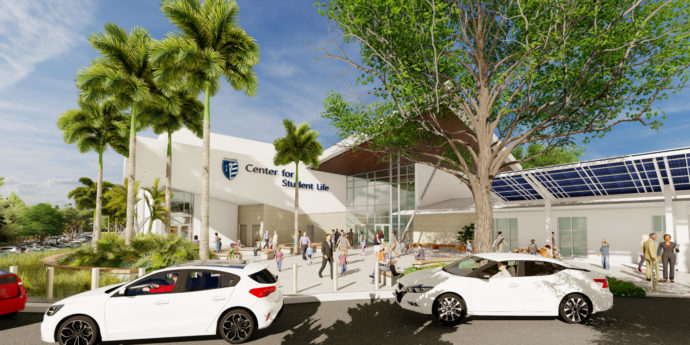 YOUR DOLLARS AT WORK
IN ADDITION TO SUPPORTING THE SCHOOL'S OPERATIONS AND INSTRUCTION, THE GULLIVER FUND ALSO FUNDS ITEMS SUCH AS:
Financial aid, awarded from a portion of the $5.6 million dollars raised
Remote learning software for students
$1.6 million invested in Smartboards
Diversity/Multicultural educational resources
Facility enhancements for the Marian C. Krutulis PK-8 Campus courtyard
Resources for virtual debate competitions
Athletic equipment, including new sailboats, batting cages, and dive platforms
Get In Touch
Our advancement team is available to help you explore ways to support the programs and activities you're passionate about. Let us answer any questions you may have about giving to Gulliver Prep.