Home >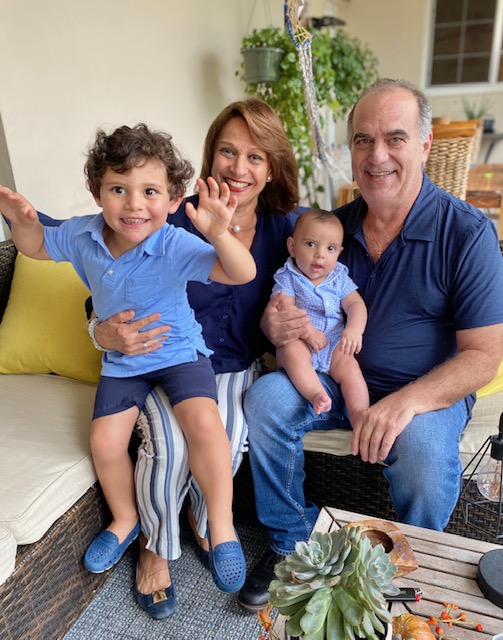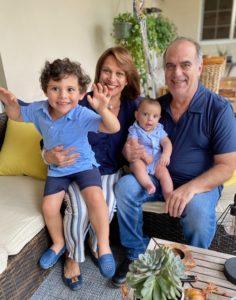 Each week through our Faculty Spotlight series, we invite our community members to get to know Gulliver Prep teachers across every division. Last week, we introduced the Primary School's Mrs. Keating, and this week, our Faculty Spotlight features Lower School World Languages Faculty, Mrs. Madelyn Batista. Read on to learn more!
Q: What is your favorite thing about Gulliver? 
A: This will be my 34th year teaching at Gulliver. Fun fact: I have celebrated my 30th, 40th, 50th, and 60th birthday here! I have to say that my favorite thing about Gulliver would be my wonderful students and my supportive colleagues. My Spanish team and I have become like family. For 33 plus years I have been driving 21 miles to get to Gulliver, so there must be lots of things I like about Gulliver. The minute I step foot on campus I feel at home.
Q: What is one thing people would be surprised to know about you? 
A: I had a boxer puppy (Cannon) and showed him at dog shows in different cities throughout the state. He did not grow tall enough so we had to stop showing him. Aww, no more dog shows!!! 
Q: Why do you think it's important for young students to learn a second language?
A: I find that when teaching a second language we encourage students to think differently.  When your students learn about other people and their culture it broadens their perspective of life. Appreciation for languages and the diversity that the world has to offer is a beautiful thing.
Q: How did you become interested in teaching a language? 
A: I first taught Spanish as a second language when I worked overseas and it was very rewarding. Gulliver offered me the Spanish position and I fell in love with teaching the language to the Gulliver students. As we developed the program, we realized the great need that students had of a more positive image of Hispanic heritage. That became the main focus of the program.  In 1991, Sra. Di Franco (a colleague from overseas) and I launched the first Gulliver Hispanic Festival and experience in learning about other cultures. I must admit, that I am very proud of the growth our program has made.  
Q: What are your goals for this school year?
A: My overarching goal as a language teacher is to provide a non-threatening atmosphere and a joyful experience to learning a second language. My goal for this year is to implement new ways of teaching my lessons and to meet the demand of teaching in this new educational environment. I will keep offering fun and motivating activities. I want to hear my students say, "Learning Spanish is fun."  

Rapid fire!
Favorite music genre: Anything that I can dance to. I love to dance.
Last book you read: Boundaries
Favorite at-home activity during quarantine: Spending time with my two grandsons and gardening.
Last movie you watched: "Outpost"
Favorite recipe you discovered during quarantine: Paula Deen's butternut squash soup (Es una sopa deliciosa).