Getting to Know Mrs. Catalina Lopez '02 P '35, Middle School World Languages Faculty
Home >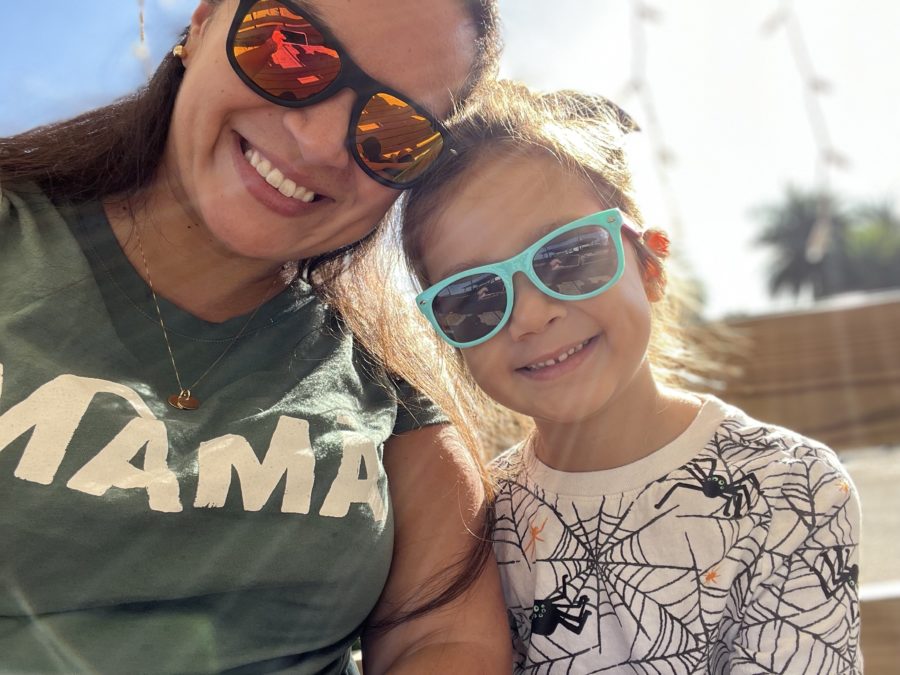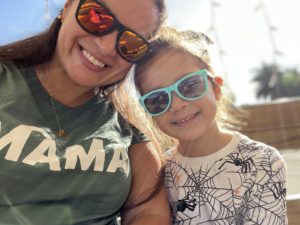 Each week through our Faculty/Staff Spotlight series, we invite our community members to get to know Gulliver Prep teachers and staff members across every division. This week, our Spotlight features Mrs. Catalina Lopez '02 P '35, Middle School World Languages Faculty member. Read on to learn about her passion for languages, favorite Gulliver memory, and more.
Q: You are a part of the Gulliver family as an alumna, parent, and faculty member. After attending as a student, why did you decide to come back as a faculty member and parent?
A: For me, it is all about Gulliver's personal touch. As a parent, alumna, and faculty member, I love that Gulliver offers everyone the opportunity to explore, grow, and thrive in their own way. 
Q: What is one thing people may not know about you? 
A: Besides being a happy mom, I am a salsa dancer, and an avid baker and crafter.
Q: How did you become interested in teaching world languages?
A: I love learning languages. To me, languages are culture in motion. They are a bridge that lets you learn about other people's lifestyles and ways of thinking. They are a way to expand the way we experience the world and develop cultural competency, an open mind, and mutual respect.  
Q: How many languages do you speak? What is your favorite language, and why?
A: I speak three languages: Spanish, French, and English. I love them all, but my favorite are the connections that you can make between languages when you are multilingual. It is also interesting to me that some experiences that you have lived in a particular language feel "better" in that language. For instance, singing children's songs used to feel more natural in French and Spanish, because I lived that moment of my life in those languages, but now that I am a mom in the U.S., I am learning to experience childhood through a new lens.
Q: What advice would you give students who are interested in learning a new language?
A: Take risks in the language, be curious, and be kind to yourself. Language is a skill of "doing," like riding a bike. There is a difference between knowing the names of the parts of a bike, and actually riding a bike. The same is true for languages. One thing is knowing the components, but it is in playing with the language and trying different ways to put the pieces together that communication develops, and that's where the beauty of language learning happens. One of my favorite things is when my students start making jokes in the language they are learning.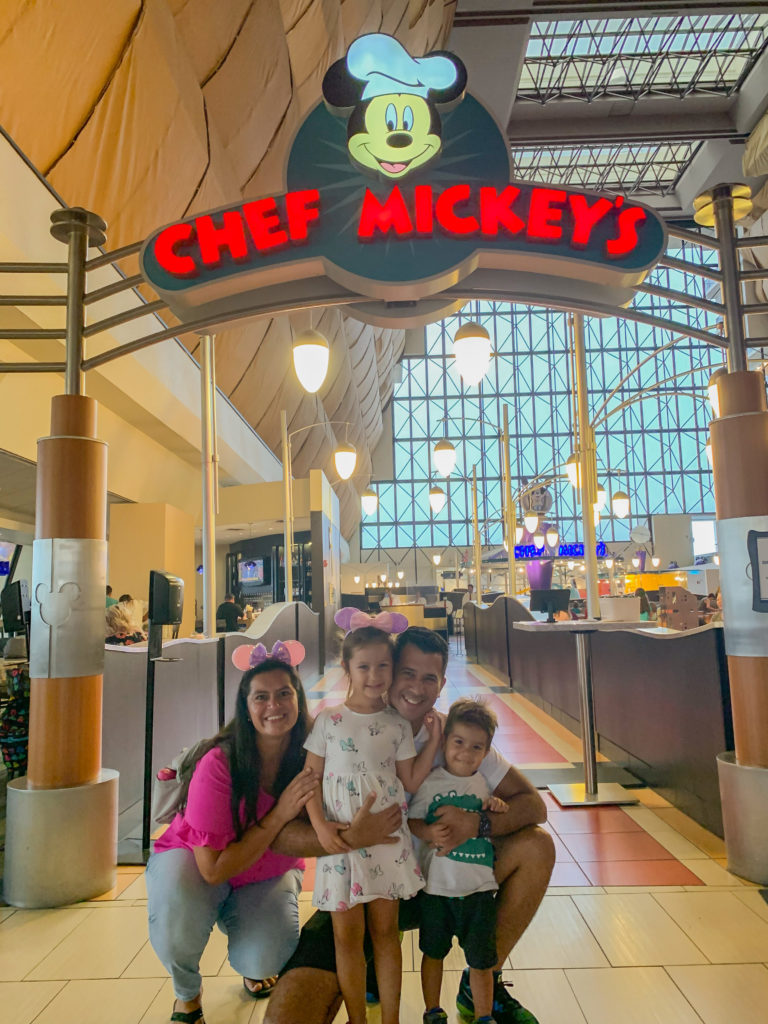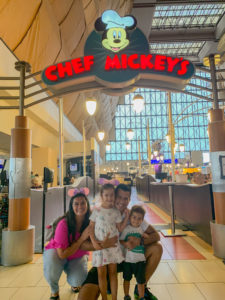 Raider Rapid Fire! 
Favorite Gulliver memory: Dancing with the dance team, and the pep rallies and school spirit.
The last movie you watched and loved: Luca; we watch it with my kids and we love the message. 
A song that puts you in a good mood every time: Any song that I can dance to, especially if it is in Spanish, from Joe Arroyo to JBalvin and Maluma. 
Favorite weekend activity: Spending time with family.; whether at the beach, the pool, on walks or at home, being with my family is my favorite.