Home >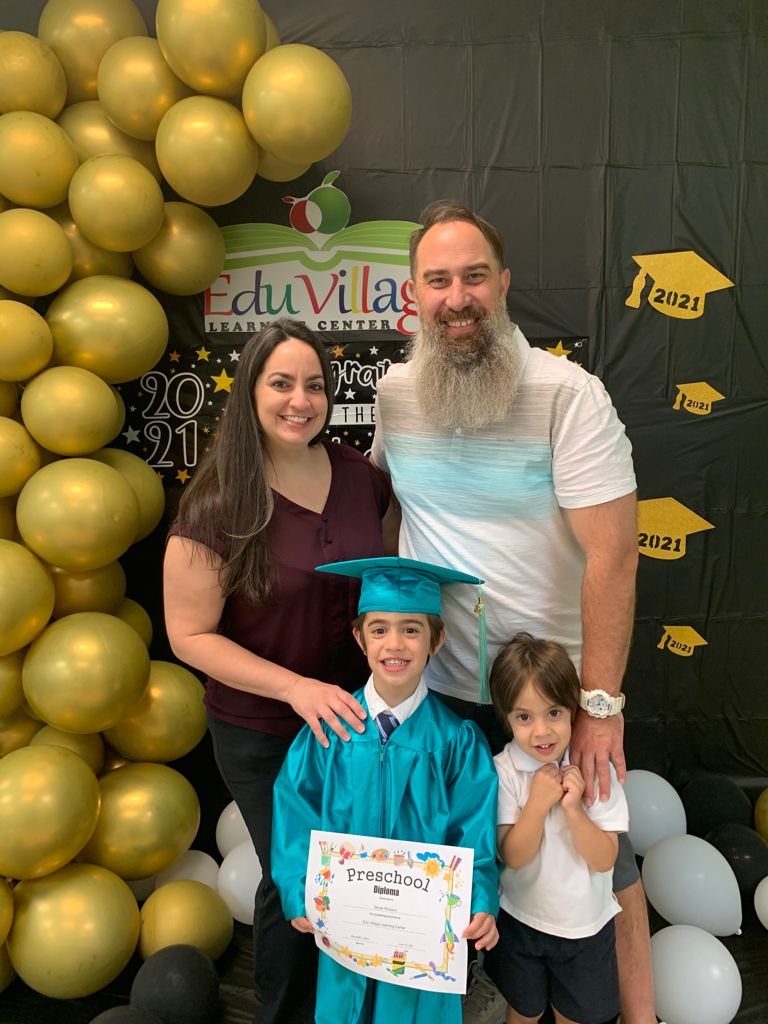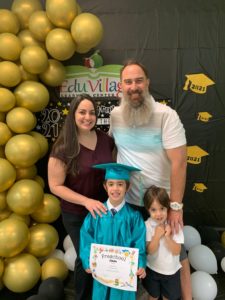 Each week through our Faculty/Staff Spotlight series, we invite our community members to get to know Gulliver Prep teachers and staff members across every division. This week, our Spotlight features Mr. Jose Rioseco, Middle School Math Faculty member. Read on to learn about the student club he is advising, his hidden talent, and more.
Q: How long have you been at Gulliver Prep? What is your favorite thing about our school? 
A: I am actually going on my 10th or 11th year here at Gulliver. My favorite thing would have to be working with my friends!
Q: What is one thing people may not know about you? 
A: I can kind of juggle! 
Q: How do you keep your Middle School students engaged and interested in learning math?
A: By trying to have it relate to as many real-world situations as possible. Not everything can be solved by your phone! 
Q: In addition to being a math teacher, you're the Head Coach of our Middle School Varsity Volleyball team. What do you enjoy most about sports and coaching, and how is it similar to teaching in the classroom?
A: I love being able to share my knowledge and passion for volleyball, and hope that it somehow sticks to at least one of our players. It's similar to teaching in the sense that you must find a way to succeed in a situation where not everyone is on the same level, but you hope you do your best and, in turn, it brings out something in each student-athlete that they may not even know was there! 
Q: You're also the faculty adviser of the new SneakerHead Club at the Middle School. How did the idea for this student club come about, and what are the goals and focus of the club?
A: The idea was actually spawned by my co-creator of the club, John Zambolla. We were talking about it one day and it just clicked! We have lots of guest appearances from other faculty members that share the same fondness of sneakers as we do. The goals and focus of the club are to give the students a better appreciation of sneakers in general, meaning, each shoe wasn't just a shoe, but rather a memory of a time when your shoe game meant something. Granted, each person has their own reasons for collecting sneakers; mine are always for nostalgic purposes! 
Raider Rapid Fire! 
Favorite time of year and why: Summer! Need I say more! 
The last book you read: "Pete the Cat and His Four Groovy Buttons" because my wife and I read to our kids every night.
The first song on your pre-game mixtape: I have a very eclectic sound but, "Bulls on Parade" by Rage Against the Machine.
Your go-to local restaurant: Manhattan Chicago Pizza Kendall.
Favorite coach and/or player that inspires you: Former coach Ed Potter; he is kind of my mentor and a good friend.