Home >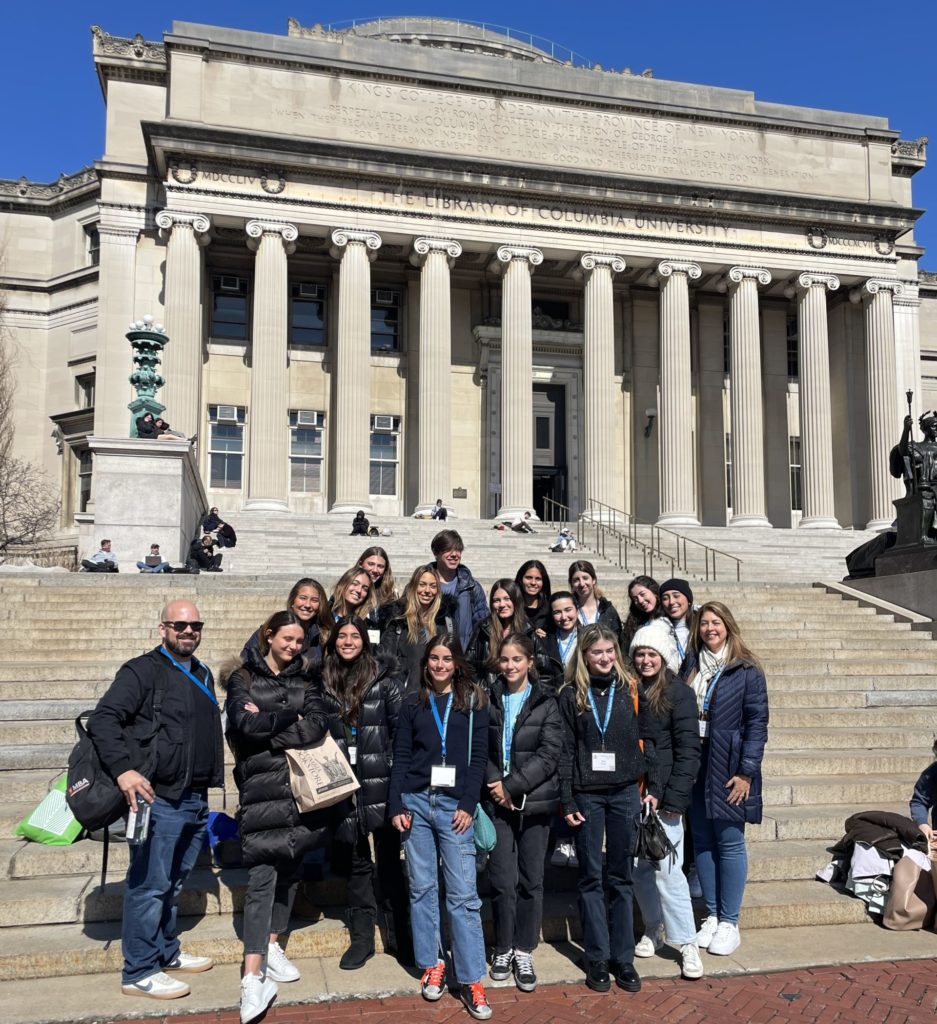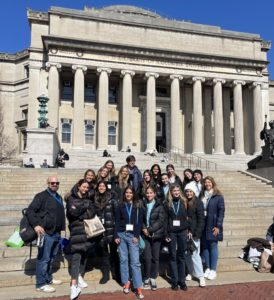 Over Spring Recess, Upper School Digital Mass Media students represented Gulliver Prep from coast to coast. From the written word and digital design, to broadcast, story-telling, and news reporting, these most recent best-of-the-best accolades and recognitions cement our Digital Mass Media Signature Academic Program's place on the national stage across the board.
Raider yearbook students traveled to New York City where they were presented with a Silver Crown for the 2022 publication, "It's All Good." This honor is the highest recognition given by Columbia Scholastic Press Association (CSPA) to a student print or digital medium for overall excellence, and marks the fifth Crown for the Raider yearbook, and 10th overall for the Upper School Digital Mass Media Signature Academic Program.
Broadcast students traveled to Long Beach, CA, to compete at the Student Television Network's (STN) national convention, taking home first place in the Crazy 8's Competition – the most difficult on-the-spot student broadcast contest in the country. The contest involved creating a full morning show around the topic "Talk of the Town" in only eight hours. Click here to watch their winning show.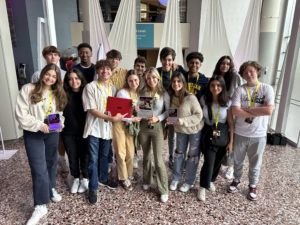 Our student-produced broadcast programs, Raider305 and RaiderRecap, were also recognized by STN for Broadcast Excellence, earning a Silver and Bronze medal, respectively. Students also brought home multiple individual awards, in what was Gulliver's first time participating in the convention.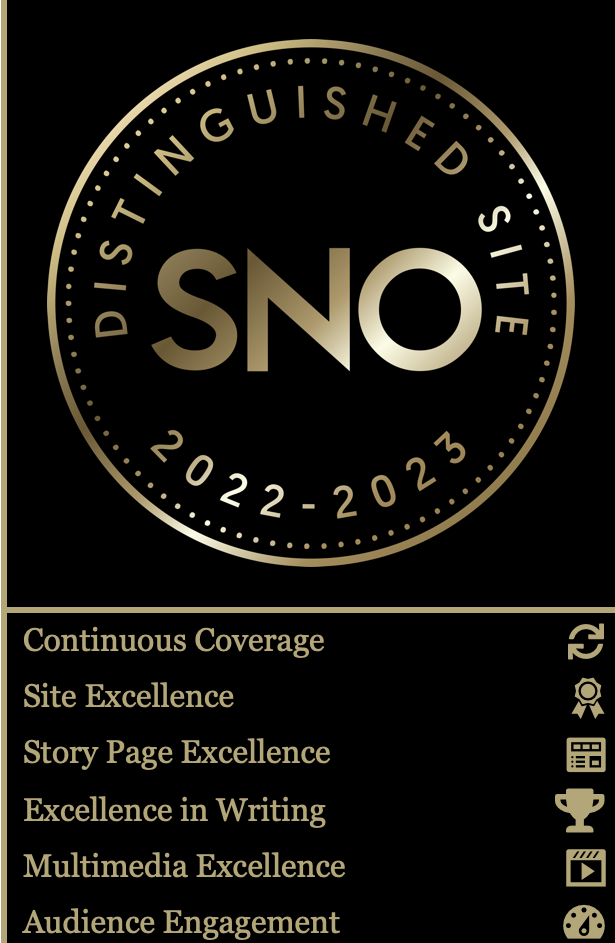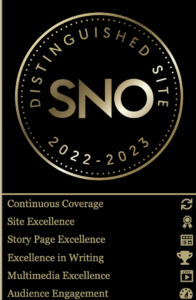 Rounding out the latest list of top accolades for Digital Mass Media, The Raider Voice was selected as a Distinguished Site by the Student News Organization (SNO), ranking it among the best student-led digital news sites in the nation. The site earned six badges along the way, including excellence in writing, multimedia, audience engagement and design.
The Upper School Digital Mass Media Program is led by Monica Rodriguez, alongside Zach Garrett and Michael Sylver.