Home >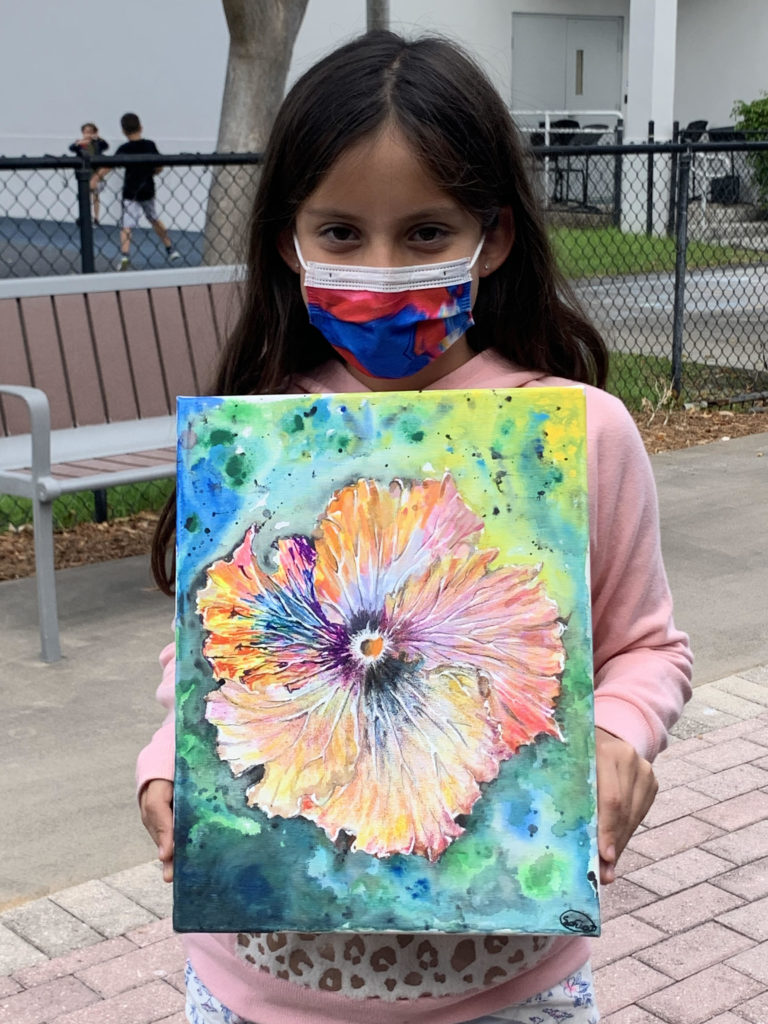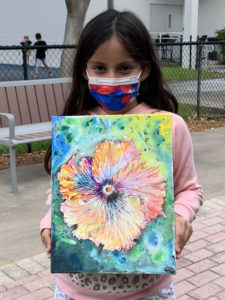 Second Visual Arts Contest Winner!
Carmen Sofia Gamboa Becerril '29 has taken top honors in Pinecrest Gardens' 7th Annual Environmental Art Contest for grades 4-6. Her winning piece entitled, "Colors," was selected by a public voting process after successfully and creatively depicting this year's contest theme, "Indigenous Plants & People."
This marks the second-straight year that Gulliver students have won the visual arts contest, as Ms. Olympia Schneider's fifth grade science students won the 6th Annual Environmental Art Contest for their depiction of "Wings of the Tropics."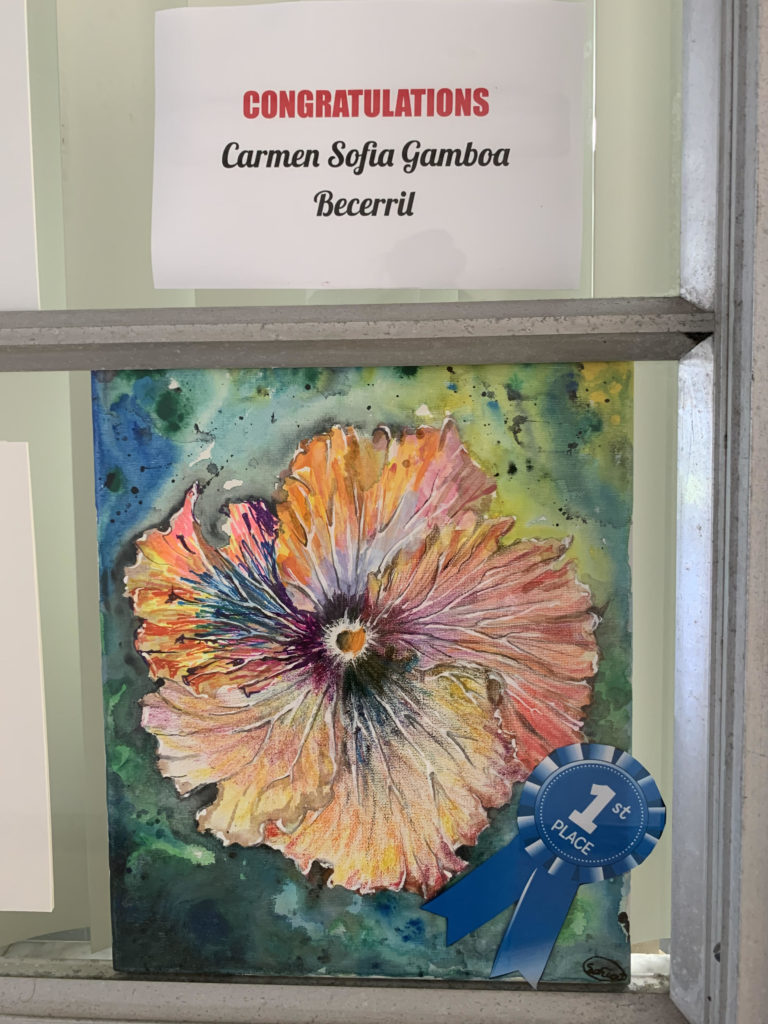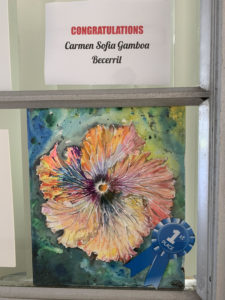 In recognition of her creativity and effort, Carmen Sofia will receive a cash prize, as will Gulliver. The funds awarded to the school will be used for implementing an environmental project on campus. Carmen Sofia, her art teacher, Mrs. Natalie Grass, and members of the school administration will discuss and brainstorm ideas for the pending project.