Home >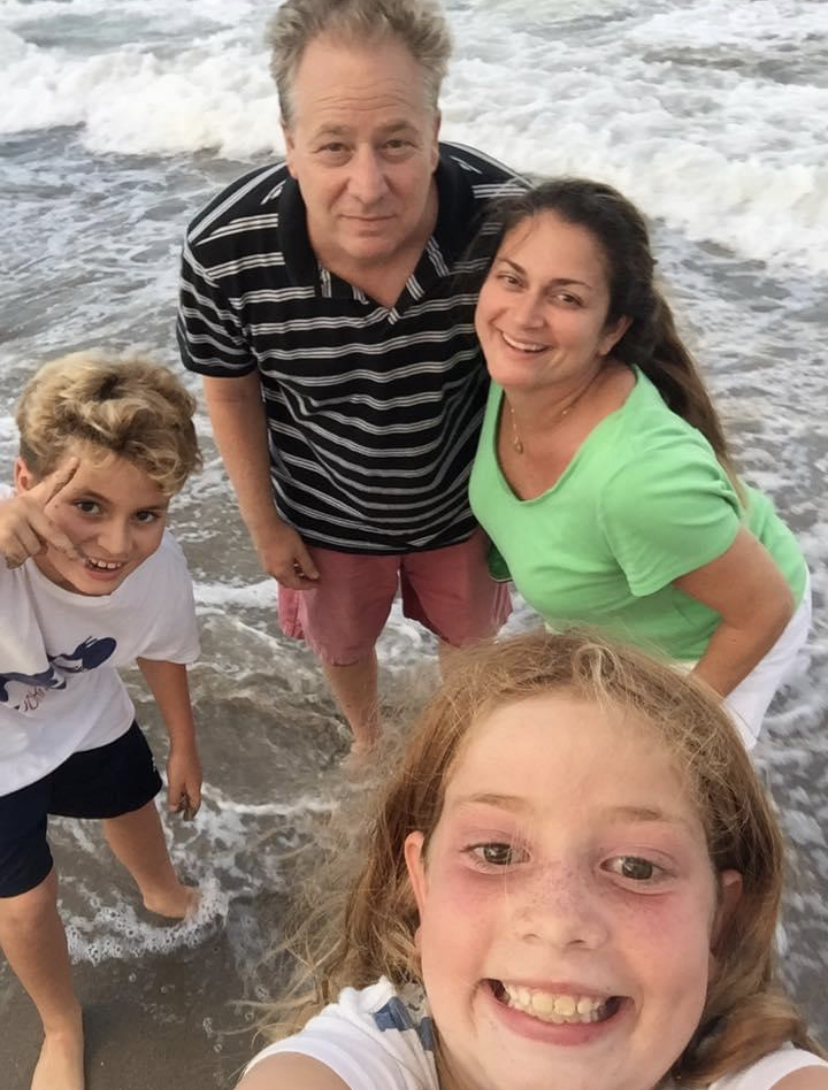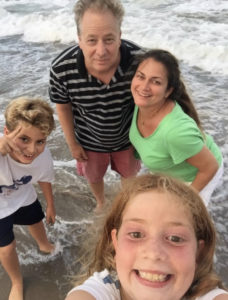 Each week through our Faculty Spotlight series, we invite our community members to get to know Gulliver Prep teachers across every division. Last week, we introduced Upper School's Mr. Charron, and this week, our Faculty Spotlight features Lower School's Mrs. Natalie Grass. Read on to learn more!
Q: You recently returned to Gulliver. Tell us about your journey, and what brought you back!
A: Two years ago I was offered a teaching opportunity at Renaissance Elementary Charter School in Doral. They asked if I would consider teaching technology. I chuckled and asked if they had read my resume correctly because my background was in art. Apparently, that did not matter and now I'm a big believer in the fact that everything happens for a reason. It is because of those two years of learning and teaching technology that I was prepared for the unimaginable pandemic of 2020 and "distance learning." When I learned that there was an opening for the Lower School art position at Gulliver, I was so excited and jumped at the opportunity.
Q: What is one thing people would be surprised to know about you?
A: My hidden talent that nobody knows about is that I used to sing and act on stage. I loved musical theater.
Q: Why do you think the arts are so important for Lower School students?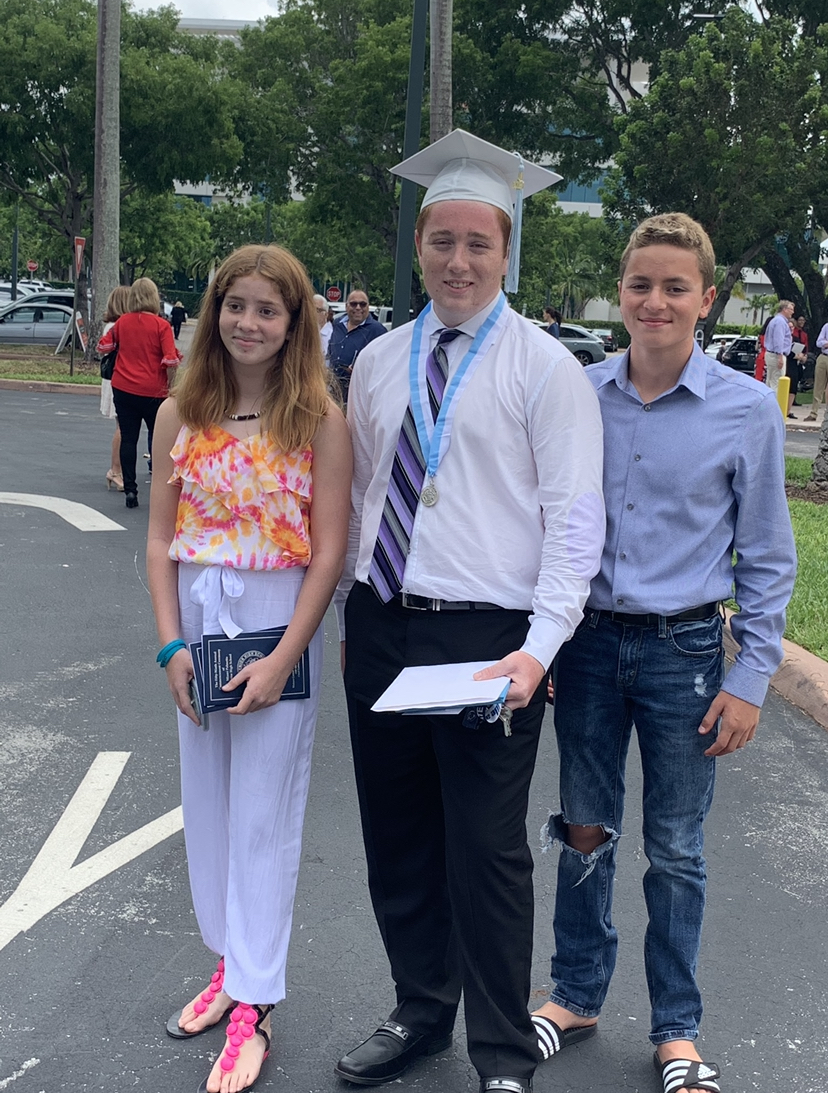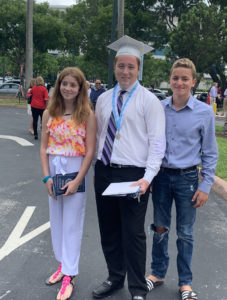 A: There are so many reasons why art is important for Lower School students but I feel it is most important because it gives the students a chance to think "outside of the box" and this increases creativity in other areas. It's a great way to freely express themselves as they learn. It is a creative outlet at any age.
Q: How did you discover your passion for teaching?
A:  I discovered my passion for teaching through my love for children. Children bring happiness into my world. It brings warmth to my heart when I am able to make a positive change in a child's life.
Q: What are your goals for this school year?
A: My goals for this school year are to keep the students loving art and to increase their knowledge of different artists. I want them to learn how to critique artwork. So, I encourage them to send me work they have finished (or not) and I will reply to them with a critique. Towards the end of the year, third and fourth graders should be able to critique each other's work.
Rapid fire!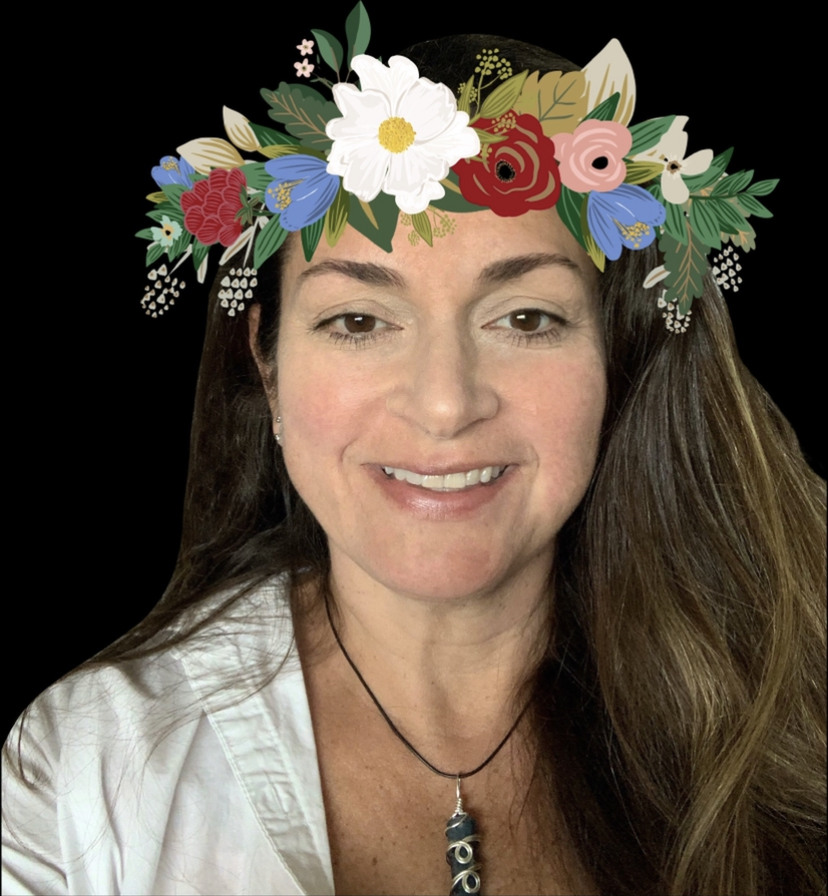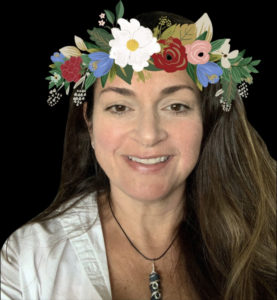 Favorite candy or sweet treat: Dark chocolate
Your go-to Starbucks order: Iced coffee with Stevia (boring, I know)
One thing you learned during quarantine: I learned how to cut tile. 
Last article you read: My favorite reads are DIY articles. I just read up on how to needle felt and I discovered a child-friendly project that I can't wait to try.
Favorite recipe you discovered during quarantine: Cook? I haven't cooked since my husband learned how to. (Ladies, the trick is to tell them that they do it way better than you. LOL)