Home >
We recently caught up with Joe Traba '10, Financial Advisor at the Traba Financial Group of Wells Fargo Advisors. Read on to learn about his favorite Gulliver memory, career path, and much more.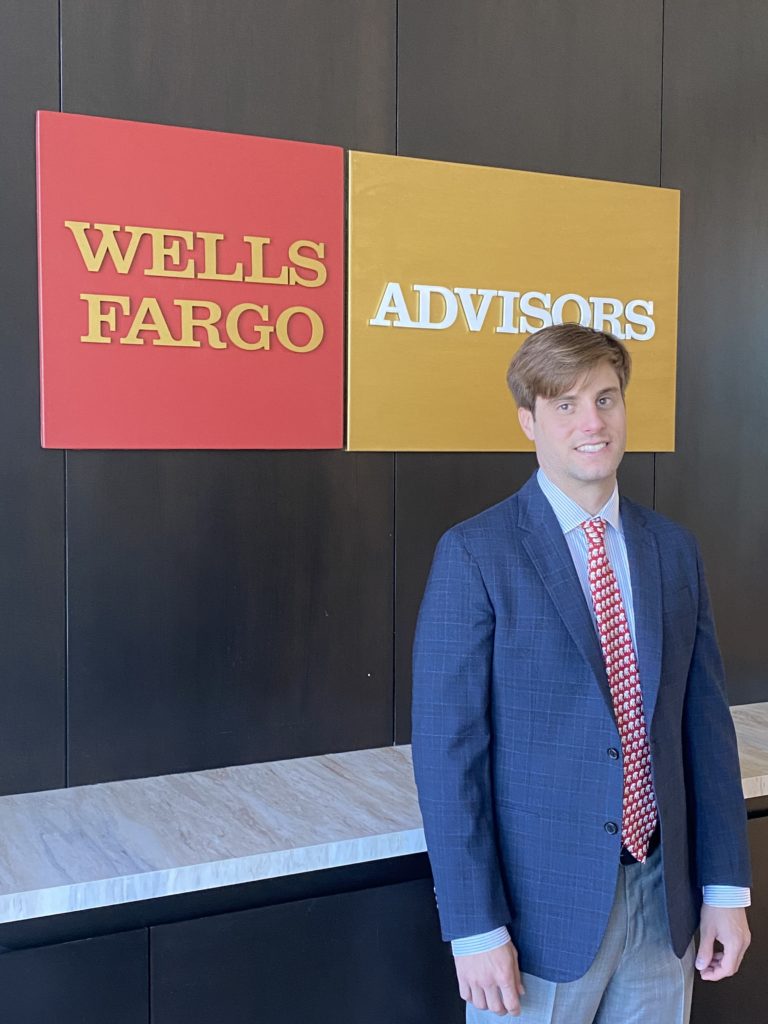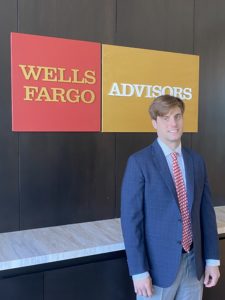 Q: What are you up to these days, and how did you get there? 
A: I am a financial advisor at the Traba Financial Group of Wells Fargo Advisors. We build, manage, and preserve wealth for ultra-high net worth clients. I work with my father, Joe Traba Jr., who has been in the business for over 50 years. I love working with clients and helping them achieve their investment goals. I love the challenge of waking up every morning, not knowing what the market is going to do, and facing that challenge with my clients head-on. This business is like a sport, and to me, competing at the highest level is what fuels me to do the best I can for our clients and our team. 
My career path started junior and senior year in high school during the summers when I would intern with my father and shadow his work. The first thing that I did was sit next to him for eight hours a day, writing notes on how he speaks to clients, and why and how he makes recommendations for them. I didn't do a lot of talking in those days, just listening and writing. Every decision he made, I would write it down and have a reason next to it in my notes. Studying the mental and psychological aspect of his work was the most beneficial aspect of my career so far. My father was an institutional bond/equity manager for 17 years before joining the retail side of the business. I wanted to soak up as much of that as I could at a young age so that as I grew in the business, I could transition and apply that mentality. I believe I was working with one of the most highly regarded financial advisors in Miami and to give 100% of my effort to try and learn from him was of the highest importance to me. 
After interning as well in the summers where the learning became more and more intense, I finally joined the business after graduating from the University of Alabama. I studied for and completed my Series 7 and Series 66 licenses, and started to integrate myself into the practice. My goal now is to slowly take over the business, as well as continue to grow my business by networking, and introducing myself to potential clients. This business is all about connections and leveraging them. I am trying to achieve that path now.
Q: Is there anything you learned during your time at Gulliver Prep that you feel was helpful in your career?
A: I honestly wouldn't be here without Gulliver, the Miller Campus, or the mission instilled by the Krutulis family. I was an ADHD child and struggled with math my whole career as a student. When I transferred to Gulliver Prep in the middle of my junior year they welcomed me with open arms, and told me that this is a place of learning and understanding the learning process for each and every individual child. They gave me the opportunity to become great. I increased my GPA from a 2.7 to in the 3's in a year. They slowed the process down for me and allowed me to learn at a pace that benefited me; that allowed me to focus on becoming the best student that I could be.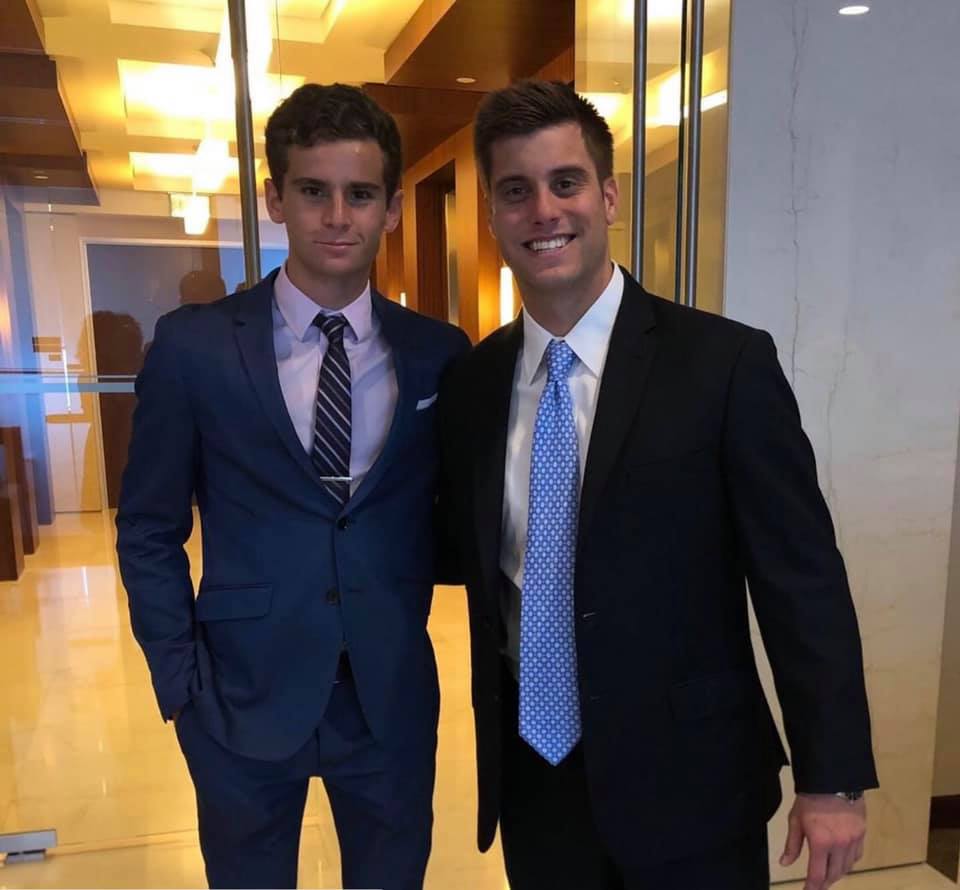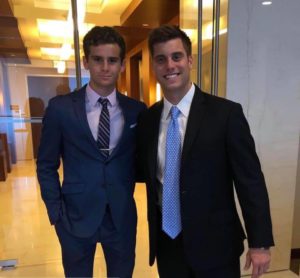 Q: What does it mean to you to be part of the Alumni Council?
A: It means the world to me to be able to give back to a place that lent me a hand when a man was really down and needed guidance. That is the sole reason I am involved.
Q: Tell us about your experience hosting a Gulliver Prep student intern. 
A: My experience hosting an intern was extremely motivating. Being able to translate and teach a student aspects of what I have learned from a legendary mentor was the most rewarding part. I showed him what I do on a daily basis, highlighting the importance of hard work, what it takes to get to certain levels in the business, and ultimately first and foremost, what it takes to get into the business. We have become good friends and I am also part of the mentorship program, where he checks in with me and I help guide him through certain instances in life.
Q: What volunteer opportunities have you participated in on campus?
A: I have done the Career Fair ever since I have gotten involved. I also am involved with Mrs. Brenha in the Business Club and I teach the students about investments and what I do for a living. They really enjoy that.
Q: Are there any Gulliver teachers or coaches that you credit as having been a positive influence on you?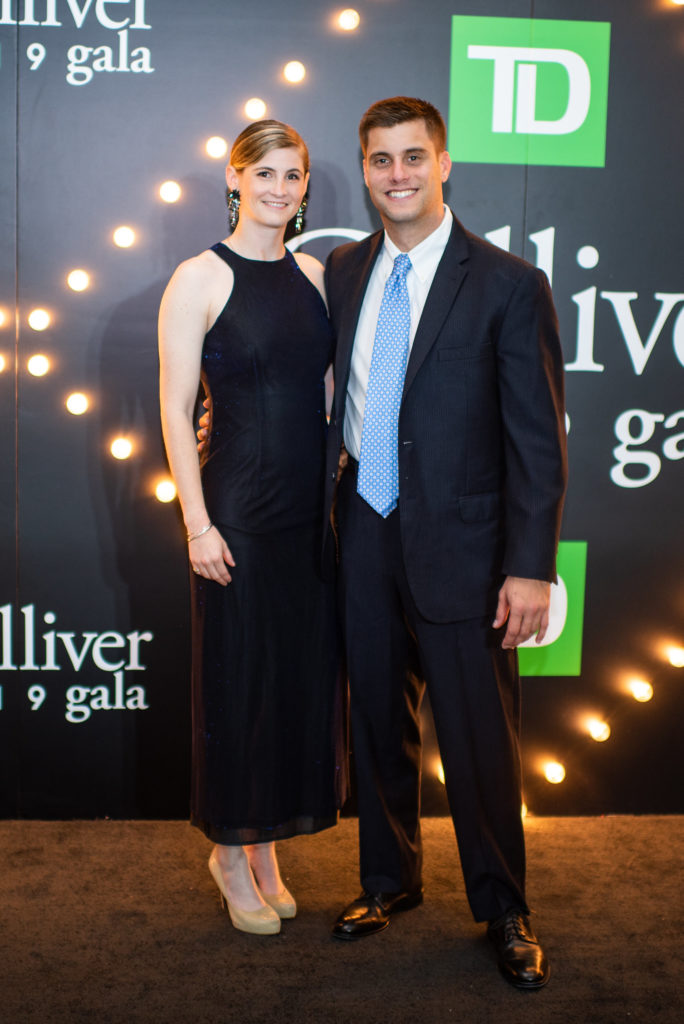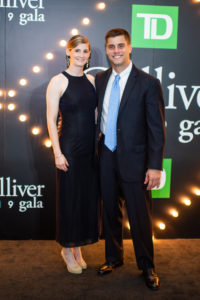 A: Coach Sims, just with his presence, and how he received me when I first got to Gulliver. He instilled motivation and determination in me, which to me, is what Gulliver is all about. The most influential was Coach RC Ganser. I tried out for the basketball team and didn't make it, and was upset because I thought I had outplayed someone that did. I confided in him as a young man who had never not been on an athletic team and asked him why I didn't make it. He gave me the most motivating answer someone ever has in my life. He said, "Because you're the new guy. You did outplay him, and you should be on the roster, but you just got to the school and they consider you the new guy." I told Coach Ganser that at an alumni social event the Alumni Council had at Biscayne Brewing. It made his day, and it was amazing telling him how that one moment between student and coach impacted me for the rest of my life.
Q: What is one of your favorite memories from your time at Gulliver Prep?
A: One of my favorite memories was on the last day of school senior year when they let the seniors out early. My best friend and classmate Chris Ruiz Unger and I sat on the hood of my car playing "Lemonade" by Gucci Mane as we sat and watched everyone leave the parking lot, saying, "what a ride it's been."
Q: As a Gulliver Prep alum, what advice would you give to current students?  
A: My advice would be, cut yourself out of stone, and be yourself. Reach for the stars and when someone tells you that you won't be something, or you can't do something, think of Michael Jordan and Kobe Bryant, and go to work! Mamba mentality.
Rapid Fire
Favorite vacation spot: Islamorada, Florida Keys
Favorite meal at a local restaurant: Veal Milanese from Il Gabbiano in Downtown
Favorite cartoon character: Arnold from "Hey Arnold." I still, and always will, relate to Arnold.