Home >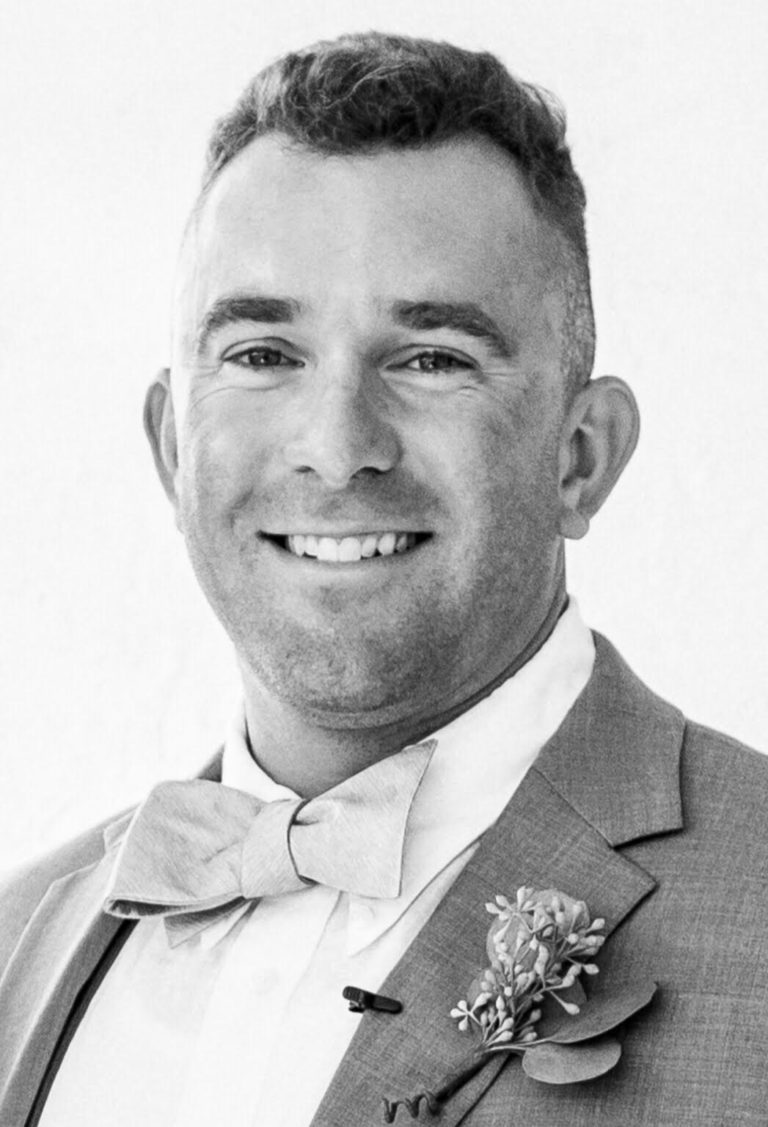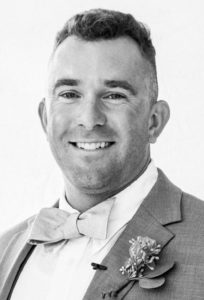 Jackson Leonard '09, Gulliver Prep Assistant Aquatics Director, Upper School Assistant Coach, and Swim Club Associate Head Coach, recently wrote and published his first book, "It's Never Easy," a biography of Gregg Troy, Olympic winning swimming coach and current Head Swimming Coach for the professional swimming league, Cali Condors. "It's Never Easy" is about Troy's career and his quest to take swimmers to their highest potential. It's a unique look into the world of athletic endeavor, seeking success, and helping young athletes become the best version of themselves.
Since releasing his book last month, "It's Never Easy" has already been ranked #1 in sales for swimming books and in outdoor sports. Copies have been sold in six countries: United States, United Kingdom, Australia, New Zealand, Canada, and South Africa.
Upon graduation from Gulliver Prep, Leonard studied English, achieved a master's in Education, and is now working on a doctorate in Leadership and Innovation in Education. As one of our fantastic athletic coaches, Leonard brings the highest level of education, devotion, and skills to ensure our student-athletes are excelling in both the water and in the classroom! Read on to learn more.
Q: What inspired you to write "It's Never Easy" and what was your experience like working with Coach Gregg Troy?
A: I've had the good fortune to work with several great teams and coaches. At each stop, I encountered coaches and swimmers who asked me, "What did you learn from Coach Troy?" or some variation of, "What would Coach Troy do in this scenario…?" I am always happy to share lessons he taught me, but I was inspired to share specifics in a wider-reaching way after reading a similar style book on the University of Texas head coach Eddie Reese. With help from multiple Olympic coaches, athletes, and fantastic people in the swimming community, "It's Never Easy" came together quickly.
Q: Are there any Gulliver Prep teachers or coaches that you credit as having played a significant part of your journey? 
A: Mr. Shapiro, my AP English teacher (who still teaches in the same room), is certainly an inspiration. His passion for literature resonated with me and his lessons on effective writing were instrumental in my development as an English teacher myself. He connected literature and life for me; I earned my teaching certificate and master's degree in education from UF following his example.
Coach Peter Prins also had a profound effect on my development as a coach and a person. He was a real "people-person" and believed in hard work and honest communication. He tolerated no double talk and just asked each athlete to be honest with their words and efforts. I am eternally thankful for his leadership. 
Q: When in your journey of being a student-athlete did you realize you wanted to coach?
A: It wasn't until I finished competing as a swimmer myself. I spent the summer following my final year working part-time teaching swim lessons and acting as a substitute coach. When I realized I enjoyed attending 6 AM practices and being at the pool (when I wasn't getting in the water), I was hooked. It didn't take long to realize my calling was to help young people through swimming and athletics.
Q: What has been your proudest moment as a coach so far? 
A: It's hard to pick a singular moment; there are many to choose from. Being named "Age Group Coach of the Year" was a pleasant ego-boost; coaching college athletes to NCAA National Championship qualifying times was mind-blowing; winning State titles with the Raiders in 2017 and 2018 was a dream come true. I coached the boys who broke my school record and thoroughly enjoyed being a part of the journey for some of our Raiders as they went on to be individual State Champions. However, I think every time one of the athletes I coach achieves something they previously believed to be "unattainable" or "unachievable," that becomes my new 'proudest' moment. 
Q: What has your experience been like coaching at the same school you attended as a teenager?
A: I am extremely lucky to work with great athletes and supportive parents here at Gulliver Prep. I love continuing to represent Gulliver Prep at the state and national level. Having done so as a teenager just allows me to connect with the athletes on a more personal level since I have gone through the same experiences they are currently in the midst of. The swimming team is definitely more cohesive and empowered than it once was, which is certainly a testament to the work of Jeff Poppell and Chris George.
Q: As a Gulliver Prep alum, what advice do you give to current students?  
A: Enjoy your time in high school! The lead up into college has become increasingly pressure-packed, but Miami is an exciting place to be a high school student and Gulliver's support staff enables everyone to be the best version of yourself. Take advantage of the wisdom of your teachers and coaches; remember to be present and enjoy each year!
Rapid fire!
Favorite Netflix series you discovered during quarantine: Stranger Things! I'm always several months (or years) behind trendy shows and movies, but Stranger Things was fantastic. I binged it in a day or two.
First place you want to vacation once it's safe to do so: My wife and I had plans for Morocco and Spain as a honeymoon. But, with a baby on the way, perhaps something closer for a babymoon will be more appropriate – Key West, perhaps.
Favorite cartoon character growing up and why: Does discovering Rick and Morty at 28 years old count as "growing up"? If so, those two because they're hilarious. The humor takes a second to sink in and by the time you laugh, something else hysterical has been said. If they don't count, Hey Arnold!- I always wanted his room!