2020-21 Silver Knight Award Nominees
Home >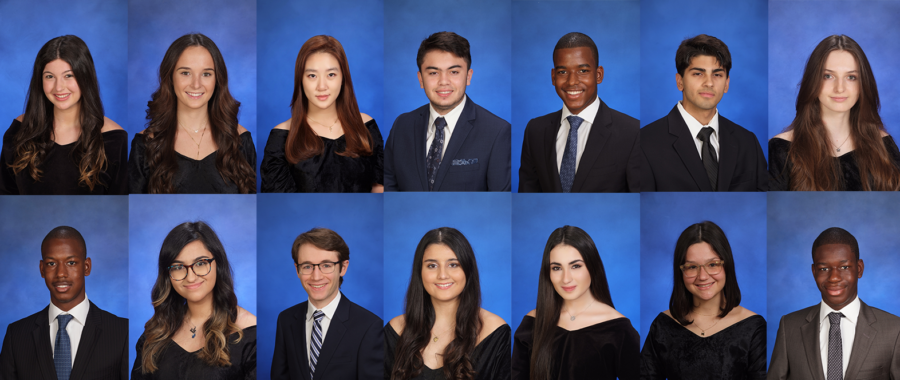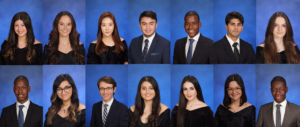 Gulliver Preparatory School is proud to announce its nominees for the 2020-21 Miami Herald Silver Knight Awards, one of the nation's most highly regarded student awards programs. This year, Gulliver boasts 14 candidates across a wide range of categories:
Art: Jessica Medwin '21
Athletics: Kamal Kay-Ramos '21
Business: Hayaat Kay-Ramos '21
Digital & Interactive Media: Joao Carvalho '21
Drama: Craig Cosentino '21
English & Literature: Jennifer Fu '21
General Scholarship: Jordan Schmidt '21
Mathematics: Maha Adnan '21
Music & Dance: Olivia Peña '21
Science: Sabrina Sharma '21
Social Science: Everest Maya-Tudor '21
Speech: Ingrid Gruener '21
Vocational Technical: Awwal Kay-Ramos '21
World Languages: Lauren Garcia-Stille '21
The purpose of the Miami Herald Silver Knight Awards program is to recognize outstanding students who have maintained their academics while unselfishly applying their special knowledge and talents to contribute significant service to their schools and communities. 
Since 2010-11, two Gulliver students have been named winners in their respective categories and six have earned Silver Knight Honorable Mention nods. Gulliver celebrated consecutive winners in 2016 and 2017, as Alessandra Maggioni '17 was victorious in the Speech category and Andrew Boas '16 won in the World Languages category.