Everest Maya-Tudor '21: A Call for Kindness
Home >
Gulliver Student Wins The Call for Kindness Competition
Everest Maya-Tudor '21 recently became one of 22 teen leaders from across the country to win the second annual Call for Kindness Competition, sponsored by the Riley's Way Foundation. 
The Call for Kindness is a national contest that funds teen-led projects that inspire kindness, strengthen communities, and bring people together. Winners receive up to $3,000 to fund their project and join a cohort of fellows from across the country to participate in Riley's Way's Kind Leadership Series, learning from experts and each other. The competition builds on Riley's Way's work to empower young leaders to use kindness and empathy to create meaningful connections and drive positive change in the world. 
"Teens across the country are leading the charge to make the world a better place," said Dr. Christine O'Connell, Executive Director of Riley's Way. "With all of the uncertainty in the world right now, intentional kindness and empathy matter more than ever. The Call for Kindness fellows are shining examples of kind leadership, and their stories inspire all of us to be better to each other."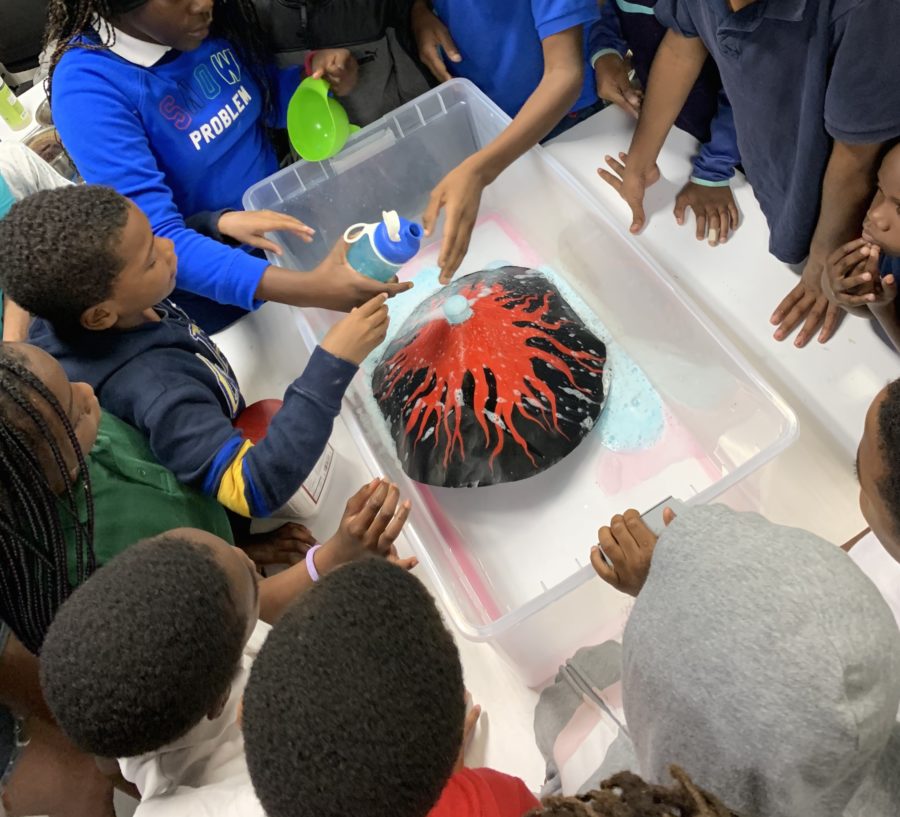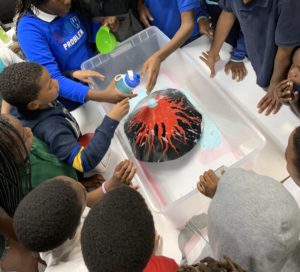 Everest's Call for Kindness project is a STEM Hour Program that provides underserved children access to the world of STEM (science, technology, engineering, mathematics) through engaging, hands-on learning activities. Currently, her program works with the Little Lighthouse Foundation at the Chapman House, a homeless shelter for families in Miami. With the Call for Kindness grant, Everest plans to increase the number of individual experiments offered to children and expand to more shelters in the near future.
"Riley's Way Call for Kindness has offered me the chance to continue sharing my love of science and the ability to reach even more Miami children," said Everest. "It makes me so happy when I see how excited they are when they walk through the door and see us waiting for them with a new surprise experiment set up to share with them. It feels good to assure them how special they are and I look forward to increasing our positive impact on the community with the help of Riley's Way."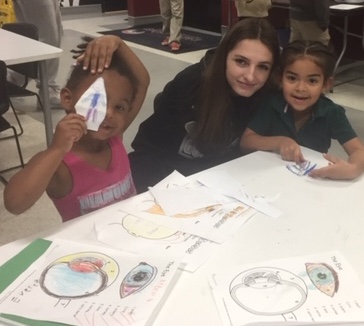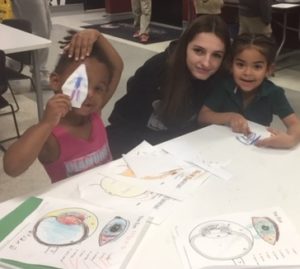 With the challenges of COVID-19, Everest has hosted experiment sessions on Instagram Live with Little Lighthouse  Foundation Do Good Feed Good Live. The sessions also go out to 37 facility partners. Additionally, Everest has created online lessons and experiment care packages for children to be distributed to the Chapman House.
"Today, more than ever, we all need a sense of purpose in our lives," said Ian Sandler, co-founder of Riley's Way. "At Riley's Way, we find purpose in supporting the next generation of kind leaders by providing them with the infrastructure and support necessary to bring lasting change to their communities. We were incredibly inspired by the flood of applications and by all of the 2020 Call for Kindness winners."