Home >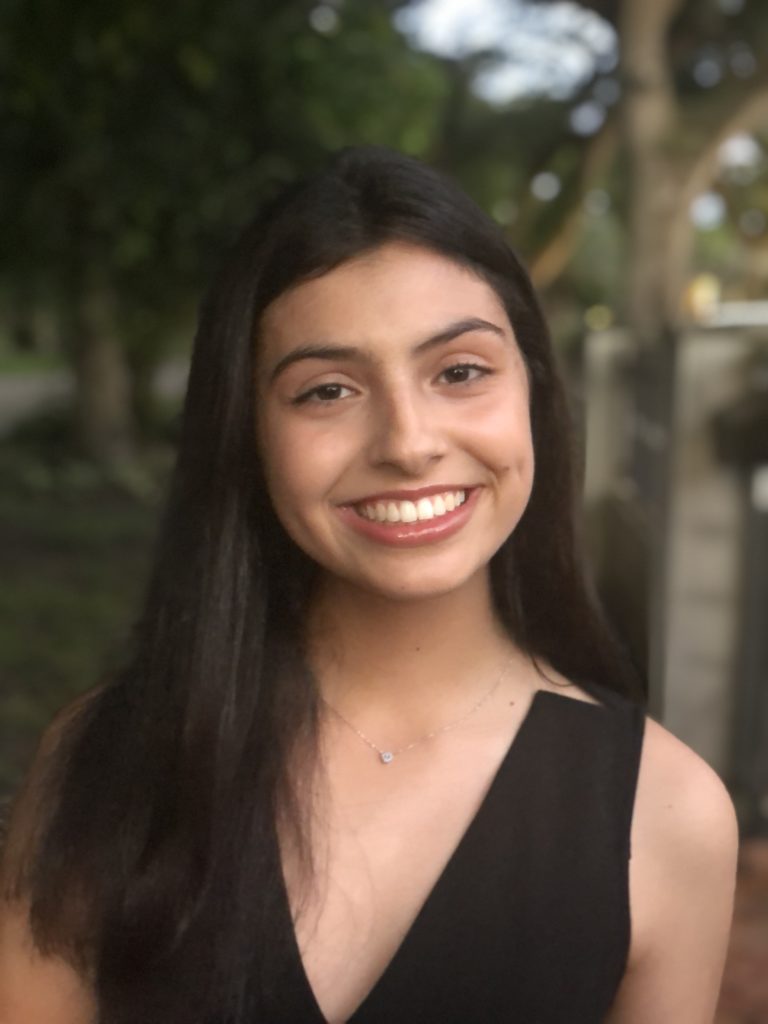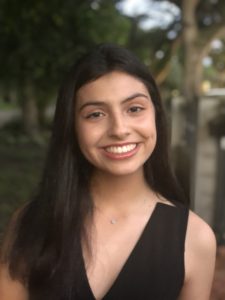 Gulliver lifer Victoria Paesano '23 has been selected to participate in Yale Young Global Scholars (YYGS), an academic program whose mission is to empower the next generation of leaders by building a global community and designing interdisciplinary programs that foster intellectual curiosity, deepen understanding, and inspire creative action across all borders.
Each summer, high school students from more than 130 countries (including all 50 U.S. states) participate in the program. This year, participants were able to choose from four online sessions: Innovations in Science & Technology (IST), Literature, Philosophy, & Culture (LPC), Politics, Law, & Economics (PLE), and Solving Global Challenges (SGC). Based on her interests, Victoria chose to participate in the LPC session, which allows students to learn more about how forms of creativity can inspire ideas about the world.
Read on to learn more about Victoria, what she's most looking forward to as a YYGS participant, how Gulliver has opened her eyes to new passions and experiences, and more.
Q: What attracted you to the Yale Young Global Scholars program?
A: I was interested in becoming a part of a diverse, global learning community like YYGS. I decided to apply after learning more about how the program would help me improve my problem-solving and critical thinking skills, global scope on issues, and goals for my community. Looking at a typical daily schedule in the program and talking to others who attended a session further encouraged me to become part of YYGS.
Q: What are you most looking forward to about participating in the program?
A: I am looking forward to learning from Yale faculty and other speakers during lectures to expand my knowledge on their areas of expertise and build on what I have learned at Gulliver. Additionally, the breakout sessions will allow me to share knowledge with other YYGS scholars through discussions on the lectures. Because participants come from numerous countries, I hope that working in a group setting will help me gain new perspectives on how ideas can impact the world in distinct ways.
Q: How has the Gulliver experience opened your eyes to new opportunities, perhaps new passions, over the years?
A: Gulliver's signature programs have given me opportunities to find my interests, such as computer science and other STEM courses. By participating in Gulliver service clubs, such as Zeta Omicron and Breakthrough Miami, I have been able to apply coding and other skills I have learned to help others outside of school.
Q: What drives you to keep learning, growing, and seeking new experiences?
A:  Seeing how much the world has to offer, especially with continuous advancements in technology and society, has encouraged me to learn as much as I can. I have been fortunate enough to have travelled abroad and have seen first-hand how learning about new cultures helps one grow as a person, which motivates me to continue experiencing new things.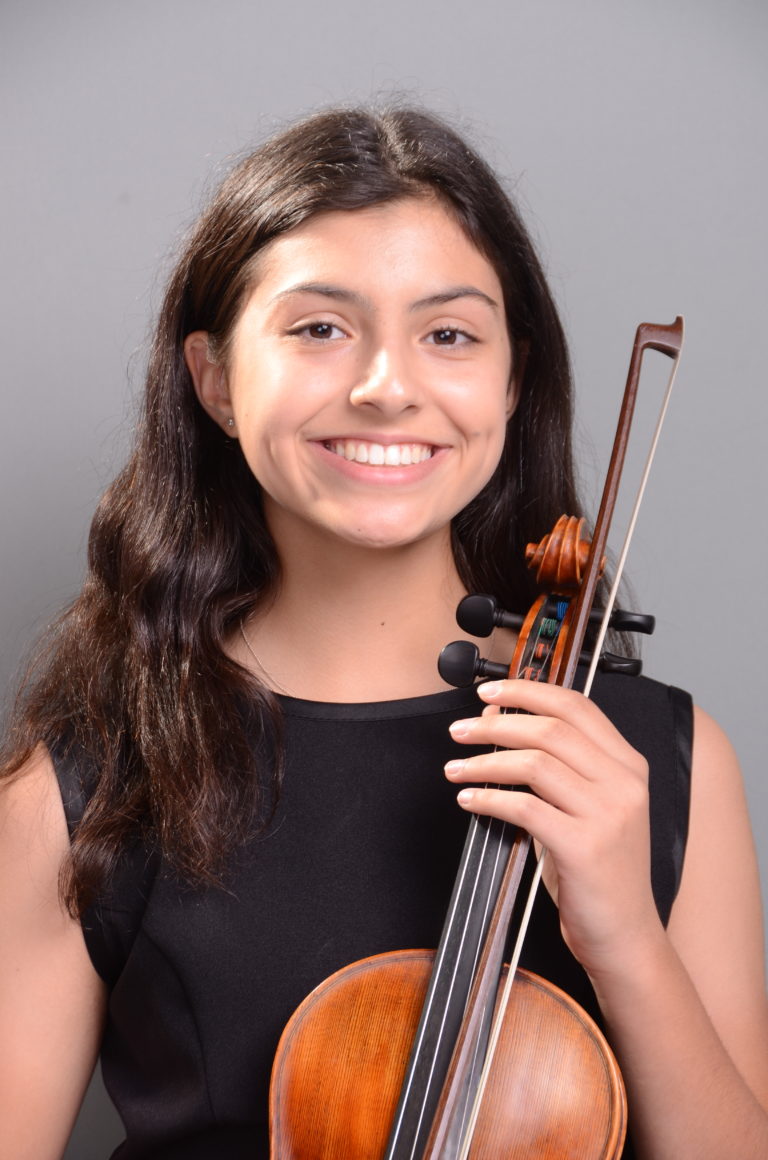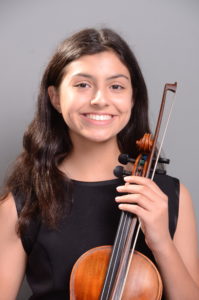 Q: Who are your mentors?
A: Both of my parents have acted as my mentors throughout my life. Among many other things, my mother has shown me the value of education while my father has taught me the importance of following my passion. Together, they have motivated me to work hard and take advantage of every opportunity I am given to learn and grow as a better person.
Q: What are your future aspirations?
A:  I aim to continue expanding my knowledge at Gulliver and later work in a computer science or different STEM field in the future. Helping others is important to me, so I also hope to continue with my service efforts and teach others new skills while improving my own.
About Victoria: A Gulliver student since PK, Victoria is a lead volunteer and publicist for Gulliver's Breakthrough Miami Club. She teaches the coding elective to scholars in grades 5-8, sixth grade advisory, the academic class on art and culture, and volunteers for tutoring throughout the week to help scholars with math. Victoria is an active member of the Math Club, Mu Alpha Theta (Math) Honor Society, French Club, and Computer Science Club. Additionally, she acts as the spokesperson and Breakthrough Miami liaison for the Zeta Omicron (Computer Science) Honor Society, plays the violin in the school orchestra and the cello outside of school, and is a member of the Music Club, Tri-M (Music) Honor Society, and the varsity girls' golf team.