Home >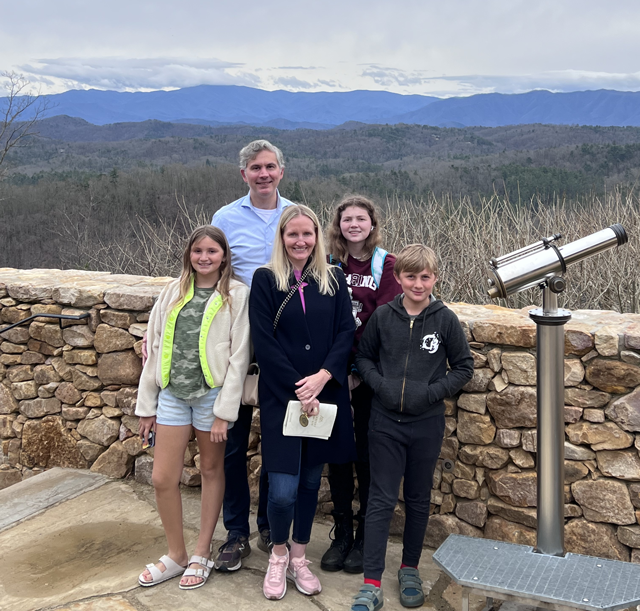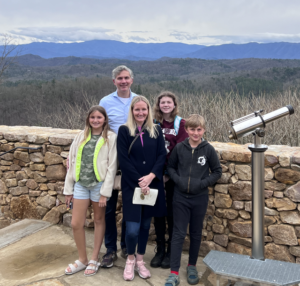 Gulliver is excited to announce a generous gift to Transformation. Together. 2026. – our recently announced capital campaign.
Ashley and Jennifer Keller joined the Gulliver community this past school year from Chicago. Right away they saw the impact of the school's mission on their children. Each of the Kellers' three children has their own unique interests and talents. Gulliver's mission to create an academic community devoted to educational excellence, with a personal touch, that fulfills each student's potential, came alive as soon as the school year began.
After an entire year of purely remote education, our kids were behind, and came to Gulliver with some catching up to do. The school's tailored approach to education has allowed them to flourish. As parents, it is such a pleasure (and a relief!) to know that our three very different children are receiving a world-class education that speaks to their individual personalities and interests.
In appreciation of all the Gulliver community has done for them, the Kellers wanted to give back. Over the school year they learned about the school's master plan and what was needed to make that vision a reality. As a result, they chose to make Gulliver their family's top philanthropic priority with a transformational gift to name the new softball field on the Upper School Campus, and to make early construction progress possible.
The field will break ground this summer and, together with Sean Taylor '01 Memorial Field, be completed at the end of December 2022. 
To learn more about Gulliver's capital campaign, please visit gulliverprep.org/campaign.