Home >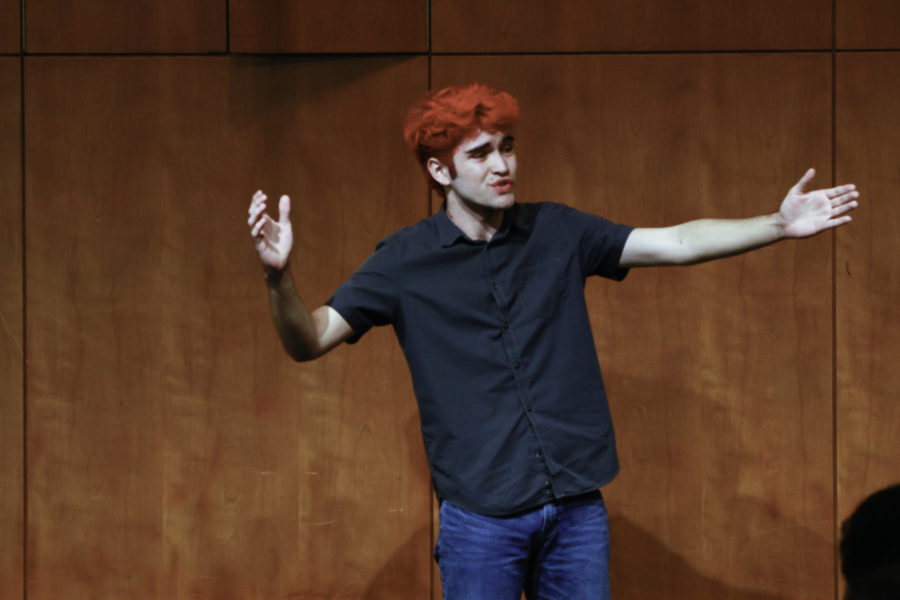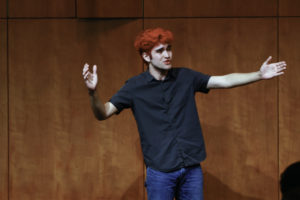 Theo Ciperski '23 recently returned from New York City where he competed in the 2023 English-Speaking Union (ESU) National Shakespeare Competition at Lincoln Center.
A performance-based educational program, the competition allows students to practice essential skills such as critical thinking, close reading, and public speaking, all while increasing self-confidence through reading, analysis, and performance of Shakespeare. Theo advanced all the way to the semifinals, competing against more than 40 students from across the country.
At Gulliver, Theo serves as Vice President of the International Thespian Society and is an officer for the Dance Club. He is a member of the National Honor Society, National Honor Society for Dance Arts, and Rho Kappa (Social Studies) Honor Society, and is active in the PRISM | LGBTQ Club and Key Club. Outside of school, Theo has helped lead and organize back to school drives for children in lower income areas of Miami with Style Saves, and has also volunteered for Discover Deering at Deering Estate.
Read on to learn more about Theo's experience performing at Lincoln Center, how he discovered his passion for the arts, his future aspirations, and more.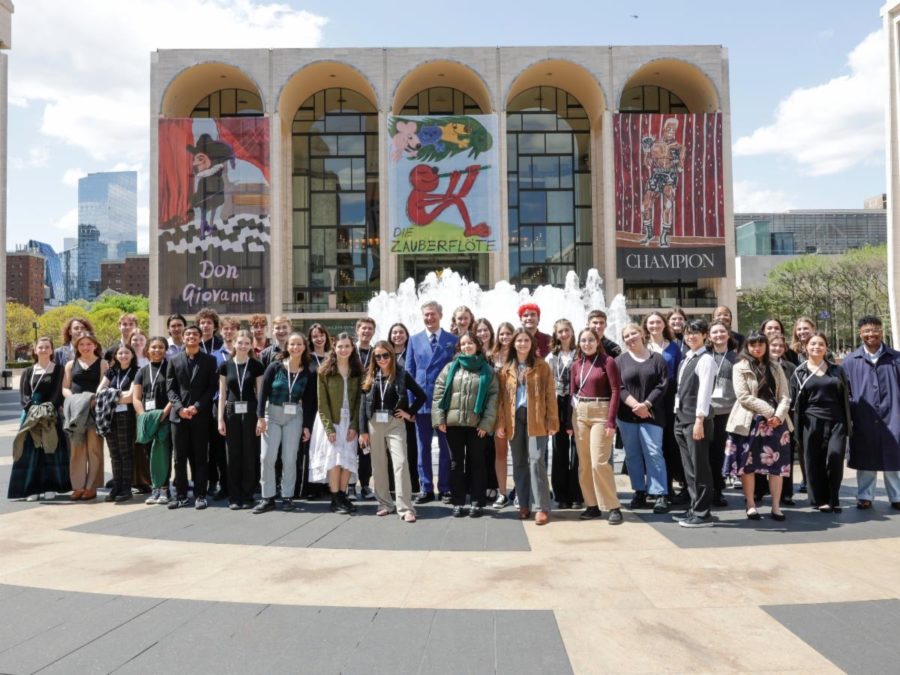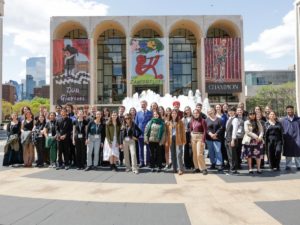 How did you end up competing in the ESU National Shakespeare Competition?
The ESU's National Shakespeare Competition is a competition that I had heard about my entire high school career so getting to compete in it my senior year was something very full circle. To compete at nationals I had to win my school competition first, competing with other students in the drama program at Gulliver. After winning that, I advanced to the regional level competition in which I competed against other Miami students who had won at their respective schools. Winning that, I then moved up to the national level, which was held at Lincoln Center in NYC. Representing the Miami branch, I competed against 41 other branch winners from across the country.
How did it feel to perform at Lincoln Center in New York City?
Performing at Lincoln Center in New York City was surreal! As an actor there are so many theater companies and venues that you hear, learn, and dream to study in. Having Lincoln Center be one of those and getting to perform was like a dream come true. There's also something so magical about performing in New York City, as well.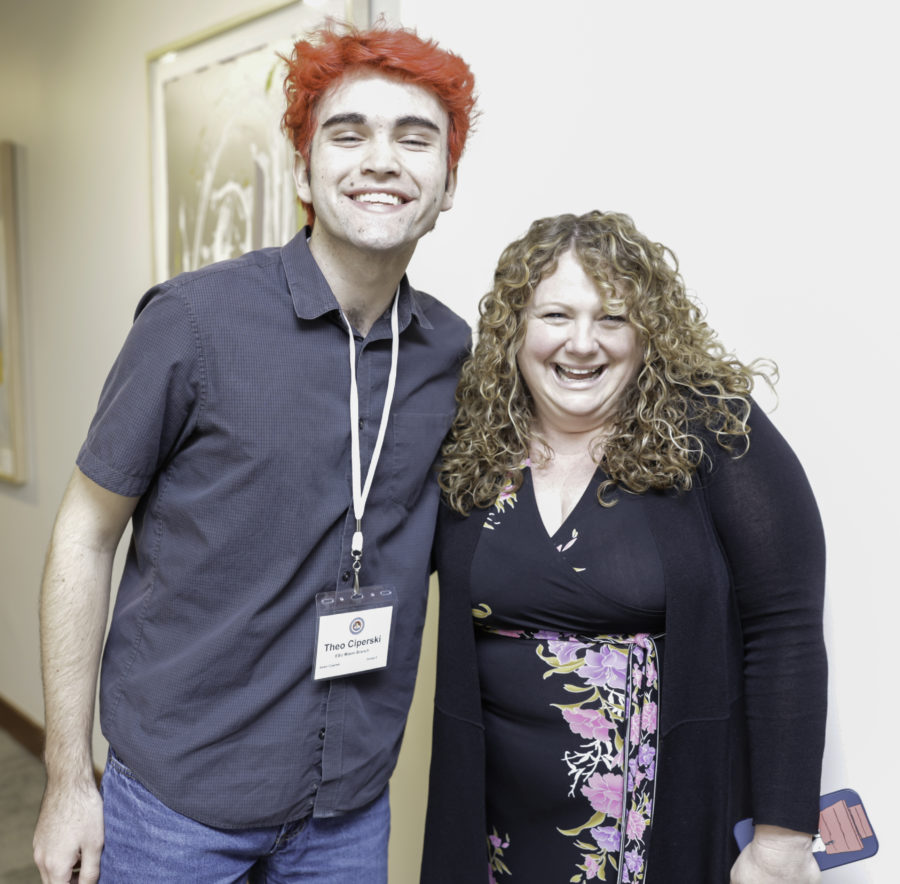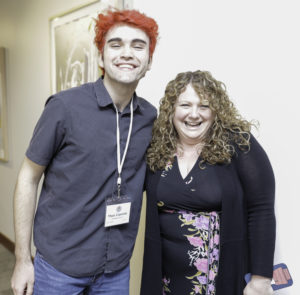 What are one or two things you learned from your experience in the competition?
Something overall that I learned from my experience in the prep and performance in the competition was that there are so many things in and out of my control as an actor, and how my reaction or harnessing of those certain elements affect my performance – or how much of it I allow to. I also learned so much from watching my fellow branch winners. I've noticed that smart actors always study other actors and learn from their peers about what or what not to do, so I always try to be that smart actor.
When and how did you discover you had a passion for theater?
Funny enough my introduction into the performing arts was through dance. Through dance I then discovered theater around the age of 10 and have been focused on it ever since. But, even before then, something about the stage always enticed me and especially storytelling on the stage. From a young age having been and still being an avid reader, the act of storytelling was something that always fascinated me, so discovering theater lit that already existing passion in me from those early years.
How would you say that being a student at Gulliver has allowed you to grow, discover new passions, and experience new ideas and opportunities?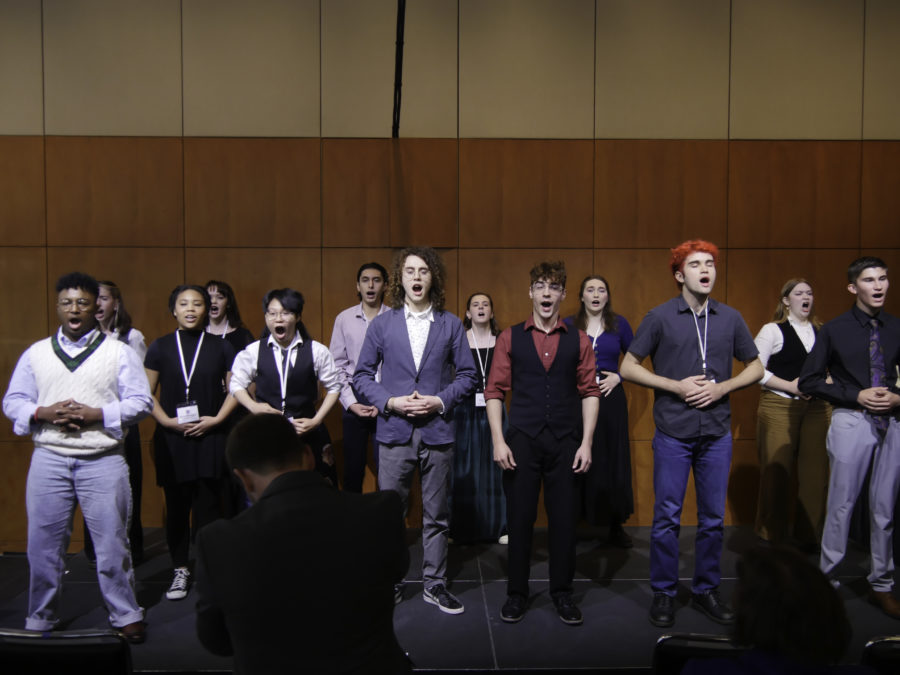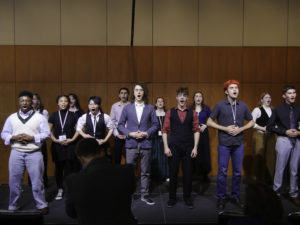 The resources and access that Gulliver has given me have been very formative for myself not only as an actor, but as a student as well. What I've been really grateful for during my time at Gulliver has been how equal in quality both my theater and academic education has been – how I've never had to give up one to support the other. That, along with endless support from teachers and administrators, Gulliver has provided me with a trusting space for self-enrichment where I have felt truly safe to be the artist I have become.
What are your future aspirations?
After graduation I plan on finishing my four years of undergrad. During my time in undergrad I plan on studying and graduating with my BFA in drama. After undergrad, I also see myself continuing my training by pairing my BFA with an MFA at grad school. During this time in my training I also aspire to begin work with theater companies either through internship or production, to then begin my future as a working actor. It will be hard work but it's a new chapter that I am so excited to start, and I cannot wait to dive into my craft at the next level.