Home >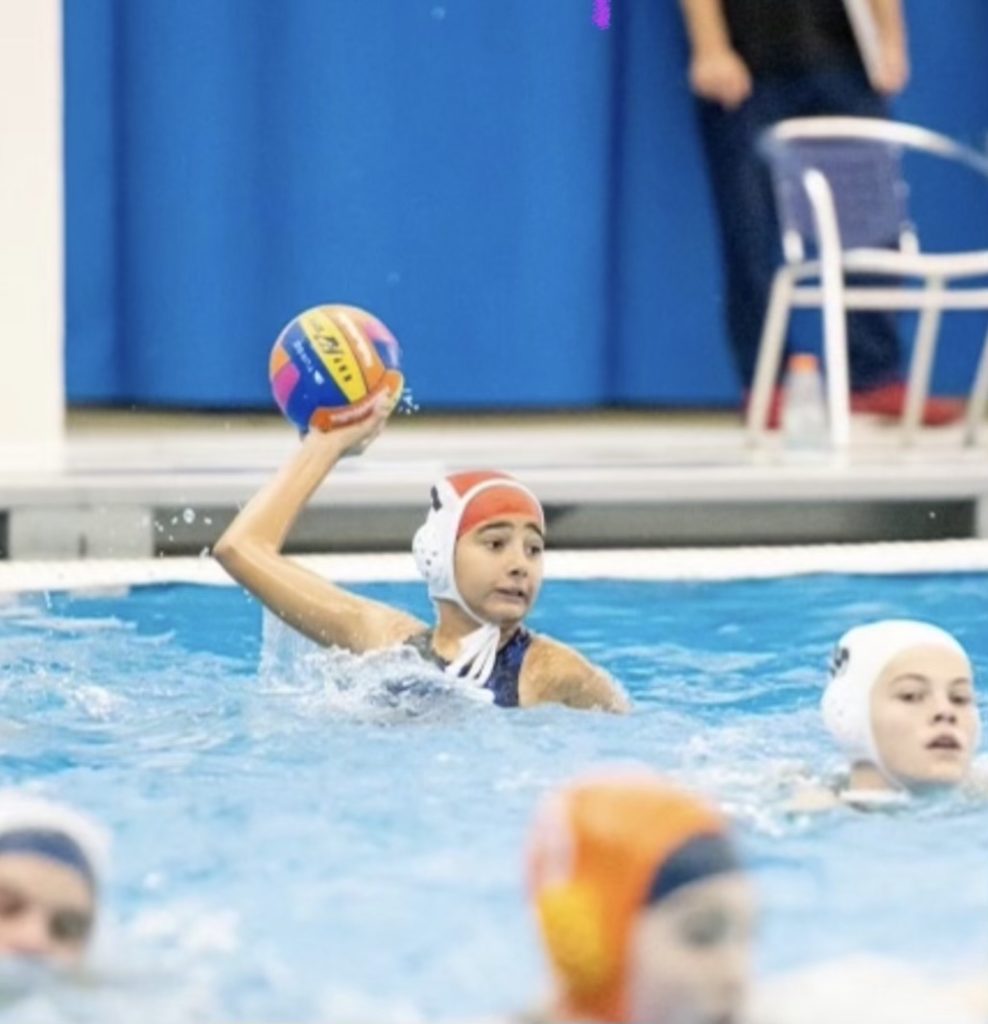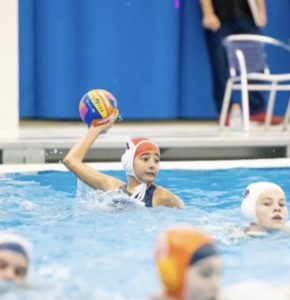 Sofia Beltran '28 was selected as a goalkeeper for the USA Water Polo Southeast Zone team and recently traveled with the team to the regional championship. She discovered the sport less than one year ago and is already making waves, having been called up to play on Gulliver's varsity water polo team. Read on to learn about Sofia's other passions, who she looks up to, her future dream job, and more.
Q: How long you have been playing water polo and how you became interested in the sport?
A: In May 2021, I joined the Riptides water polo club that trains at the Gulliver pool. I got into water polo because my friend invited me to go to a practice one day and I liked it. We saw a clinic advertised for the Olympic Development Program (ODP) so I signed up and went to the tryouts. From there I was selected to go to the regional championship in Greensboro, North Carolina. This month, our Southeast zone team travels to northern California for the national tournament.
Q: What was the most rewarding part of your experience in Greensboro?
A: The most rewarding part of the experience was seeing we could win against teams from around the country.
Q: Outside of learning the game itself, what has water polo taught you?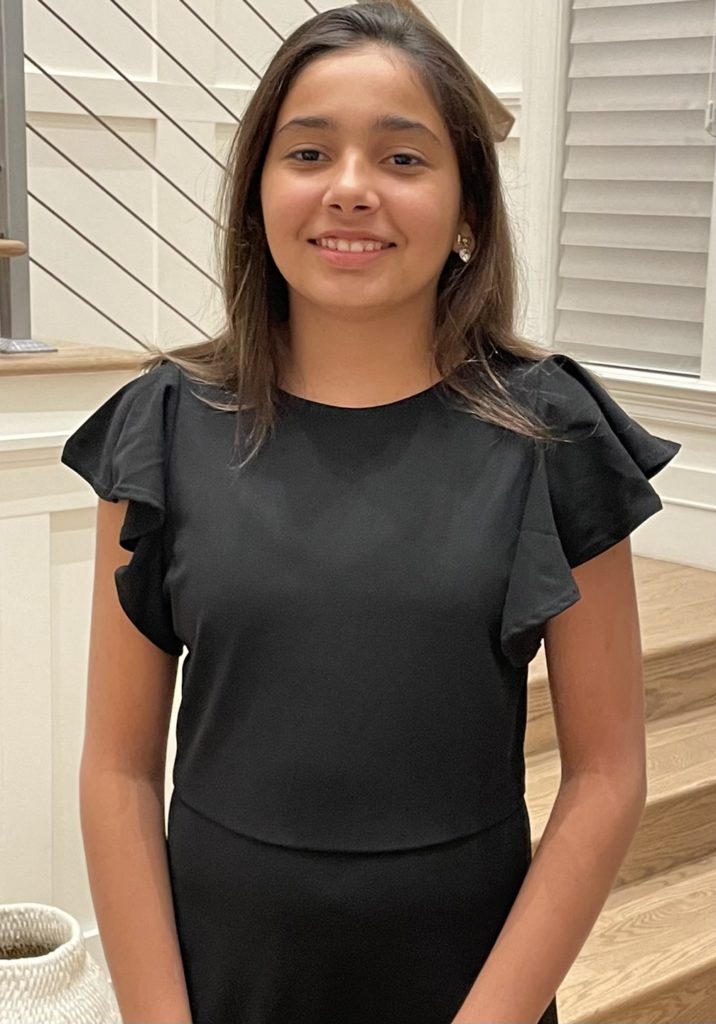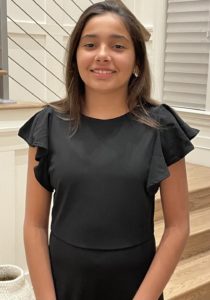 A: Water polo has taught me to be a good leader. It has taught me to be committed, and to show good sportsmanship.
Q: What goals do you have as you continue your water polo career?
A: My next goal in water polo is to go to the Junior Olympics with the Riptides club team this summer.
Q: You are the only sixth grader who was called up to the Upper School team for 2021-22. How does that make you feel, and how is it going so far?
A: Being asked to play on the Upper School team was unexpected! It has been challenging, but a good experience for me.
Q: Who do you look up to? Is there a teacher or coach at Gulliver who motivates you?
A: I look up to Coach Carroll [Vaughan] because she is a strong female role model and very dedicated to our teams.
Q: What are you passionate about outside of water polo? 
A: I am passionate about sailing, which is a new activity for me this year, and I like hanging out with my friends.
Q: How has your experience as a student at Gulliver Prep impacted you, academically, personally, and in the pool?
A: My Gulliver experience has pushed me to do my best academically. Personally, it's been great to meet people from all over the world, and it has given me new opportunities and challenges in the pool.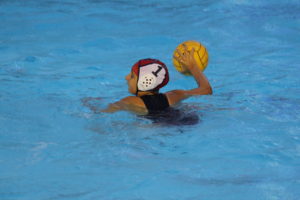 Raider Rapid Fire!
Favorite place on campus: The vending machines 
Your go-to afternoon snack: Nutella sticks
Favorite Gulliver memory so far: Sixth grade school dance
Future dream job: Space X engineer