Home >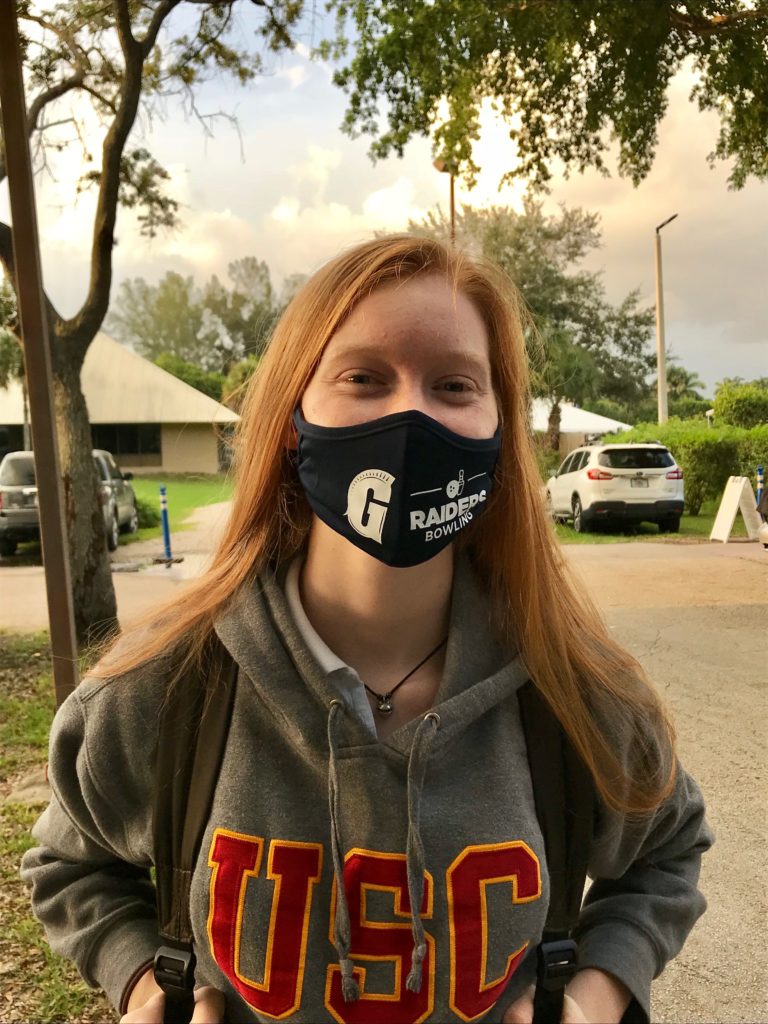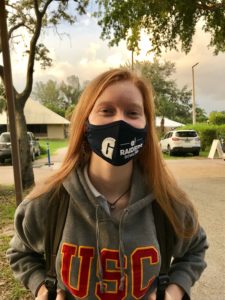 Hadley Bowen '23 is a multi-sport student-athlete, competing in both bowling and softball. She is also heavily involved in student clubs, and is a member of the Red Cross Club, National Art Honor Society, Charitable Arts, Key Club, and Book Club. Read on to learn more about Hadley.
Q: How has Gulliver Prep pushed you to discover your full potential as an athlete, student, and overall person?
A: It has introduced me to pushing myself to my limits to get better in whatever I do, whether it be sports or otherwise. I have gained a passion for learning and exploring random ideas from Gulliver.
Q: Do you have an athlete or coach you look up to? What about other mentors in your life, athletically or otherwise?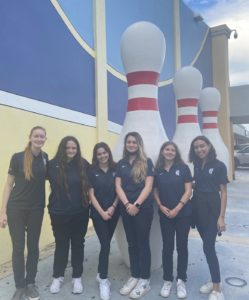 A: I look up to my mom.
Q: Gulliver is a family affair for the Bowens, with your mom attending and working at the school, and your sister having graduated from Gulliver last year. How does it feel to walk the same halls as your mom did, as well as your sister?
A: It feels like a second home, honestly, I've been walking these halls since the first grade almost, so the only change in feeling happened when I started attending high school and it was like, wow, I'm officially here.
Q: You are very involved in community service both at school, and in the community. How did you become so passionate about helping others, and what drives you to keep giving back?
A: I have just always stuck up for the "little guys," and I really like the prospect of knowing that what I'm doing helps other people, and I'm not just floating aimlessly through life.