The Gala supports The Gulliver Fund and all funds raised are invested back into our students, including improvements to our curriculum, programs, and campuses.

PRESENTING SPONSOR
Adam & Jessica Moskowitz

PLATINUM SPONSORS
The Alibhai, Ashraf, &
De Haan Families
The Gettler Family
Kristine & Melki Ko 
The Stavrinides & Signorello Families

GOLD SPONSORS




The Barnhill Family
The Cerrone Family
The Keller Family
The Leon Vega Family
The Pino Wechsler Family
The Schirato Family
FACULTY TABLE SPONSOR
The Barnett Family
The Haque Family
The Kay-Ramos Family
The Ribeiro Family
The Stavrinides & Signorello Families

SILVER SPONSOR
The Krippendorff Family
The Sagrera Family

BRONZE SPONSORS
The Finsky Family
Bradley Forte
Dr. Shasa Hu
The Kroitoro Family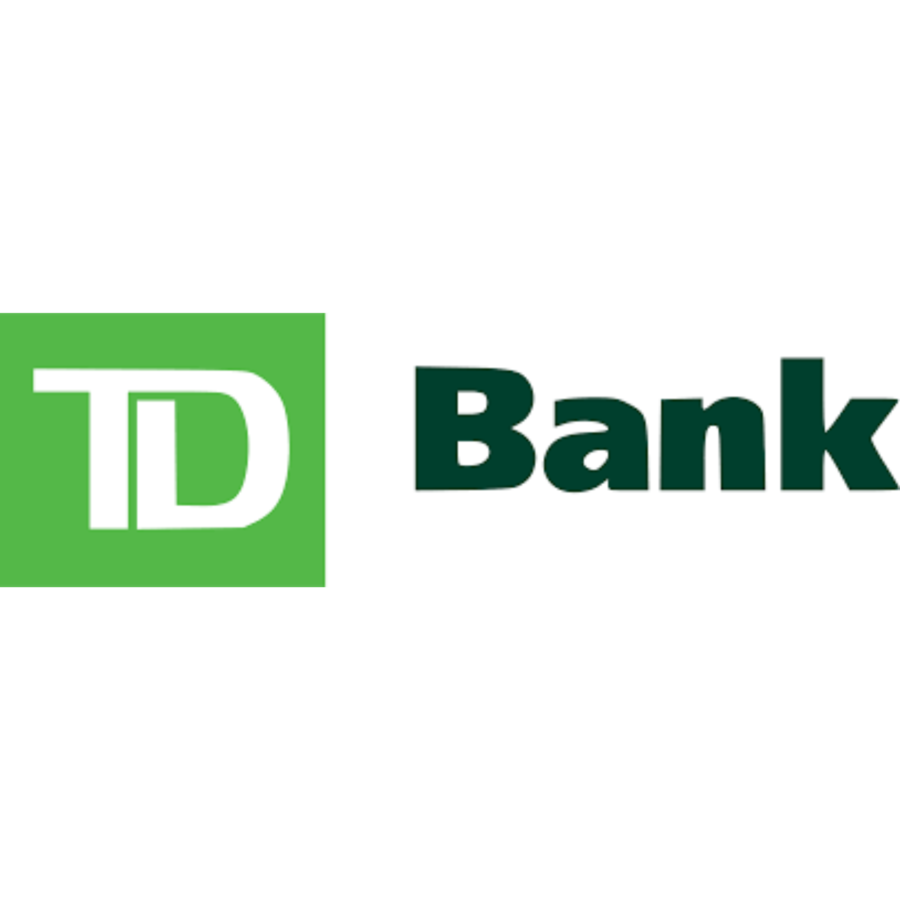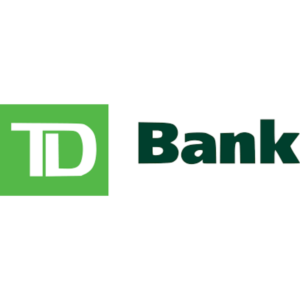 Angel & Cassey Morales
The Mora Family
The Nedeff Family
The Parakhnevich Family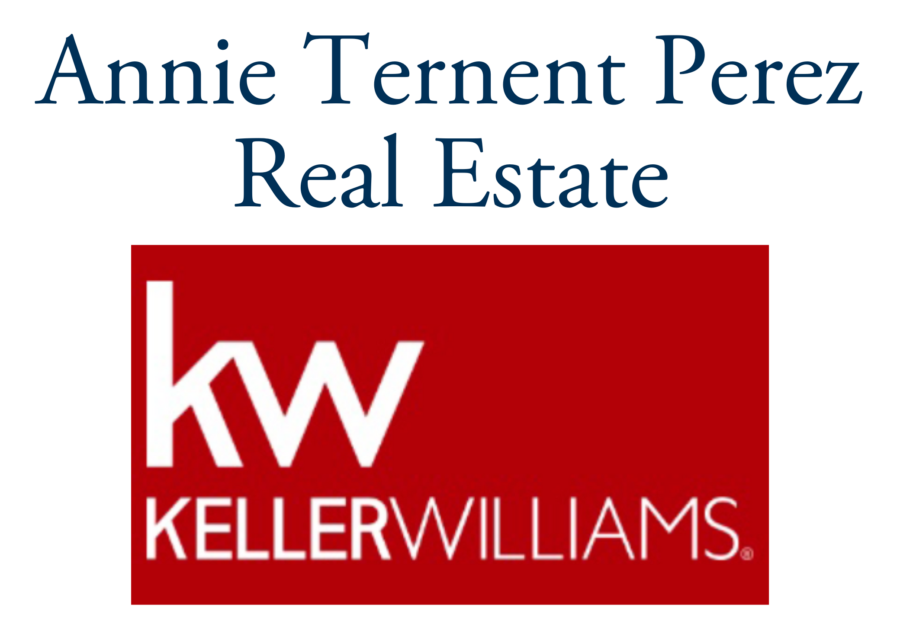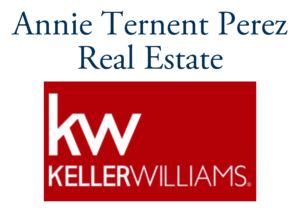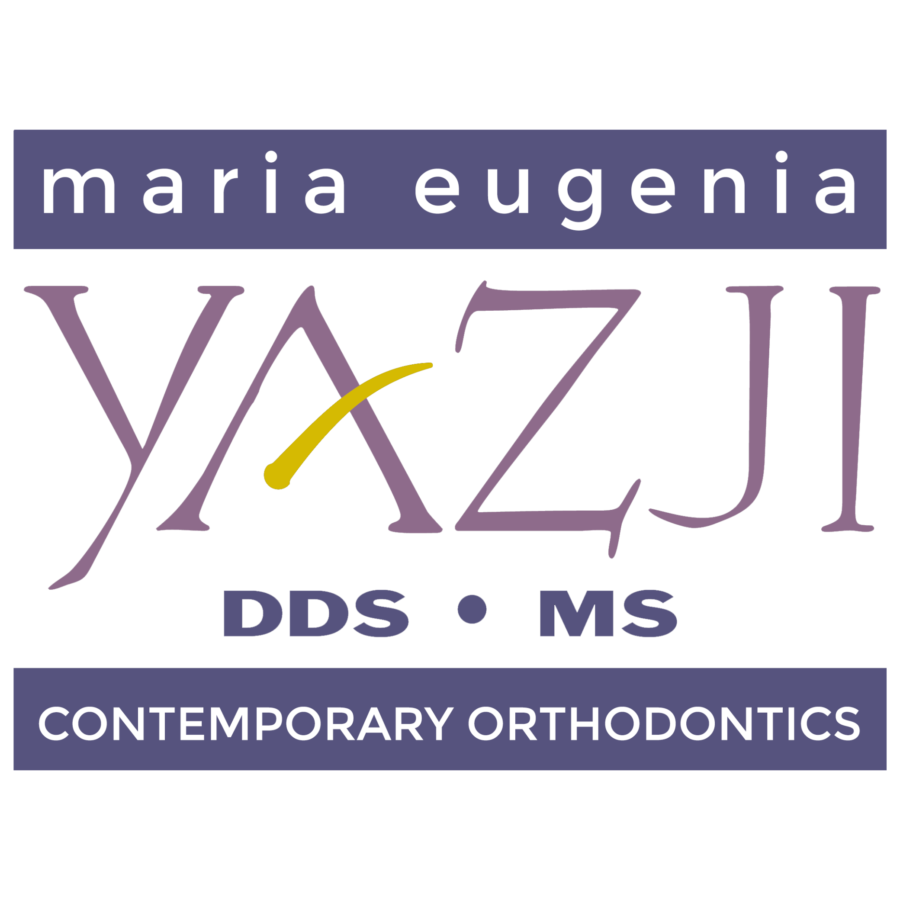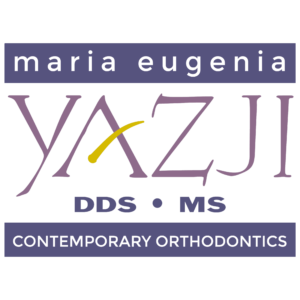 AFTER PARTY UNDERWRITER
The Brylski Family

DJ BOOTH UNDERWRITER
John & Julieta Mejia

DESSERT UNDERWRITER
John & Julieta Mejia

BAR UNDERWRITER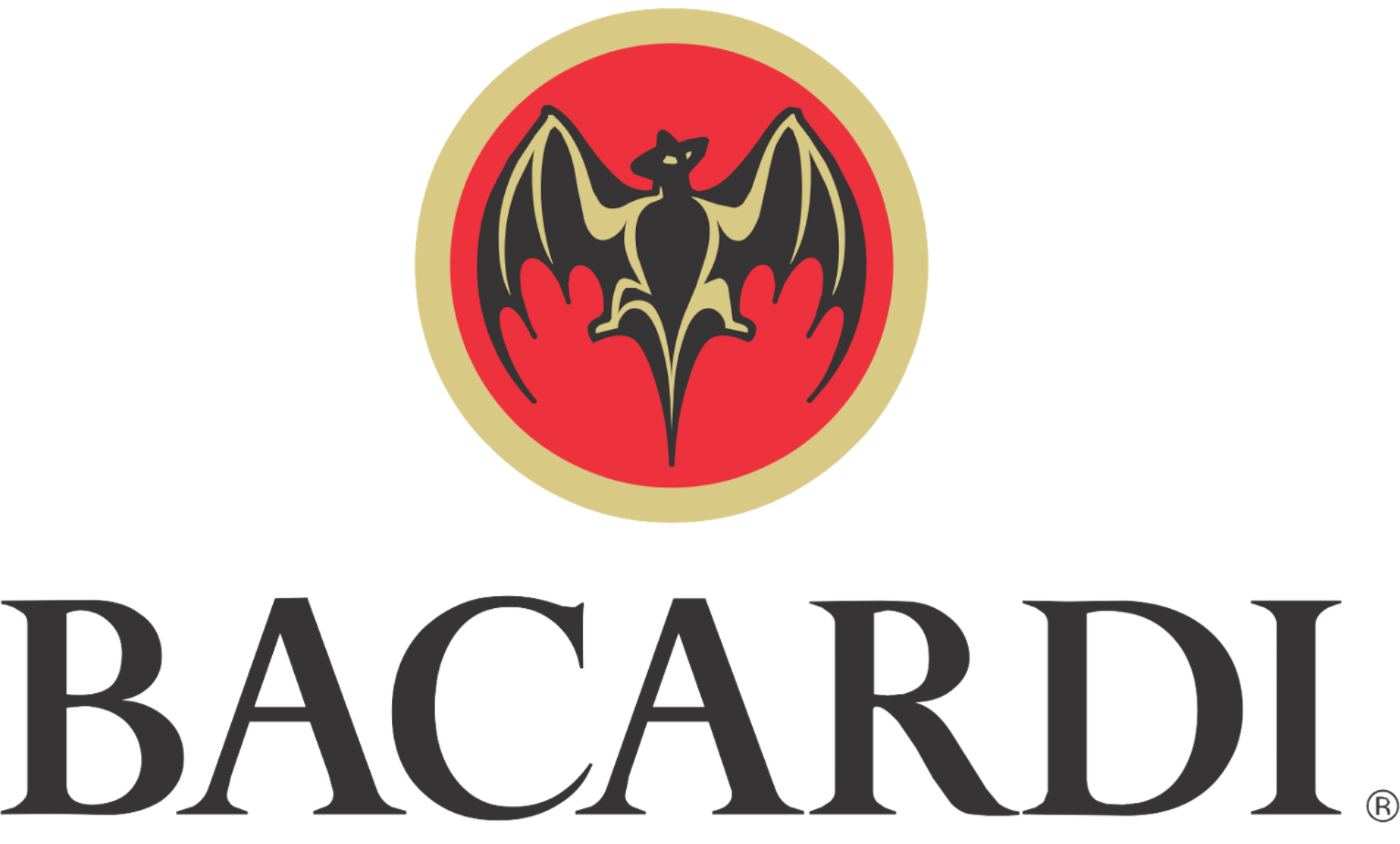 PRINT
UNDERWRITER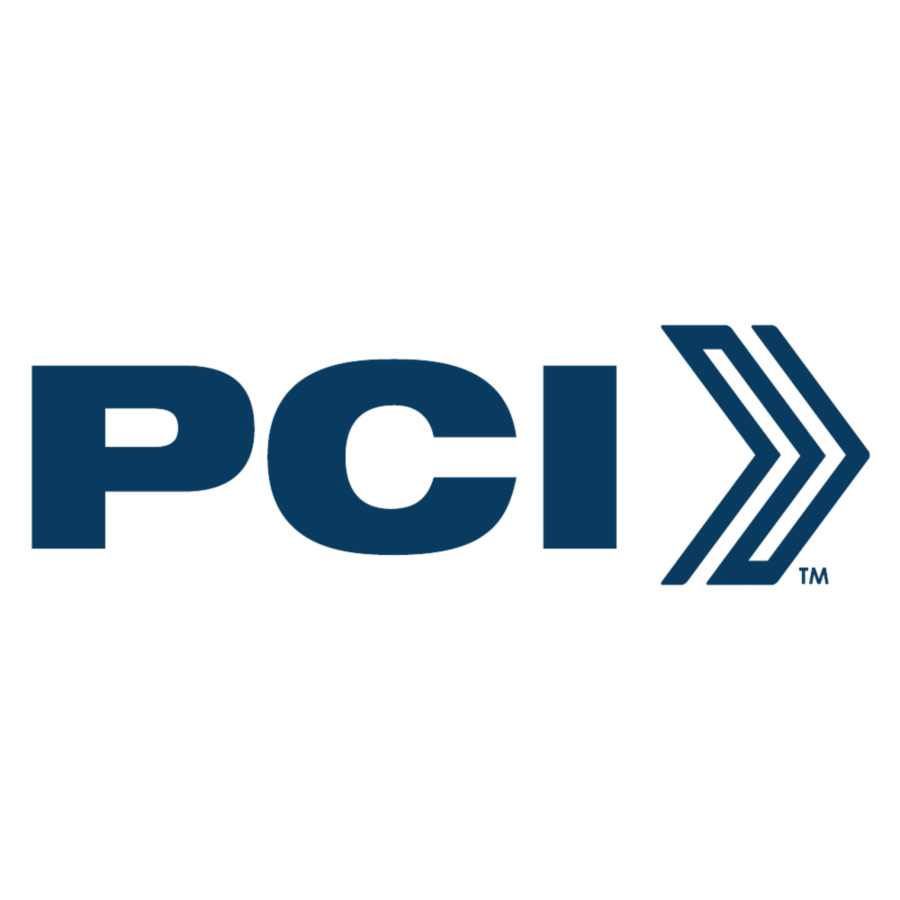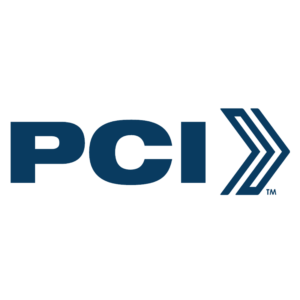 ENTERTAINMENT UNDERWRITER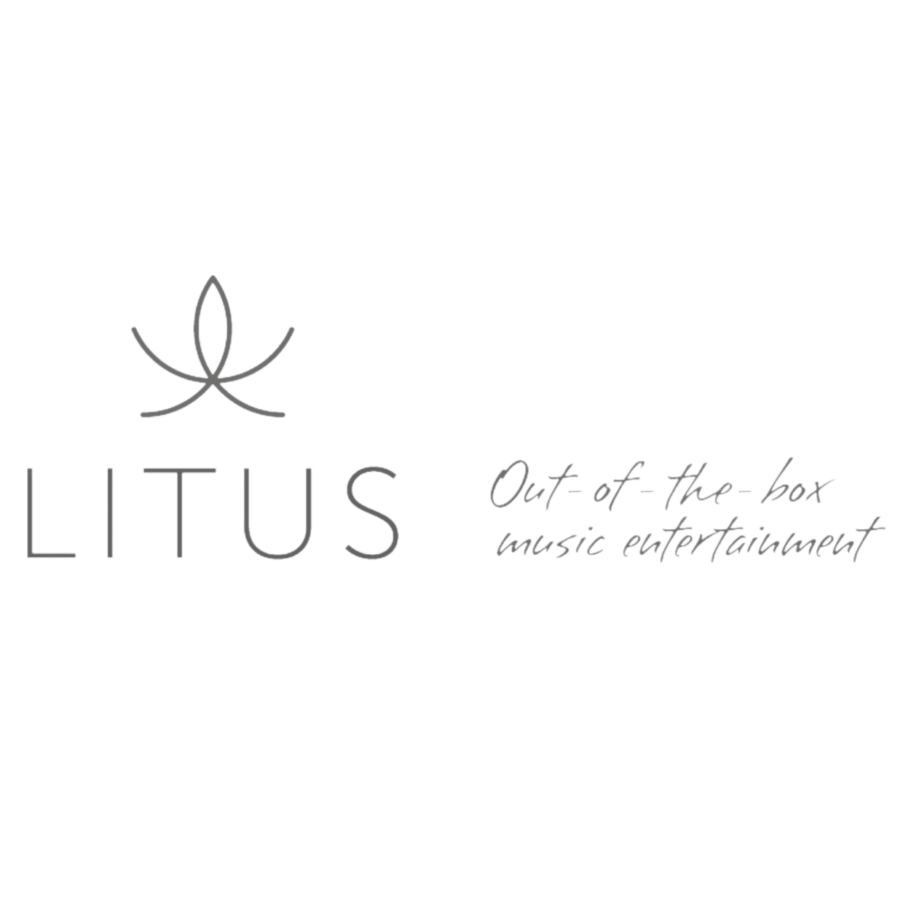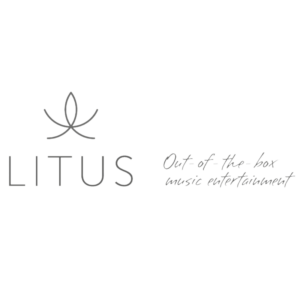 PRODUCTION UNDERWRITER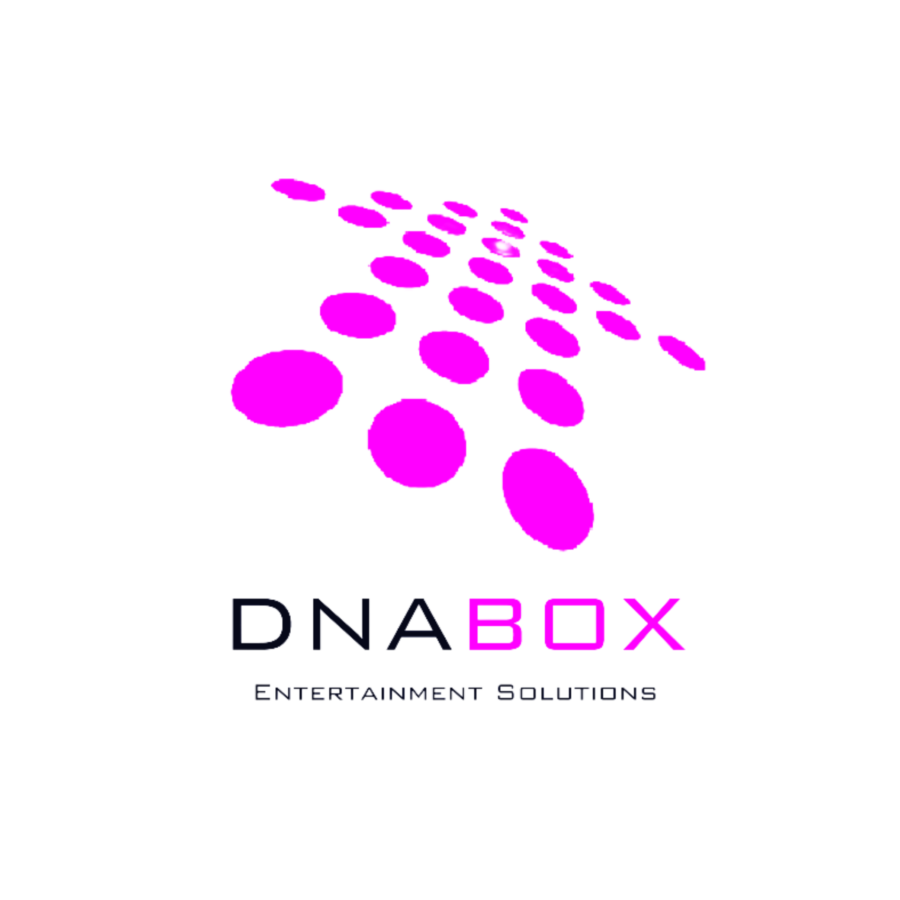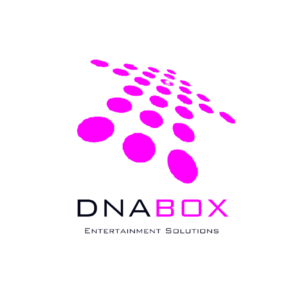 THANK YOU UNDERWRITER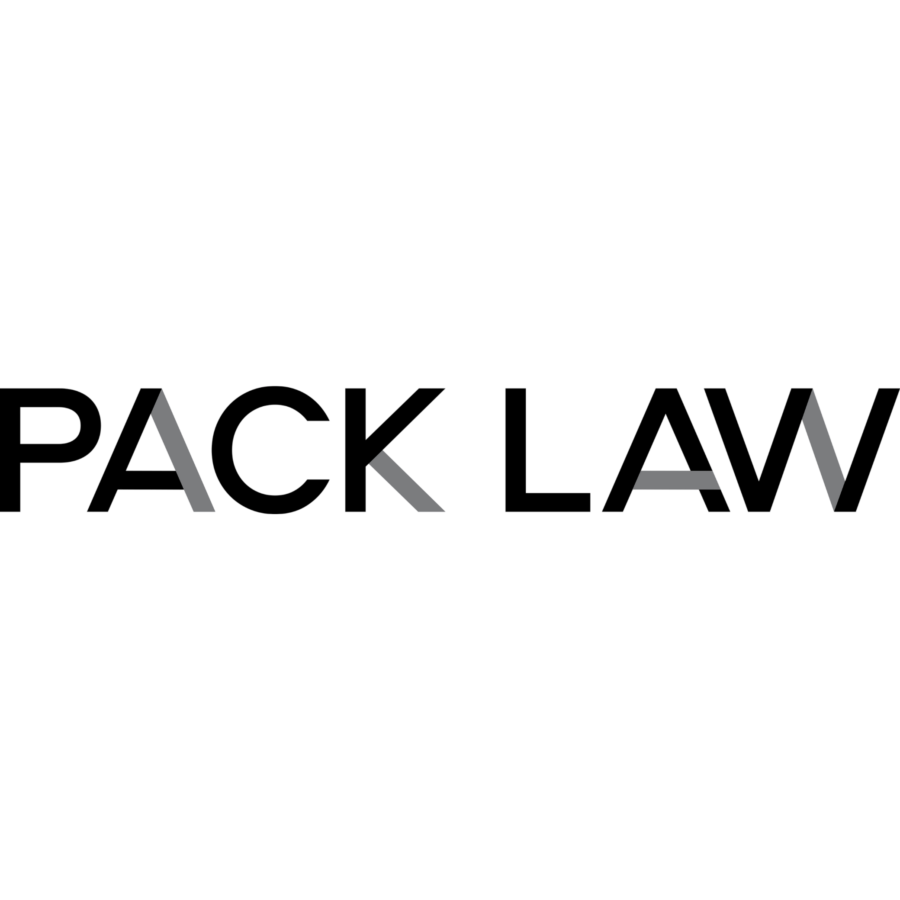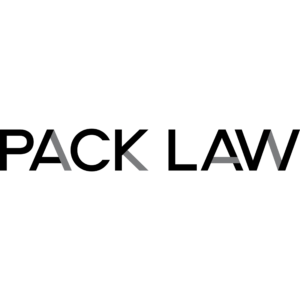 CHEERS!
UNDERWRITER
The Brooks Family
WINE
UNDERWRITER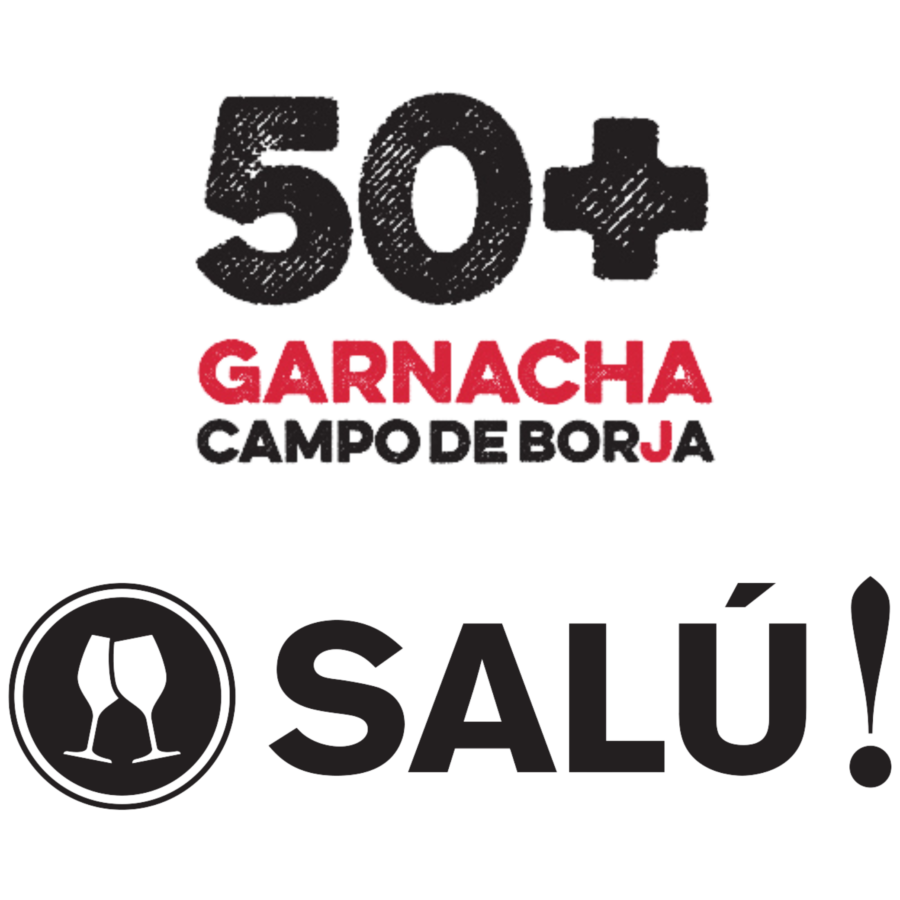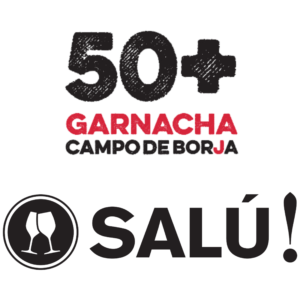 Thank you to our Auction Donors

Have questions?
Email Natalie White, Interim Director of Development, at nwhite@gulliverprep.org.