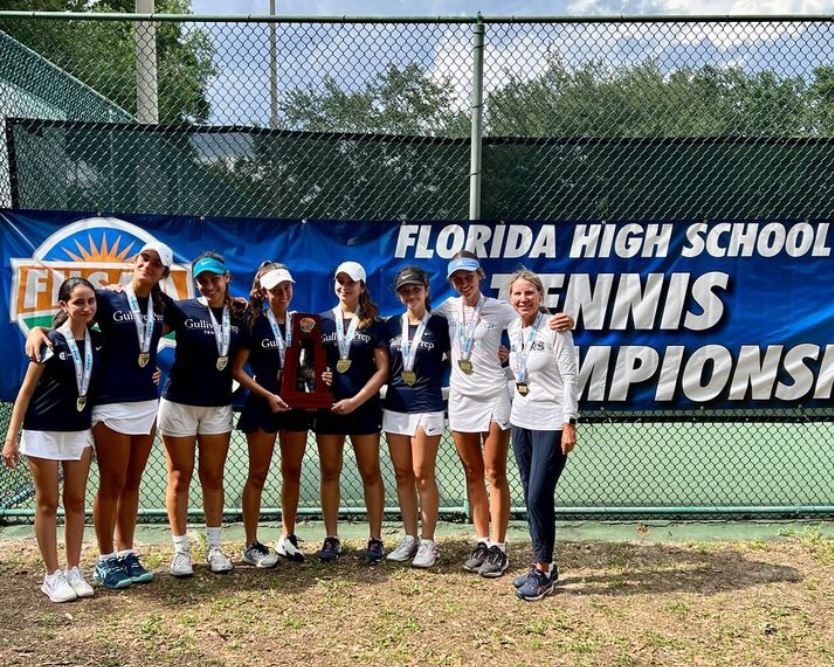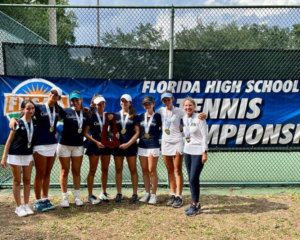 For the sixth straight year and 22nd time overall, Gulliver Prep's Athletics Program has been recognized as The Miami Herald's All-Sports Award winner (4A-1A).
During the 2022-23 athletic season, the Raiders won a pair of state championships in boys' soccer and girls' tennis. In what was Gulliver's third state finals appearance in four years, the varsity boys' soccer team secured the program's eighth FHSAA State Championship on February 23, 2023, with a 3-2 defeat of Orlando Bishop Moore. On April 27, 2023, the varsity girls' tennis team won its second straight FHSAA State Championship, marking the program's 10th state title, all under Head Coach Kelly Mulligan. The Raiders have won four of the past seven championships in Class 2A, and are one of just six schools with at least 10 girls' tennis team state titles.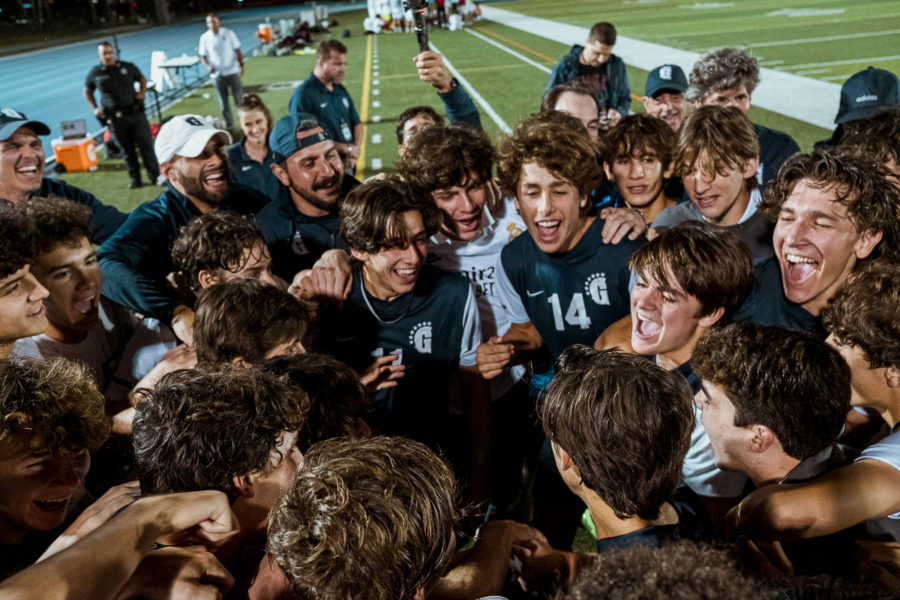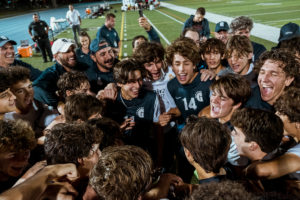 En route to the Athletics Program's 63rd and 64th state championship, Gulliver claimed five regional championships (girls' swimming, boys' soccer, girls' tennis, girls' water polo, baseball) and six district titles (girls' swimming, boys' swimming, girls' volleyball, girls' water polo, boys' water polo, girls' tennis). Throughout the year, 29 student-athletes earned Miami Herald First Team All-Dade recognition, and three student-athletes were named Player of the Year in their respective sports: Cosme Salas '24 (boys' soccer), Gabriella Montalvo '23 (water polo), and George Lombard '23 (baseball).
Additionally, Chris George (girls' swimming), Scott Davidson (boys' soccer), and Carroll Vaughan (girls' water polo) received Miami Herald Coach of the Year honors, and Leo Isom '23 was selected as a Boys' Scholar-Athlete of The Year finalist.
Read more about Gulliver's All-Sports Award selection by clicking here.