Home >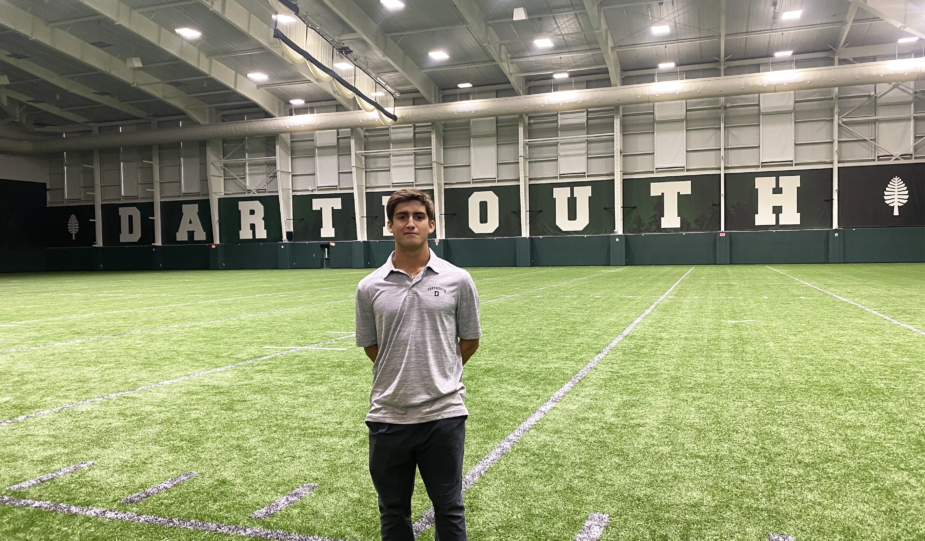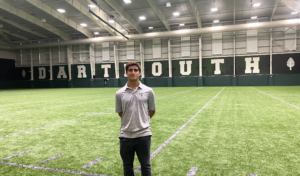 Milo Suarez '22 is Gulliver Prep's Silver Knight Award nominee in the Athletics category. A member of the Raider baseball team, Milo was named a Baseball Factory Preseason All-American in 2021, and in 2022 he was tabbed a Rawlings/Perfect Game Preseason All-American. His athletic skills speak for themselves and Milo's talents go well beyond the baseball diamond, into the classroom and the community.
A College Board National Hispanic Recognition Program inductee, Milo is a member of seven honor societies, including the Cum Laude Society, National Honor Society, and Gulliver's National Business Honor Society, which he co-founded with a fellow student. This fall, he will continue is academic and athletic career at Dartmouth College.
Read on to learn about Milo's commitment to giving back, the foundation he founded alongside his sister, and more.
Q: As our Silver Knight athletics nominee, tell us about your journey in sports. 
A: I have been playing baseball since I was five years old. My dad played baseball growing up and when he introduced the sport to me, I knew that's what I wanted to do. Besides my passion for baseball, I am a 2nd dan (degree) black belt in Tae Kwon Do; this is something that I achieved after several years of hard work and dedication. It has improved my agility on the field tremendously, along with the attitude and discipline I approach the sport with. I also played football in Middle School.
Q: Can you briefly describe your Silver Knight service project?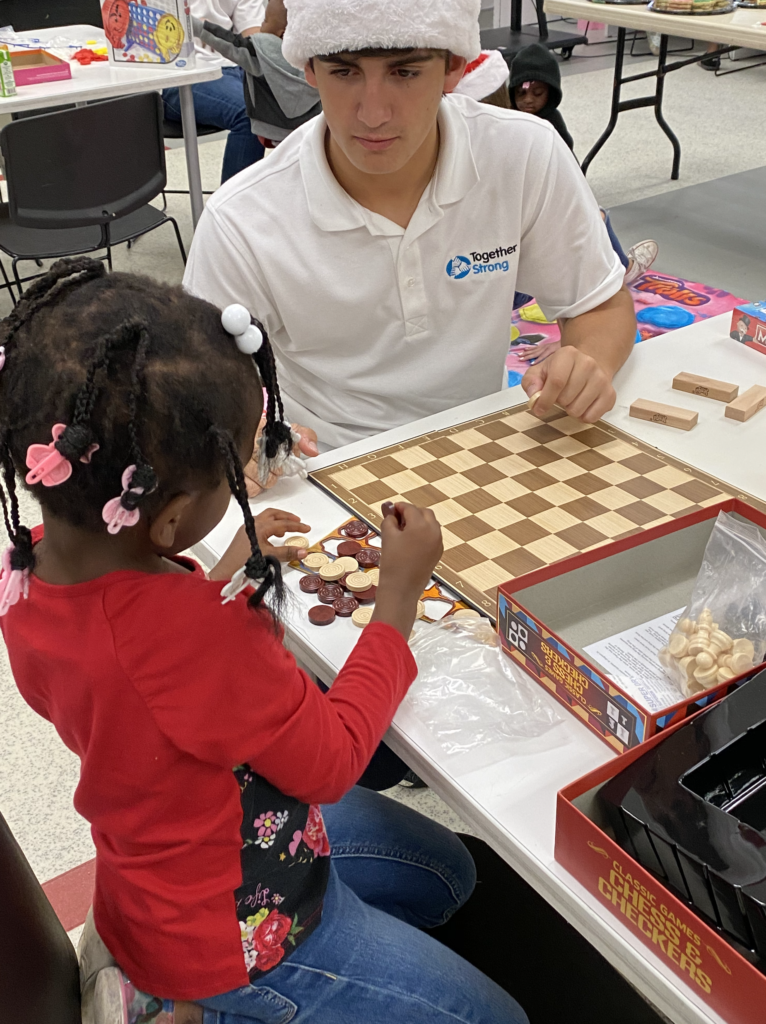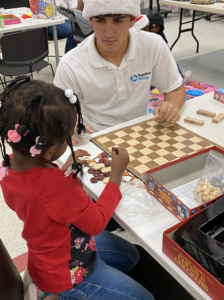 A: In 2019, my sister and I founded the Together Strong Foundation. We decided to create an organization where we can bring people together to help children and families in need in our community. As the co-founder and President of the foundation, my role is to help with achieving our goal in bringing relief to children in need while making a positive difference in their lives and an impact on our world. The mission of Together Strong is to provide food, shoes, school supplies, toys, athletic gear, and other items to children in Broward and Miami-Dade counties. Throughout this pandemic crisis, we've made efforts as well to show support to our health care heroes. We've partnered with many businesses and sponsors to provide supplies and help to children and families at local shelters, social services, hospitals, and other charities. Some of them include the Chapman Partnership, the Ronald McDonald House Charities, Kristi House, Lotus House, and SOS Children's Villages. With the need for resources and volunteer work in many of these charities and organizations, I know that our efforts have most definitely had a positive impact on these families. This month we have a service project at SOS Children's Village, a community of foster children. In addition, our organization has partnered alongside our Gulliver Prep varsity baseball team to play the sport with children of the Boys and Girls Club.
Q: How did you come up with the project?
A: My sister and I began organizing toy drives for less fortunate children throughout Middle School. Our most significant toy drive during this time period was one that we carried out after Hurricane Maria, in which we donated over 300 toys to children in Puerto Rico. After this successful event, I realized with my sister that we can bring about consistency in our community service contributions by creating the Together Strong Foundation.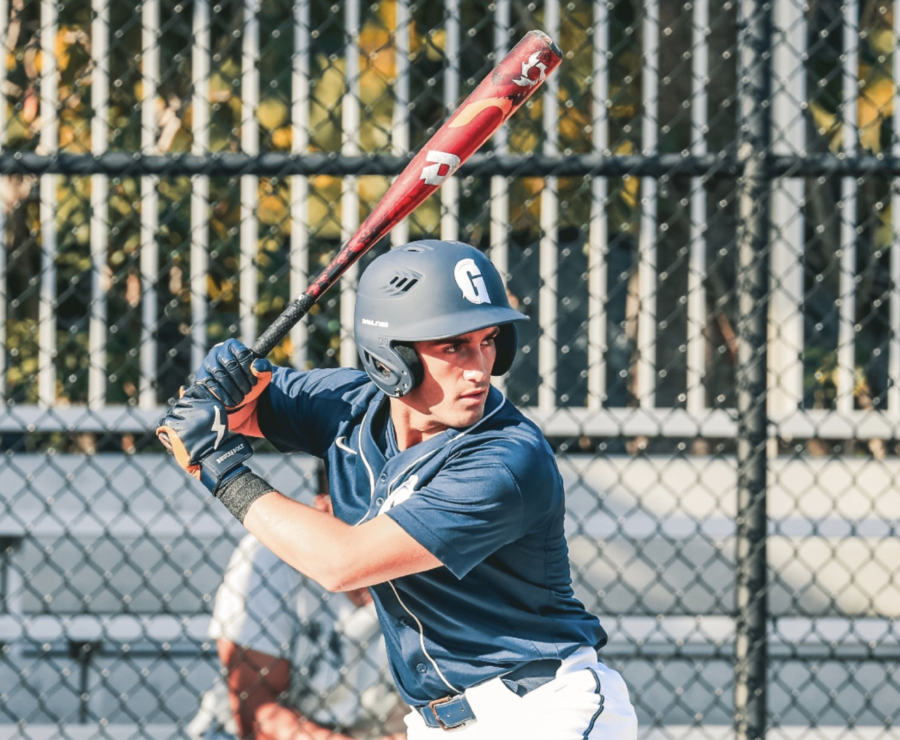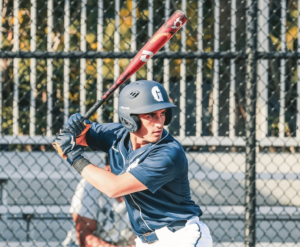 Q: How has your experience as a student at Gulliver shaped your academic, athletic, and personal passions?
A: Since becoming a student at Gulliver, the school has enriched the development of many of my personal attributes and qualities, which reflect my approach towards balancing academics, athletics, and my community service outreach. Gulliver has shaped me not only as a student-athlete but also as a global citizen, especially through my experience in the IB Programme. I am extremely grateful towards my parents for providing me with this amazing education, as well as thankful for all the teachers that have played a significant role throughout my education at Gulliver.
Q: What are your future aspirations, at college and beyond?
A: In January 2021, I committed my baseball career to Dartmouth College. I am so blessed to receive this opportunity to play at the Division 1 level while having the opportunity to receive such an amazing education at this Ivy League school. I was recently accepted last December so I am very much grateful for what my future holds. Besides the continuance of my athletic and academic pursuits, I plan on furthering the outreach of the Together Strong Foundation to the Dartmouth community.