Home >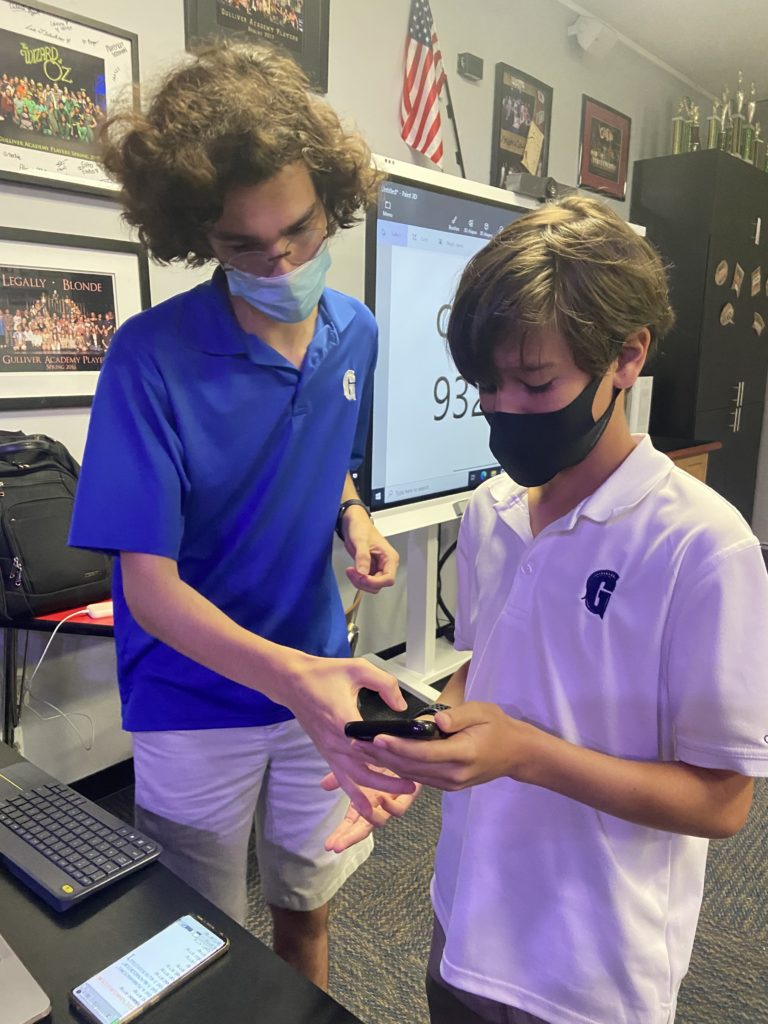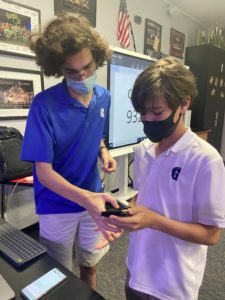 Upper School student Ryan Gibeau '22 visited the Marian C. Krutulis PK-8 Campus to give seventh and eighth grade students in the Investing Club a presentation on Spondooli – a stock market simulator app that uses virtual currency and games to teach users how to trade stocks.
The Computer Science and Business Student's Creation
Spondooli was created from the ground up by computer science and business students to solve the widespread issue of financial illiteracy. A mobile stock market simulation game, Spondooli walks users through the ins and outs of the real stock market. Through their experience, users learn how to manage their portfolio and, in turn, reach financial literacy.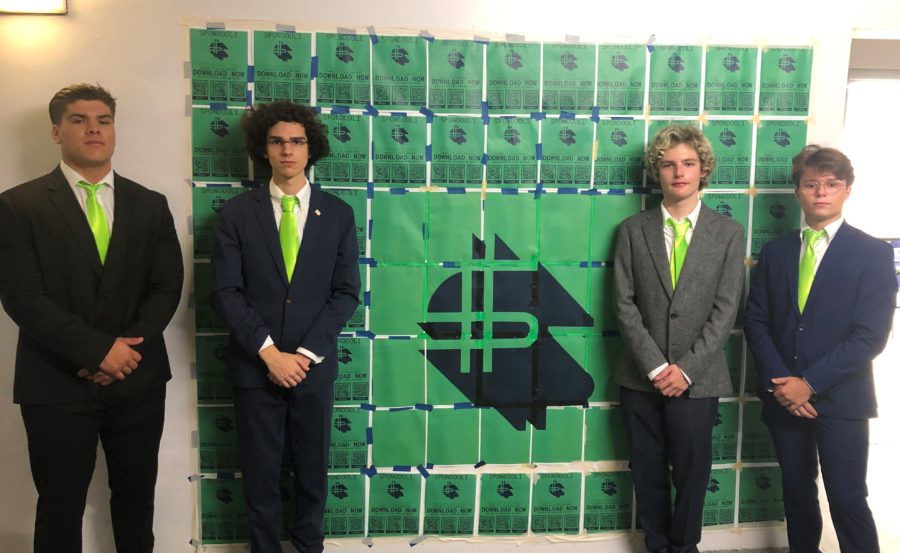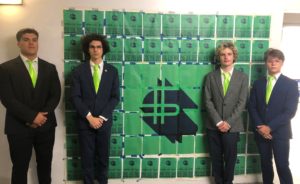 What started in September 2019 as a class project for Ryan, Matt Antezana '21, Matias Ortiz '21, and Victor Diaz Gessner '22, has morphed into a successful app that has more than 300 downloads and is being utilized in various ways at Gulliver. The International Business and Entrepreneurship Signature Academic Program is using Spondooli within its curriculum, and students in the Middle School's Investing Club will compete in a league via the app, while learning the basic concepts of the stock market. The app's developers expect to expand into more areas in the future.