John Schappert '22 Wins Congressional App Challenge to Mark Gulliver's Fifth-Straight Victory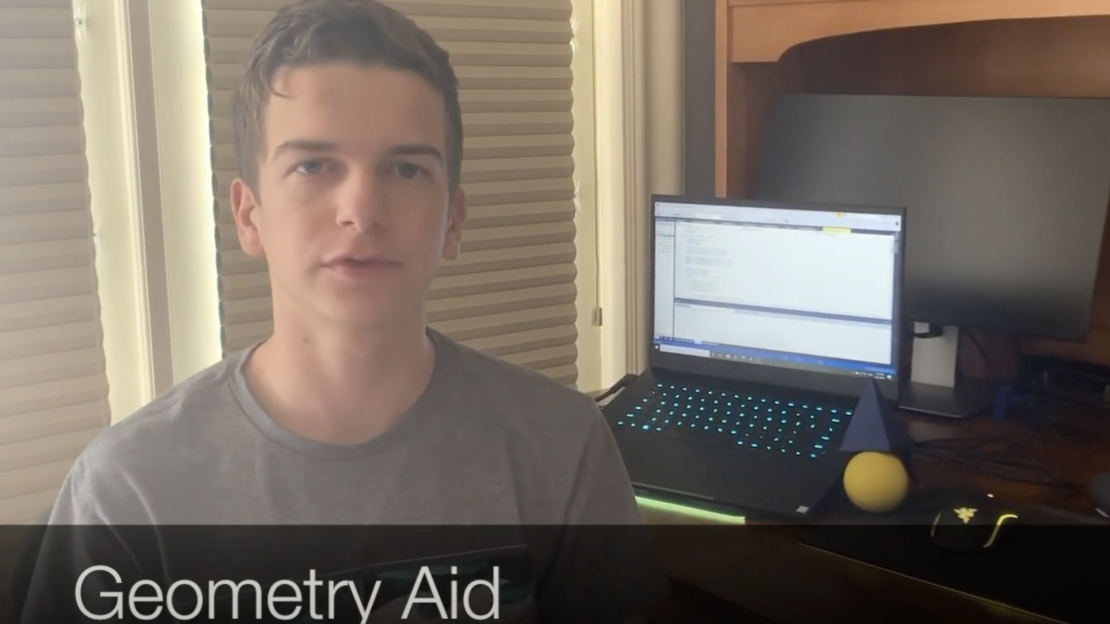 Home >
U.S. Rep. Donna Shalala (FL-27) has announced Gulliver Prep's John Schappert '22 as the winner of the 2020 Congressional App Challenge for her Congressional district. This marks the school's fifth-straight App Challenge victory, making Gulliver just the second school in the country to win the Challenge five years in a row.
John's winning app, Geometry Aid, features a simulation designed to help students understand three dimensional figures and their properties. Under the guidance of Upper School Computer Science Faculty member Mr. Dean Morell, and Florida International University's School of Computing and Information Sciences STEM/Internships Coordinator, Dr. Mario Eraso, John plans to continue to develop his app in order to deploy the app in schools across Miami-Dade County this summer. To learn more about Geometry Aid, click here.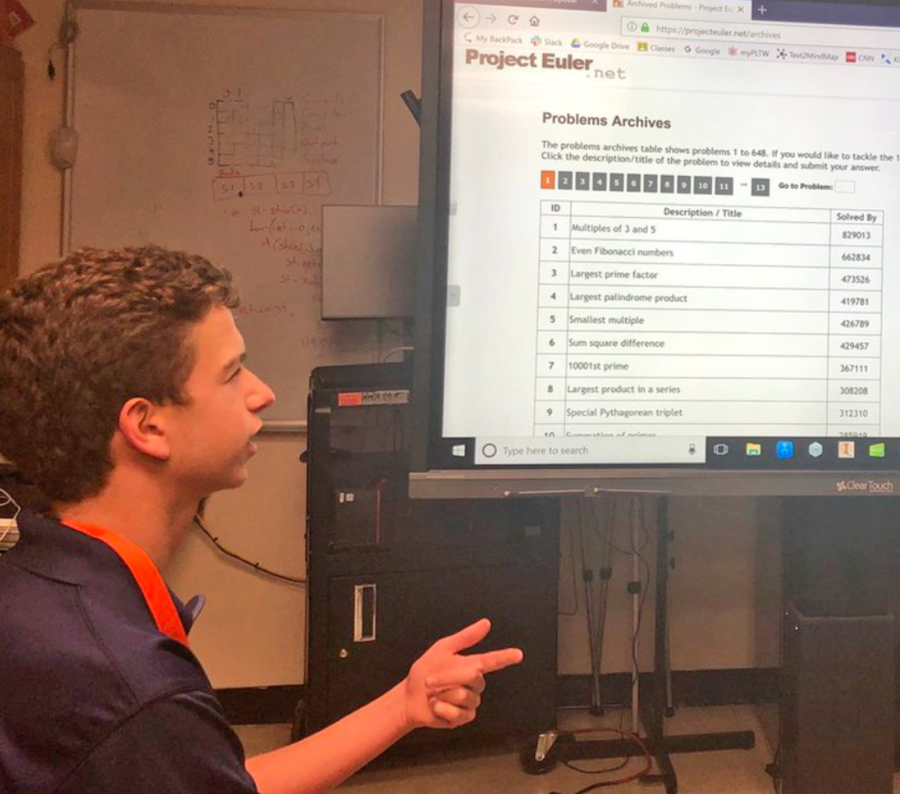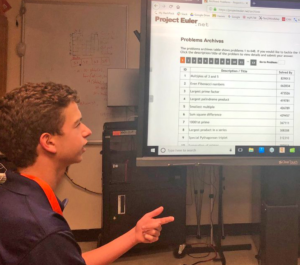 With his winning app, John continues Gulliver's legacy of inspirational thinkers, catalysts of change, and leaders who are committed to making the world a better place. Last year, Jake Charron '21, Joshua Delgado '21, Kamal Kay-Ramos '21, and Jordan Schmidt '21 won the App Challenge with their app, AED Locator; Jake Seymour '20, Sebastian Quintero '20, Ishan Shah '20, Matthew Garcia '20, Ryan Costa '20, and Daniel Fleites-Cruz '20 won in 2018 with CR Coding (formerly known as Kickstart); Gaetan Almela '19 and Kristian Zedan '19 took first place with their ChromaTilt app in 2017; and Vicki Rios '17 won in 2016 with Simple Sign.
The Congressional App Challenge is a yearly competition that encourages middle and high school students to learn to code and pursue careers in computer science and STEM fields. This year marks the sixth official Challenge, and most successful to-date, as 308 Members of Congress hosted Congressional App Challenges in districts across 49 states, Puerto Rico, Guam, the Mariana Islands, and Washington, D.C.. More than 6,000 students from across the country participated, dedicating 128,000 hours of code and submitting 1,851 original apps for consideration in this year's competition.
Challenge winners from across the country will be invited to present their apps to Members of Congress and the tech community at the #HouseOfCode Festival this spring.