Ira Childress Named National Athletic Director of the Year Award Finalist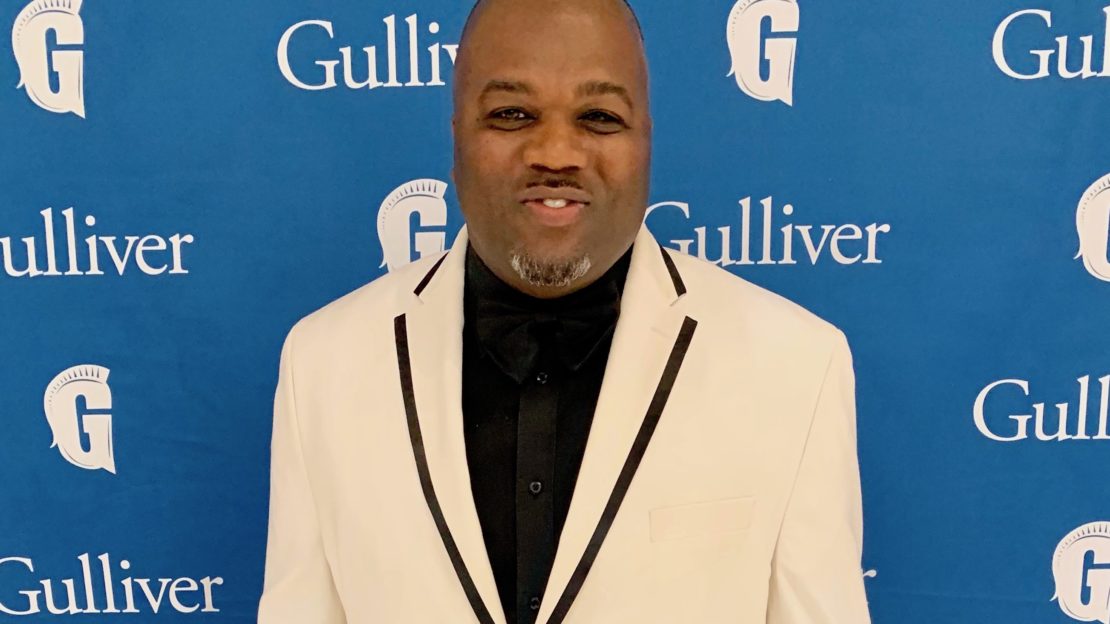 Varsity Brands, the market leader in sport, spirit, and achievement, recently named Gulliver Athletic Director, Ira Childress, as a finalist for its 2020 Athletic Director of the Year! This marks the event's fifth consecutive year of recognizing schools, organizations, and individuals across 25 categories that go above and beyond the call of duty to build school pride, student engagement, and community spirit.
Out of 600 nominees, Mr. Childress was chosen as a top-20 finalist and is the only contender from South Florida. In just eight months as Athletic Director, he has implemented multiple new initiatives to increase school spirit including the "Blue Zoo" student section, themed games from white-outs and black-outs to faculty appreciation games, fan buses to encourage attendance at away games, and the creation of the Student-Athlete Advisory Council, a student-run group that meets monthly to brainstorm ways to enhance the game-day experience for fans, students, and student-athletes. Since the start of the 2019-20 school year, attendance at Gulliver sporting events, both home and away, has more than doubled.
Along with increasing school spirit, Mr. Childress has added two unique events to the school calendar: Career in Sports Night and the Student-Athlete College Recruiting Summit. By combining sports and learning, these events expose students to top sports-industry professionals, provide them with educational resources about the collegiate athletic recruiting process, and give them insight on the life of a college athlete and sports-related career options for life after college.
Award winners will be announced on May 9, 2020, during a ceremony at Walt Disney World's Epcot Center.