Gulliver Prep Claims All-Sports Award for the 2021-22 Season (5A-2A) and Athlete of the Year (4A-2A)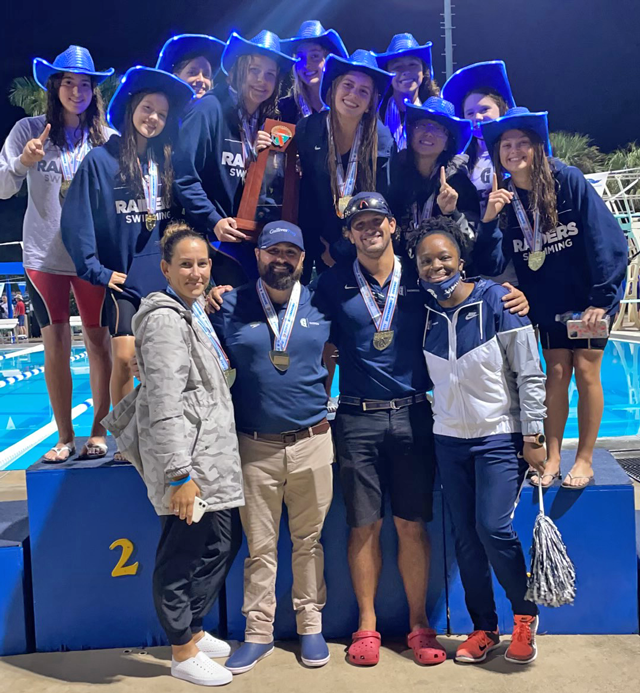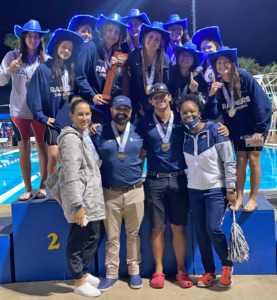 For the fifth straight year and 21st time overall, Gulliver Prep's athletics program has been recognized as The Miami Herald's All-Sports Award winner (5A-2A). During the 2021-22 athletic season, the Raiders won two state championships in girls' swimming and girls' tennis. Four student-athletes and two coaches were also recognized by the Miami Herald, as Jalen Brown '23 was named Miami-Dade County Athlete of the Year (4A-2A), Catalina Garcia '22 earned Miami-Dade Girls' Soccer Player of the Year (4A-2A) honors, Carson Haggard '22 was named Offensive Player of the Year (Classes 5A-Independent), and Ryan Noyes '22 was selected as Boys' Lacrosse Player of the Year.
Head Coach Chris George earned Girls' Swimming Coach of the Year accolades after leading the girls' swimming team to their sixth state title in program history, and fourth under Coach George. Girls' Tennis Head Coach Kelly Mulligan also earned Coach of the Year honors, leading the girls' tennis team to a state championship and their ninth state title overall.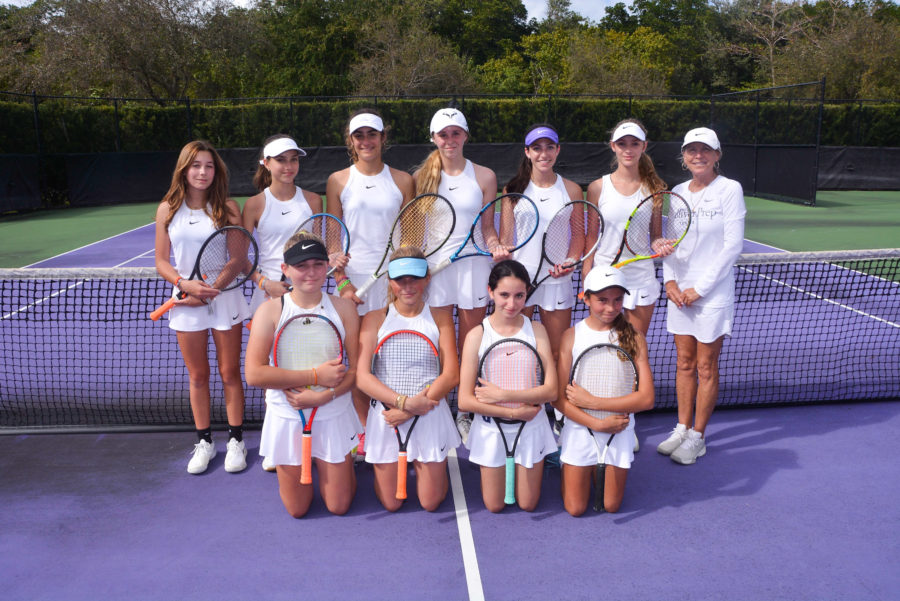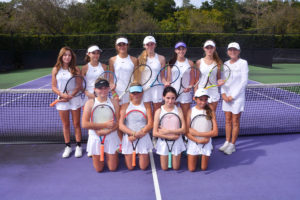 Read more by clicking here.