Home >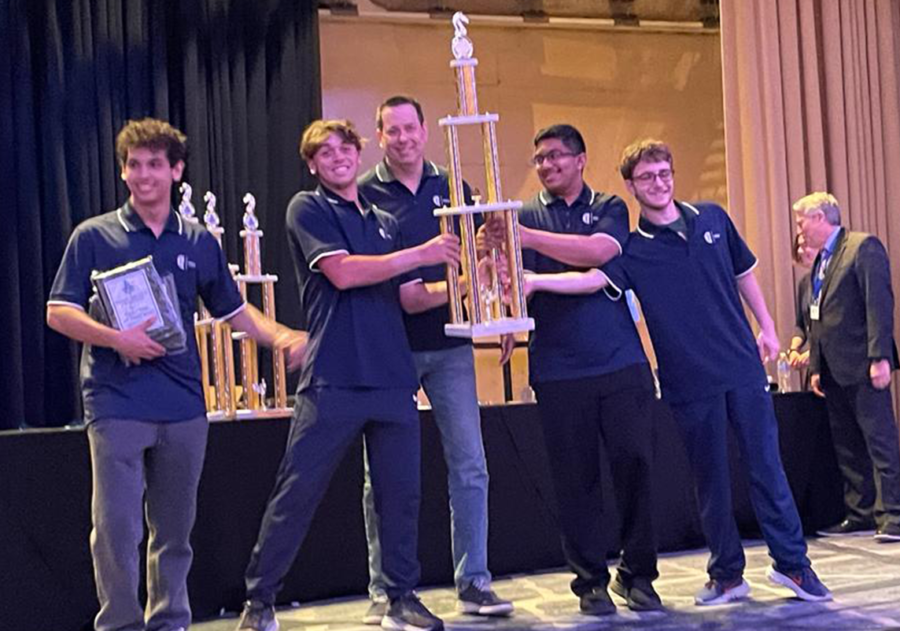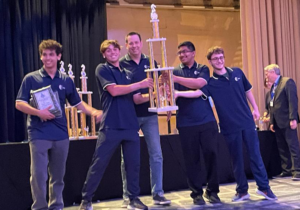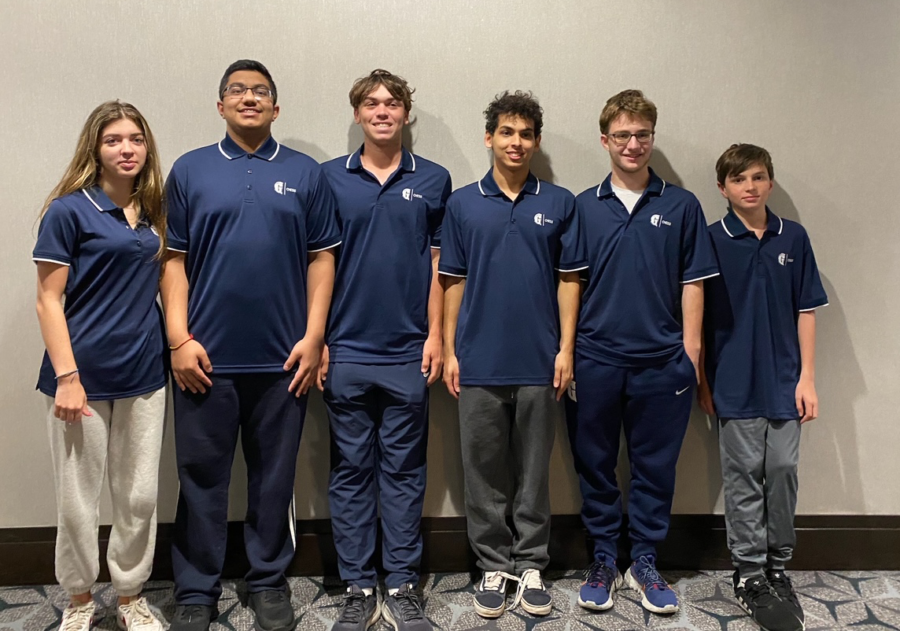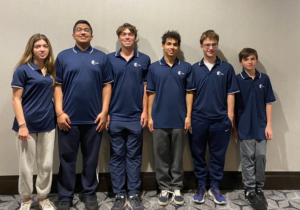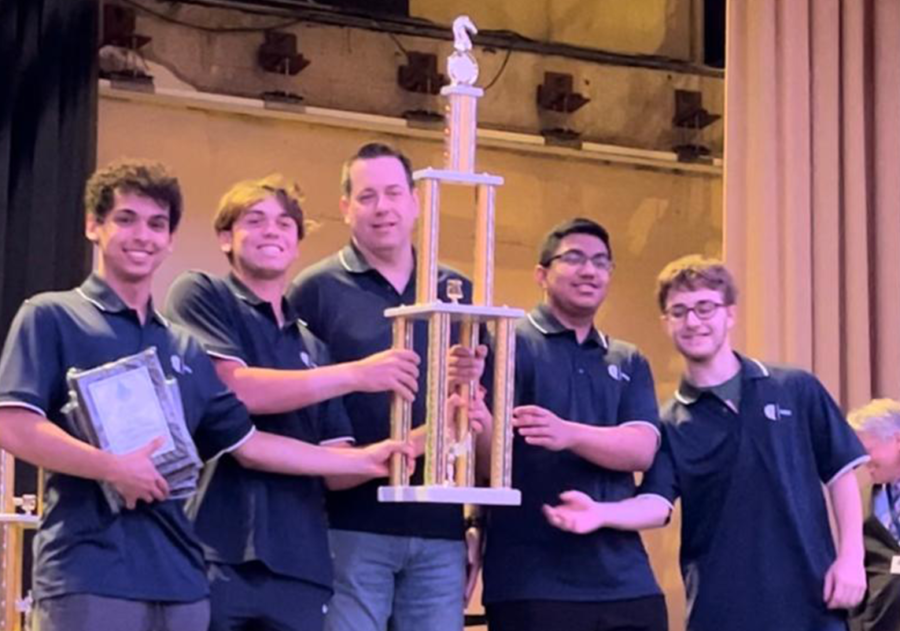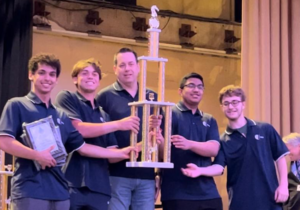 The Gulliver Prep Chess Club continued its longstanding tradition of excellence this year, winning its seventh National High School Chess Championship on April 3, 2023.
The national championship competition attracted more than 1,700 players from across the United States and was held in Washington, D.C. Gulliver Prep fielded teams in the Unrated, Under 1200 rating, and Under 1600 rating sections. Each participant played seven matches with each match lasting up to three hours in length.
Competing on Gulliver's Under 1600 rating team, Gia Burke '24, Thomas Vesval '27, Aaron Gold '25, Pierce Garbett '23, Neelesh Pandey '25, and Nicolas Parody '23, finished in 1st place to bring home the title. Additionally, Neelesh and Pierce earned individual awards for their outstanding play. The Unrated team finished in seventh place, while the Under 1200 rating team finished in 14th place and Luke Mansfield '25 was recognized with an individual award for his excellent play.