Home >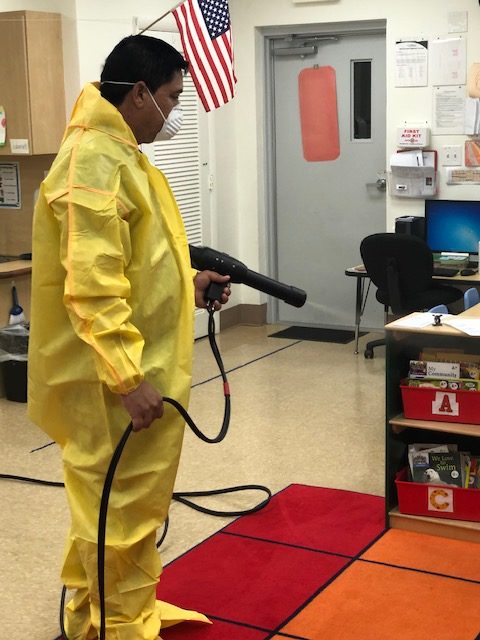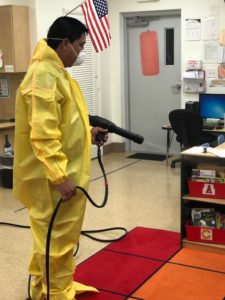 In preparation for our students and faculty returning to campuses, we partnered with Gulliver Prep alumni, Analisa "Ana" Henriquez Fidanque '86 and Matt Sullivan '88 P '26 '23 '21. With their help, we will be able to ensure a healthy and safe return to campus next week.
Matt Sullivan and his company CBM have placed hand sanitizer dispensers strategically throughout each campus, encouraging proper hand hygiene and a healthier environment. CBM is also providing nightly cleaning services for all campuses with an enhanced focus on disinfecting touchpoints. This is the most efficient and cost-effective way to properly disinfect large areas. Pairing a neutral, hospital-grade disinfectant with CBM's electrostatic sprayer produces a positive-charged application that clings to surfaces, offering full coverage and eliminating human error.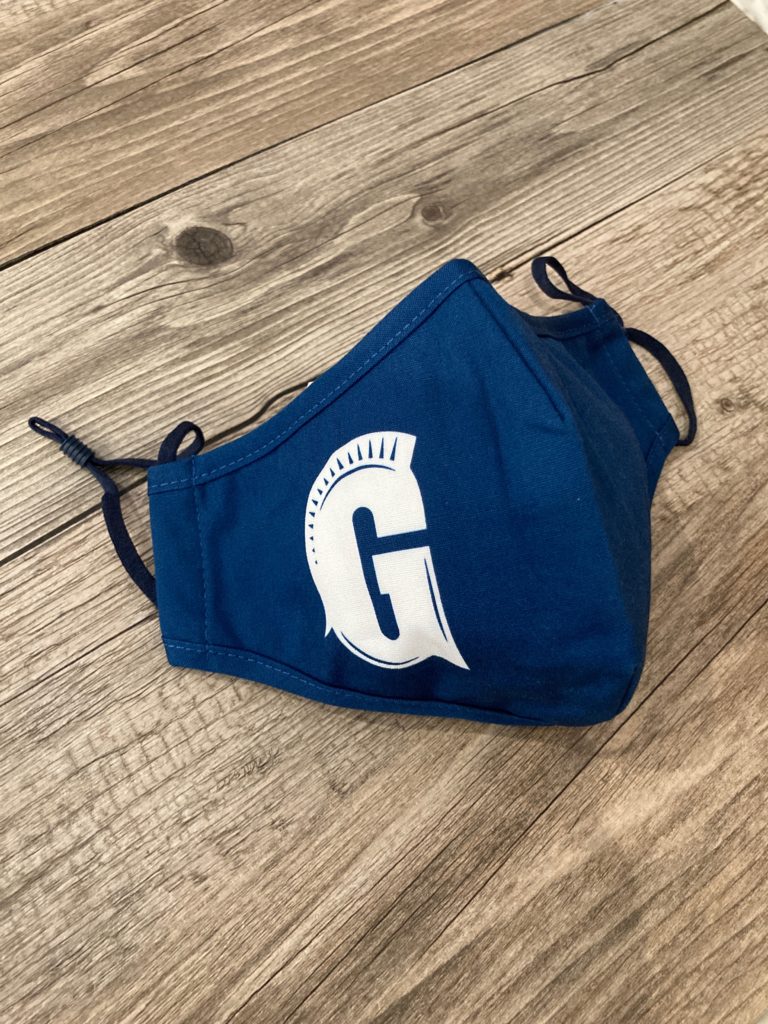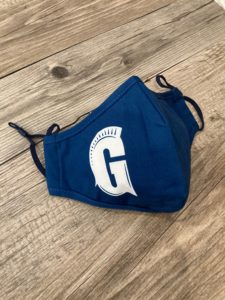 Beginning this school year, all faculty and staff were provided customized face masks designed with our Spirit "G," provided by Ana Henriquez Fidanque and her company Eventology Conceptual Design, LLC. Each mask has an outer and inner layer made of cotton and a meltblown fabric middle layer, designed with adjustable ear loops and wire nose bridges. Along with being comfortable and breathable, there is a pocket for a filter sewn in for those wanting additional protection. In addition to the face masks, Ana has also provided "Face-Safe" Lexan-polycarbonate face shields with adjustable headbands.
Thank you to both Matt and Ana for helping keep our campuses safe for the entire Gulliver community!