Home >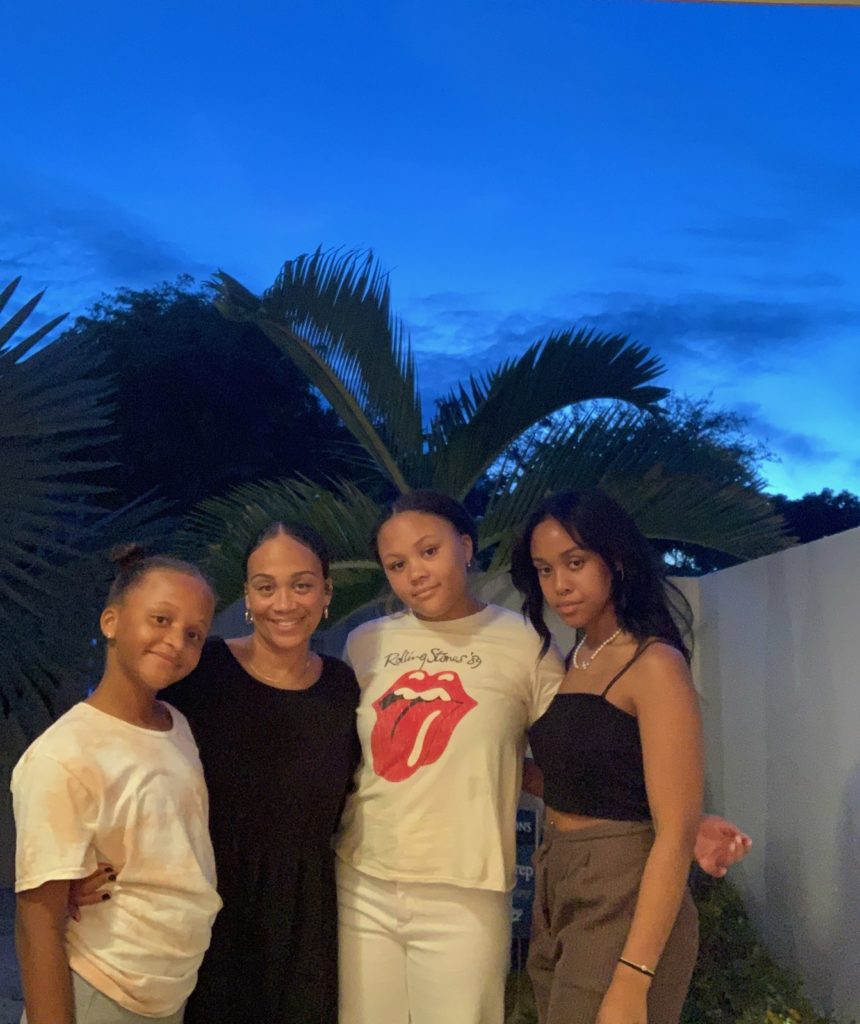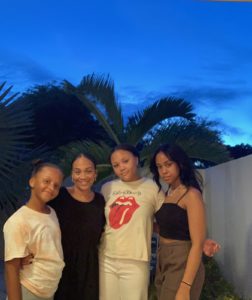 Each week through our Faculty/Staff Spotlight series, we invite our community members to get to know Gulliver Prep teachers and staff members across every division. This week, our Spotlight features Ms. Torie Hughes, Lower School Faculty member. Read on to learn about her favorite part of teaching Lower School, a quote she lives by, and more.
Q: This is your first year at Gulliver Prep. Welcome! What attracted you to our school?
A: I had the chance to experience the wonderful things that Gulliver has to offer through the lens of a parent last year. I loved the feeling of family-school-community and wanted the chance to be part of the great things that happen in the classroom at Gulliver.
Q: What is one thing people may not know about you? 
A: One thing that people may not know about me is that I am not a great dancer, but I love performing arts. 
Q: Have you always taught Lower School students? What do you love most about teaching this age group?
A: I have taught Lower School for 16 years, and what I love most about teaching this group is that every day is different. Teaching keeps my mind always asking questions and seeking information to better assist my learners. 
Q: What are your goals for this school year?
A: My goal for this school year is to bring learning to life.
Raider Rapid Fire! 
Favorite Restaurant: Vegan Cuban Cuisine 
The last TV show you binged: Manifest
Your go-to afternoon pick-me-up: Coffee
Favorite quote to live by: "People will forget what you said, people will forget what you did, but people will never forget how you made them feel". – Maya Angelou