Home >
Through our Faculty/Staff Spotlight series, we invite our community members to get to know Gulliver Prep teachers and staff members across every division. This week, our spotlight features Ms. Shantal Francis, Lower School Music Faculty. Read on to learn more about her weekend at Junior Theater Festival, her favorite thing about our school, and more.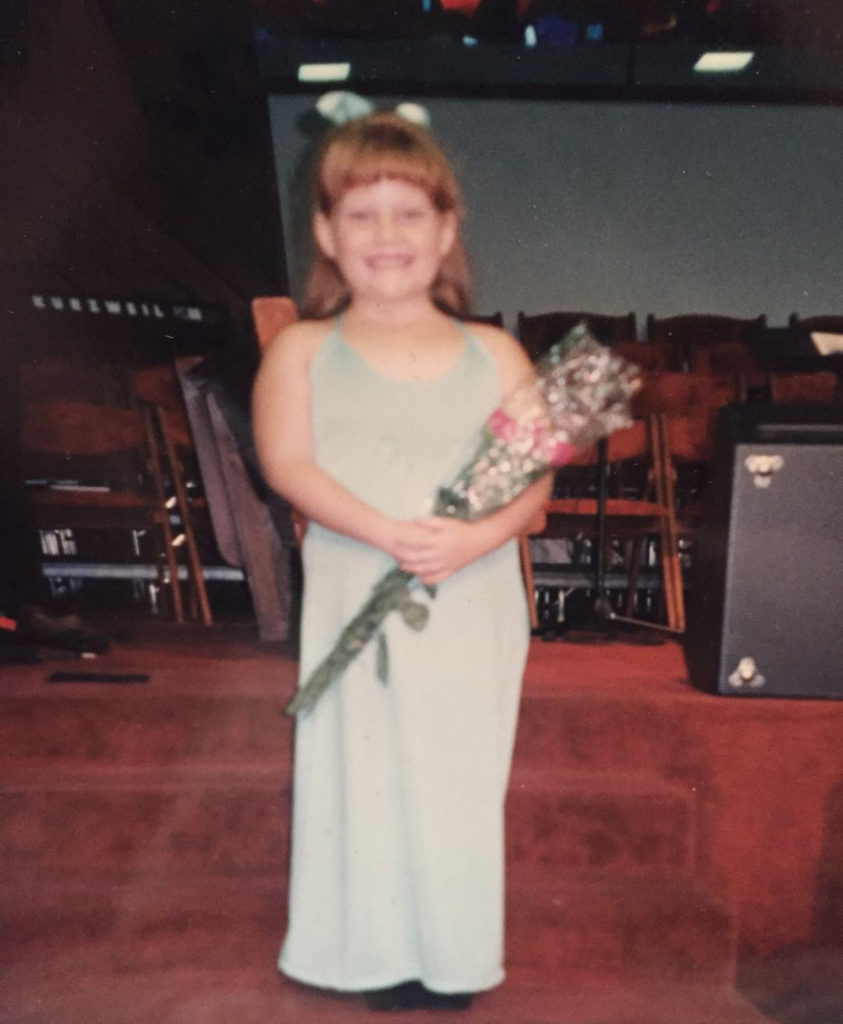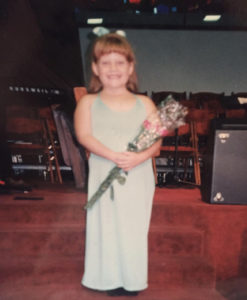 How long have you been at Gulliver, and what is your favorite thing about our school?
In 2019, I started as a substitute for Lower School Music, then I was the second grade assistant from 2020-2021, and now I'm back as the music teacher for the 2022-2023 school year. So, 3 years! I love the support the everyone in the Gulliver community provides to each other. I know if I need anything I can ask and there will always be helping hands and encouragement.
What is one thing people may not know about you?
One thing people might not know about me is that I have taught music in many different countries including Japan and India!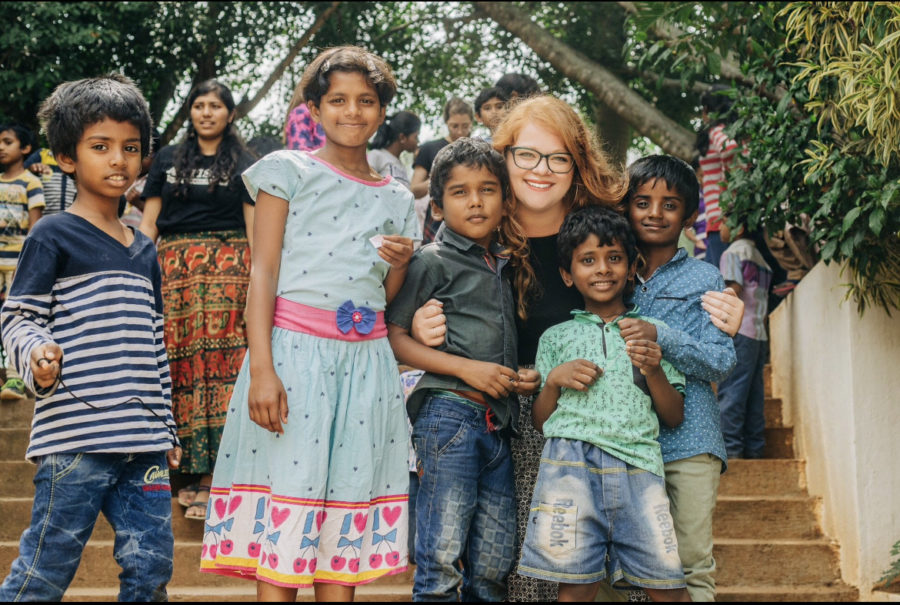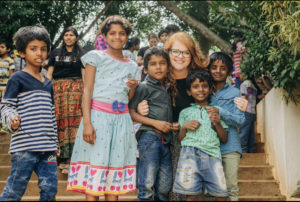 How and when did you become interested in music?
I had my first singing recital at the age of 8 where I sang "Part of Your World" and ever since then, I have been involved in chorus and performing arts. My passion for teaching came when I volunteered for a nonprofit international music education group called "The Young Americans."
This past winter, you attended the Junior Theater Festival. How did this opportunity come about? What made it special?
Yes! I was invited to attend the Junior Theater Festival (JTF) by the education director of the company who follows my music Instagram page and liked the work I did. It was so amazing! JTF is a weekend full of music with 5000 middle school students performing and sharing their love of musical theater. I have never seen so many children in one place that LOVE music. It was refreshing, inspiring, and joyful.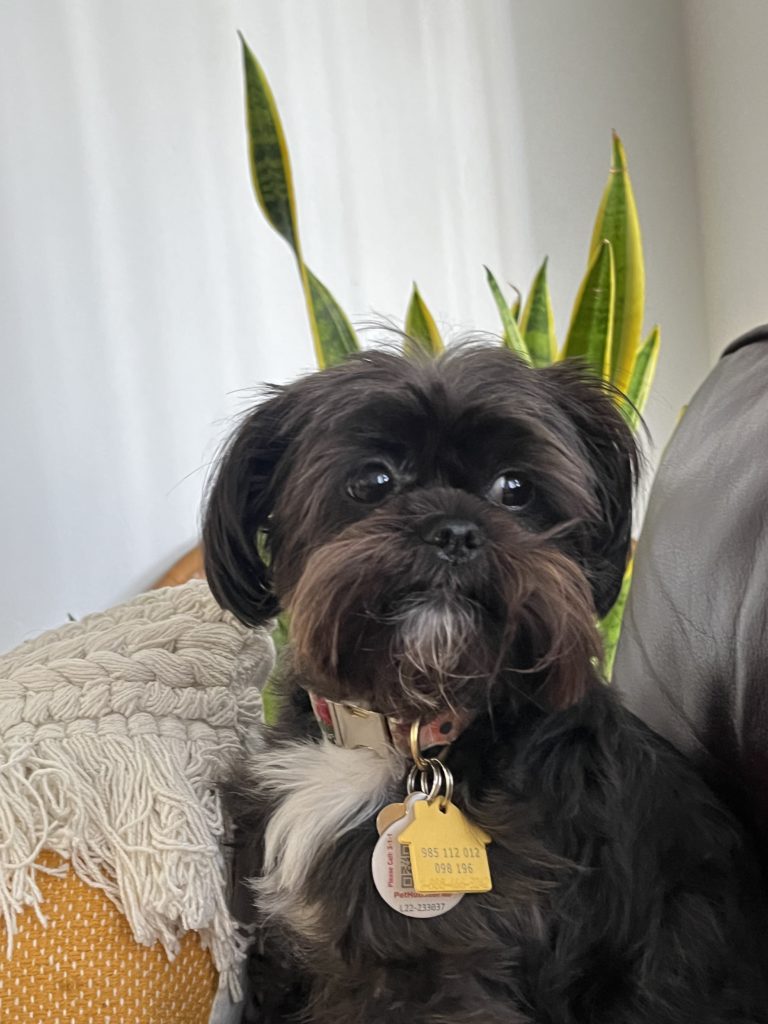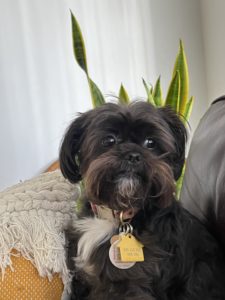 Why is it so important for Lower School children to be exposed to the arts?
Being exposed to the arts has so many benefits to it! My favorite aspect of the arts is that it gives students a chance to explore a part of themselves they might not have a chance to discover yet. Whether it is harnessing an artistic ability, getting out of their comfort zone by singing a song or letting loose by dancing a silly dance; the arts let students express themselves in unique ways.
Raider Rapid fire!
A song you could listen to over and over and not get tired of: "This One's for You" – Kait Dunton 
A quote or mantra you live by: "The dreams that you dare to dream really do come true."
Favorite book: What I Know For Sure by Oprah Winfrey
Favorite summer break activity: Traveling and spending time with my puppy, Suki