Home >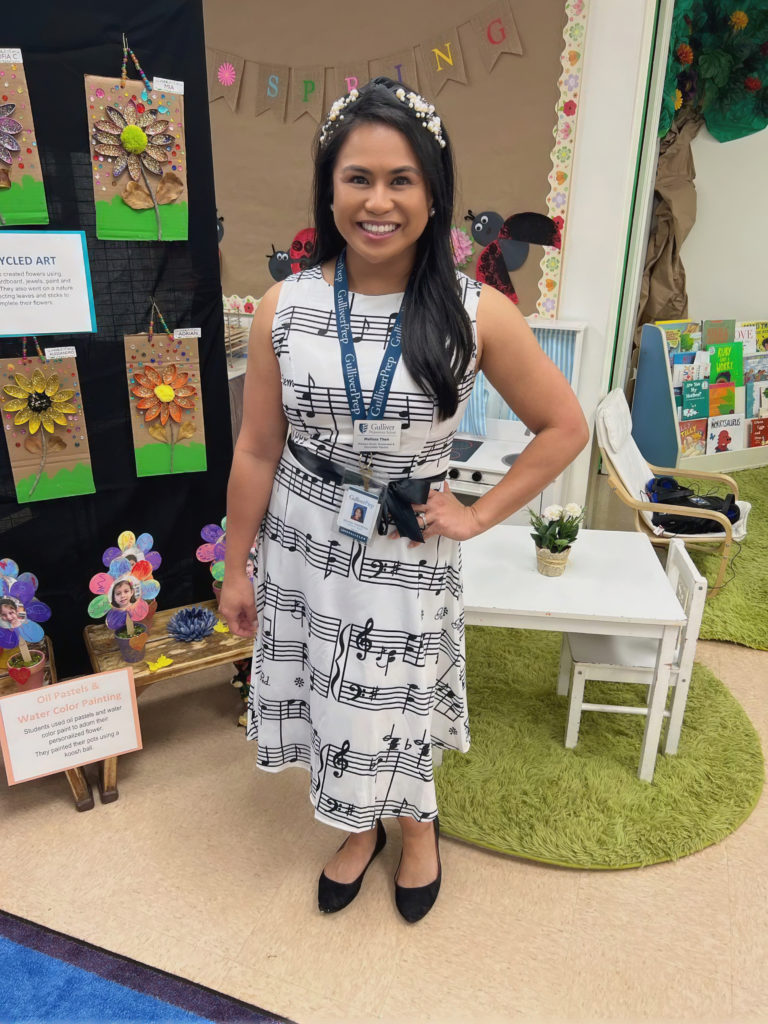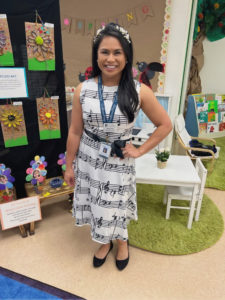 Each week through our Faculty/Staff Spotlight series, we invite our community members to get to know Gulliver Prep teachers and staff members across every division. This week, our Spotlight features Ms. Melissa Then, Primary School Music, Movement, and Storyteller Faculty. Read on to discover her favorite thing about Gulliver Prep, how she combines music, movement, and storytelling in her lessons, and more.
Q: This is your first school year at Gulliver Prep. What is your favorite thing about our school so far?
A: My favorite thing about Gulliver Prep is the Primary team and the community. I've never felt so welcomed into a team with open arms. The support and everything is unmatched. I'm so thankful to be working with such intelligent, wonderful, and fun people who I call my colleagues and friends.
Q: What is one thing people may not know about you? 
A: I'm a dance fitness instructor. I'm certified in teaching Turn Up Dance Fitness. I teach locally in the South Miami area and virtually. I also love mixed martial arts. I'm a fan of UFC, boxing, BKFC, Bellator MMA, and I like watching hockey.
Q: How and when did you become interested in music? Do you play any instruments or sing?
A: I was introduced to the piano at the age of five and began taking formal lessons at age six. From there, I've competed in piano in state competitions and performed nationally. As for singing, I didn't know I had "a voice" until my sophomore year of high school when my choir teacher and best friend each convinced me to take voice lessons. As much as I love playing the piano, my true passion is singing. I really, really love to sing.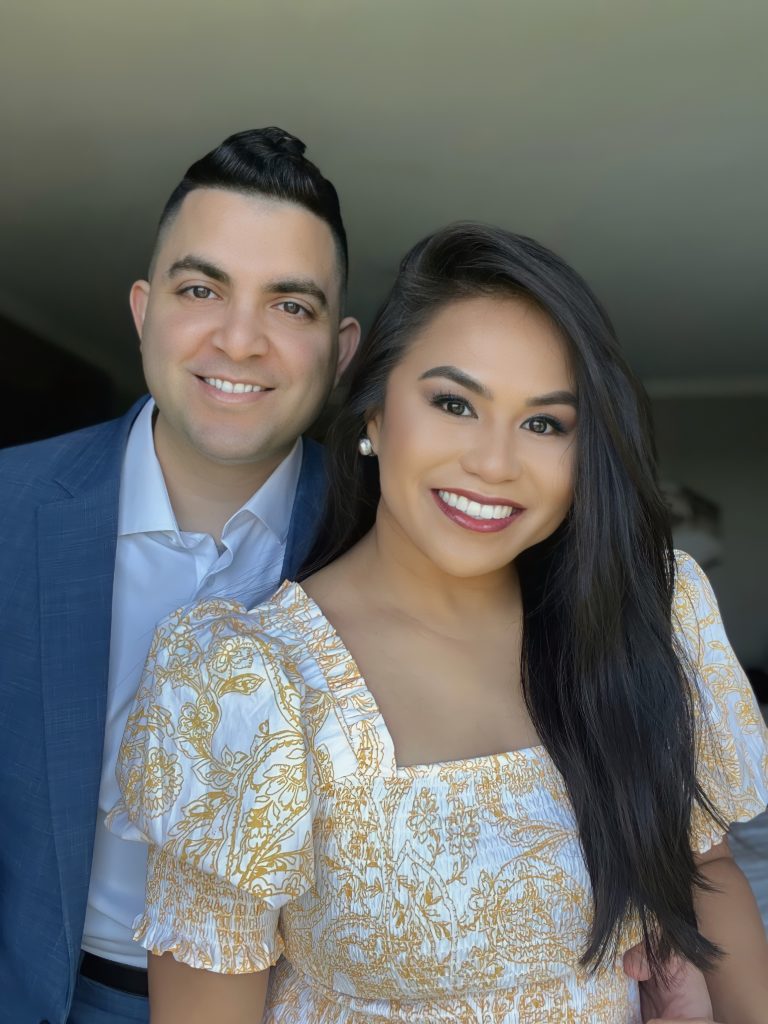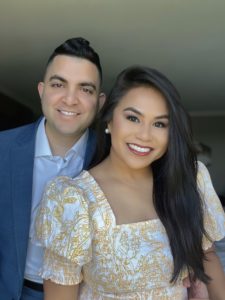 Q: Your title is Music, Movement, and Storyteller Faculty. What does this mean to you, and how do you combine these three things in your teaching?
A: Being the Music, Movement, and Storyteller teacher means that I have the opportunity to have the students think outside the box. Every time I meet with the students, we are always going on an adventure and learning together. For music and movement classes, we learn songs (we do a lot of singing and listening), different instruments, dances, and we "meet" different composers and many other people who made a huge impact in the music and performing arts world. As for story time, we are always going on an adventure. What I like to do is have the students open their minds, let the book take us away, and "jump in" the story. We discuss our thoughts, what we think of the story, and once in a while, the students act out the story to foster their imaginations. I combine the three by making each lesson connect. For example (this is personally one of my favorite lessons to teach): the theme will be "fairytales." In music and movement I will introduce the students to our new friend and composer, Mozart. He composed the opera, "The Magic Flute." I discuss with the students what they know about fairytales. I will play music from the opera and the students will become a "fairytale character" and have their classmates guess what their character is. We will discuss characters from the opera such as the Queen of the Night, and listen to a song she sings and identify sounds we've been learning, like high and low sounds. We do movement to show that we are able to hear the high and low sounds. Then with storytelling, we take a trip to the "Enchanted Forest" and read and then act out fairytale stories.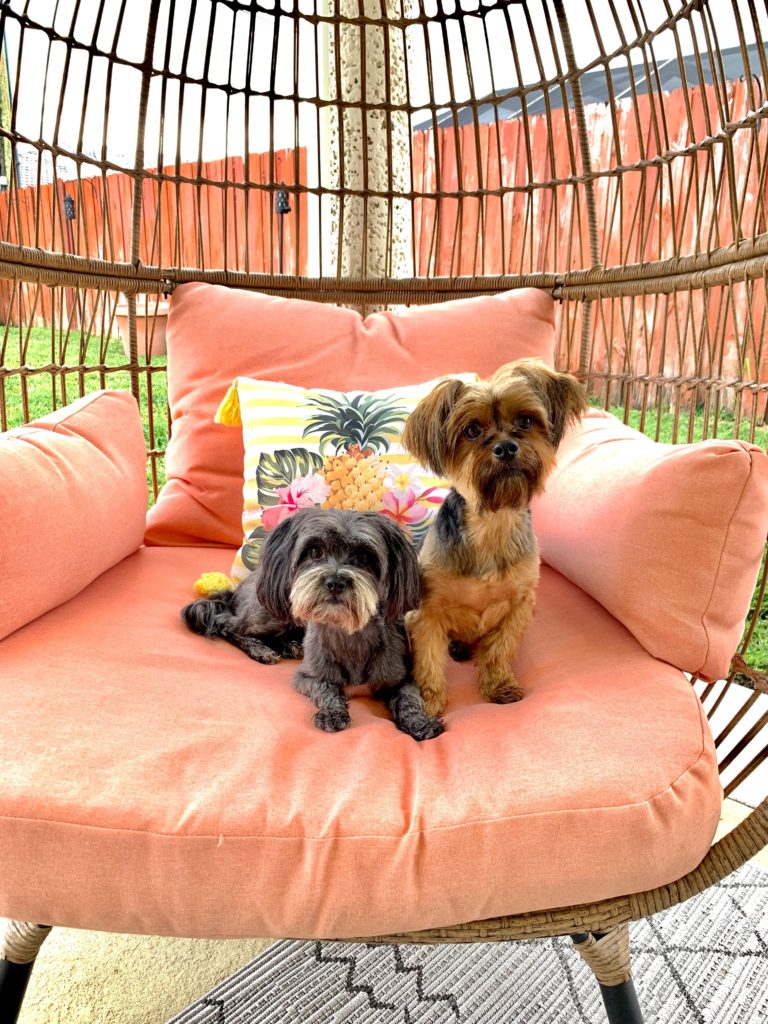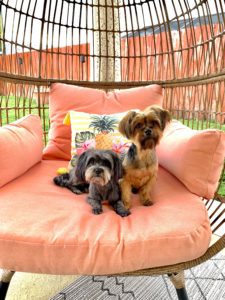 Q: Why is it so important for Primary School children to be exposed to the arts?
A: I am a huge advocate for early childhood being exposed to the performing arts. It enhances their cognitive abilities and fine motor skills, boosts their listening skills, sharpens their memory, improves social skills, enhances communication skills, increases their cultural understanding, and expands their imagination. It's quite amazing what children from ages 3-6 can do, especially when it comes to music.
Raider Rapid Fire!
Favorite dish at a local restaurant: Hawaiian ribeye with a loaded baked potato from Hillstone in Coral Gables.
Your go-to place to relax: The Boca Raton Beach Club with my husband and dogs.
An accomplishment you are most proud of: Stepping out of my comfort zone.
A song you could listen to over and over and not get tired of: "Moon River," by Henry Mancini