Home >
Through our Faculty/Staff Spotlight series, we invite our community members to get to know Gulliver Prep teachers and staff members across every division. This week, our spotlight features Stacey Garcia P '30 '33, Middle School Faculty. Read on to discover her favorite thing about Gulliver, her favorite part of teaching math, and more.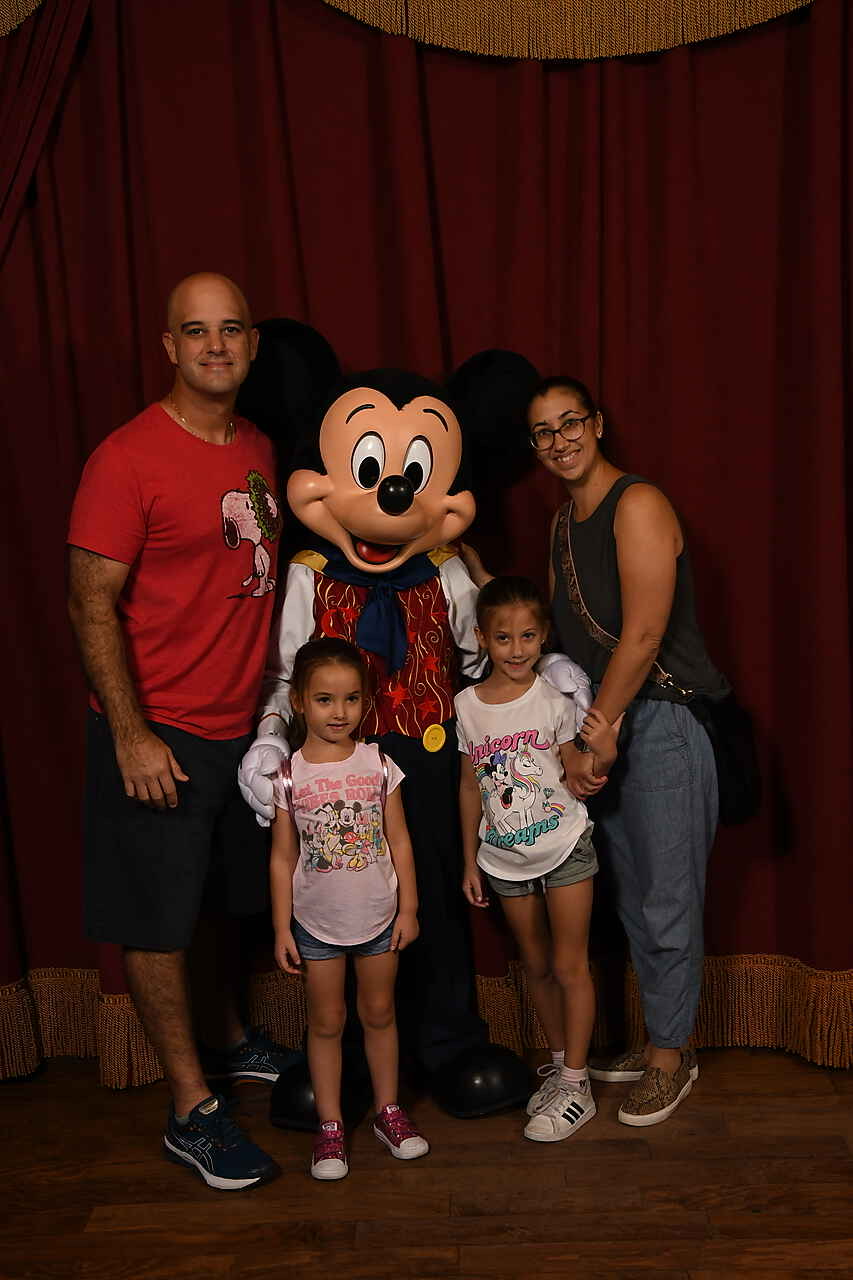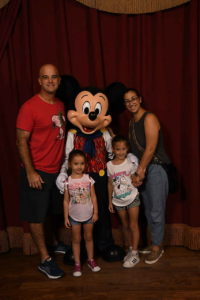 How long have you been at Gulliver, and what is your favorite thing about our school?
This is my 10th year at Gulliver as a teacher. My sister is a Gulliver Alum so we have been part of the Gulliver family for a very long time. Gulliver is a transformative school for children, making it so special to us. It changed my sister's life and continues to do that for all the students past and present. My favorite part of Gulliver is the sense of family and community it provides.
What is one thing people may not know about you?
One thing some people may not know about me is that I took courses in a culinary program. The kitchen is the place I find calm and a sense of creativity.
How do you keep Middle School students engaged in, and wanting to learn, math?
Math can at times feel like a very abstract concept to students. The way I keep them engaged and wanting to learn is by teaching them what we learn in class has real-life applications. We just finished a project in 5th grade where students had to make real-life decisions about housing, transportation, utilities, and shopping to help them understand how to apply decimals in the real world.
Have you always taught math? How and why were you interested in teaching this subject?
I have been a middle school math teacher for 17 years. I have always taught math and it is because I love to see students lose the apprehension they feel for math once they make connections in and out of the classroom.
What's your favorite part of teaching math?
My favorite part of teaching math is helping students feel successful in a course some do not feel confident in. The sense of accomplishment my students feel makes the teaching experience priceless.
Raider Rapid fire!
The last book you read: Where the Crawdads Sing by Delia Owens
Favorite afternoon pick-me-up: Cuban Coffee
Favorite local restaurant and go-to dish: Apizza Brooklyn and my go-to dish is Chicken Parmesan
A song that puts you in a good mood every time: It's a Beautiful Day by U2. They are my favorite band.