Home >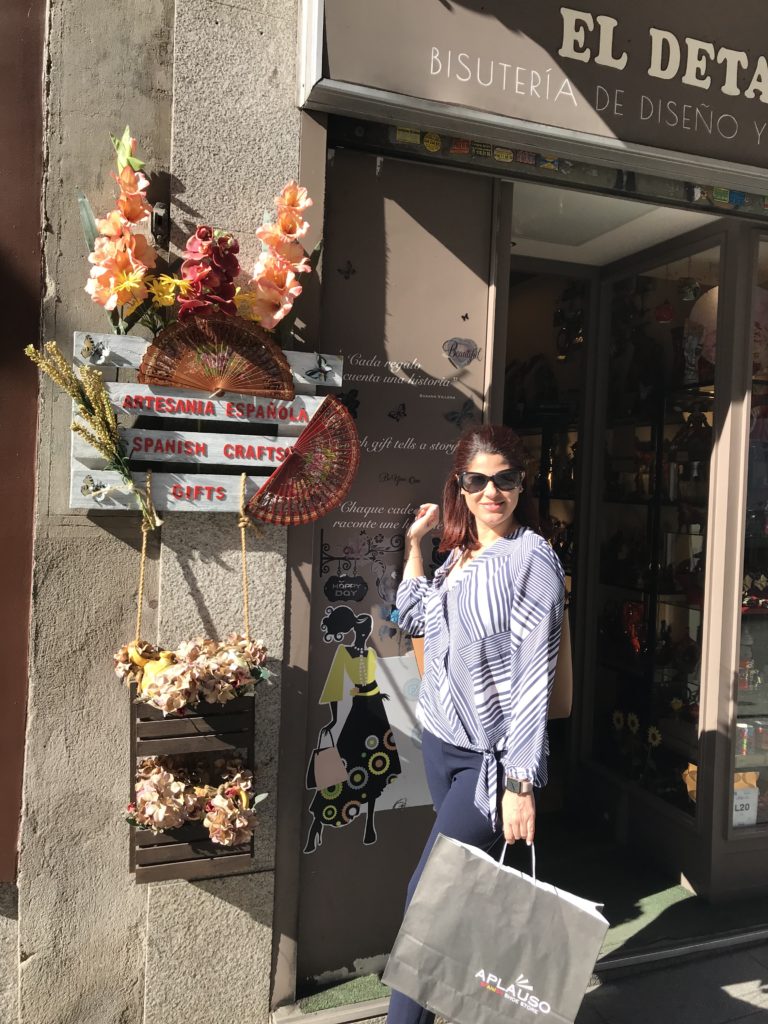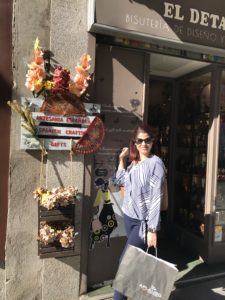 Each week through our Faculty/Staff Spotlight series, we invite our community members to get to know Gulliver Prep teachers and staff members across every division. This week, our Faculty Spotlight features Mrs. Nelvis Calderin, Upper School World Languages Faculty member. Read on to discover her hidden talent, why it's important for teenagers to learn multiple languages, her goals for the school year, and more.
Q: How long have you been at Gulliver? What is your favorite thing about our school? 
A: This is my third year teaching at Gulliver. I love the school's environment. I take pride in saying that I teach at Gulliver because we deliver quality education "with a personal touch." I believe that we truly make a difference in our students' lives and, at the same time, I enjoy coming to work and spending time with our students and colleagues. I feel inspired at work and motivated by my coworkers' positivity. Gulliver, and especially, the Miller Campus, feel like my second home. 
Q: What is one thing people would be surprised to know about you? 
A: I recognize most songs after listening to just the first couple of notes, and I have a song for almost any situation. Once, I participated in a TV show where participants had to guess the song name for a prize and I won!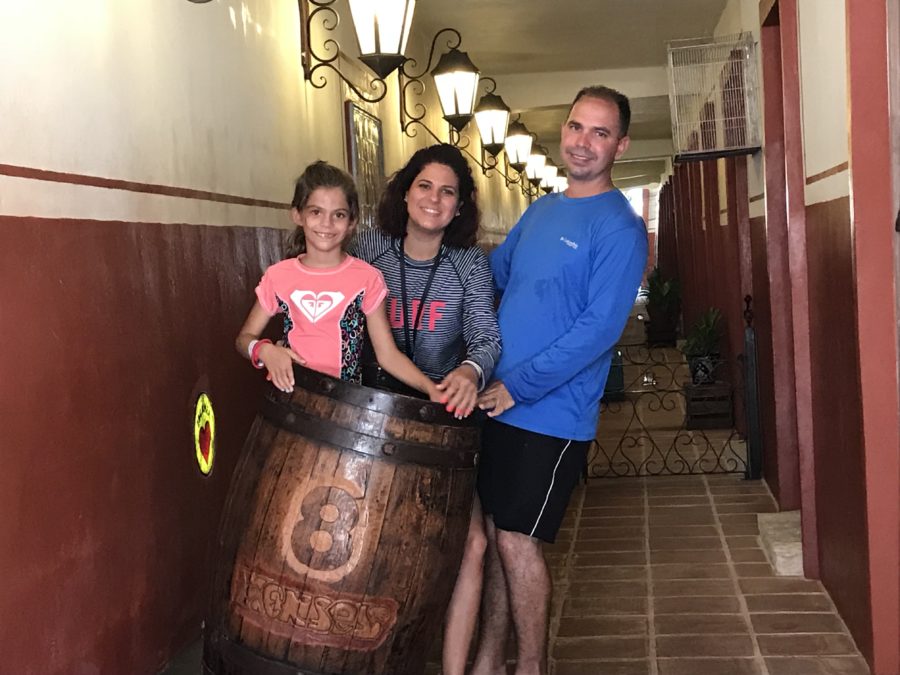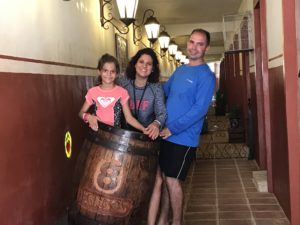 Q: Why do you think it's important for teenagers to have an opportunity to learn multiple languages?
A: Learning multiple languages is very beneficial for brain development. People who speak more than one language have improved memory, problem-solving and critical-thinking skills, enhanced concentration, ability to multitask, and better listening skills. We know the bilingual brain focuses better during lectures and remembers relevant information. When you learn a new language you train your memory to remember new words, make connections between them, and use them in contextual situations. These skills are transferable to the English language and they help with life skills in general. Besides, learning Spanish comes very handy if you happen to live in Miami 🙂
Q: How did you become interested in teaching a language? How many do you know?
A: I have always been intrigued about word origin and languages in general. Language is such an important part of people's identities and culture in general! I like to connect with people and to be immersed in the different cultures when I travel, and speaking other people's languages allows me to do that better. I also love watching movies in their original language; it transports me to that specific setting. I speak Spanish, English, and little French. 
Q: Do you have a favorite language to speak? Or to teach?
A: Spanish, of course! I always say that I can communicate in other languages but I can only feel in Spanish. Topics like love or religion only make total sense to me if said in Spanish. Whenever I am having a conversation in another language, if I get passionate, I unconsciously switch to my dominant language, Spanish.
Q: What are your goals for this school year?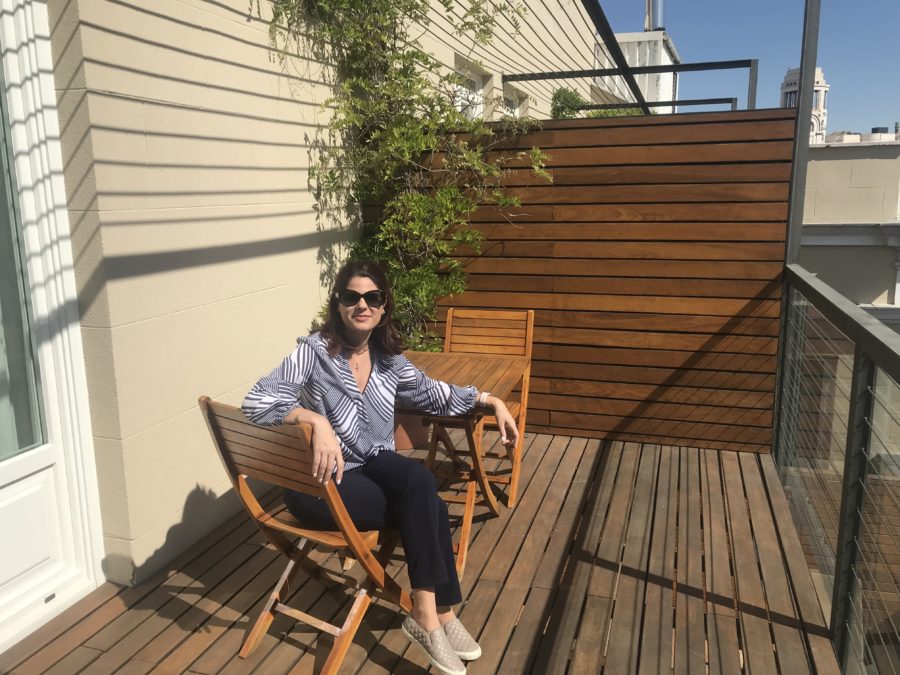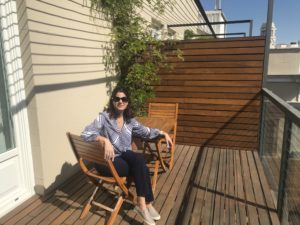 A: This has been a particular school year for obvious reasons. My goal remains the same: to connect with my students as I transmit to them my passion for the Spanish language, and to see them blossom in the target language and communicate in class. It makes me very happy whenever my students tell me that they took an Uber and had small conversations with the driver in Spanish, or ordered food from a Spanish restaurant. That is my ultimate goal; to make an impact on my students. 
Rapid fire!
Favorite music genre: Oh my God, so hard to choose! Every genre!
Last TV series you binged: "Age of Samurais"
Your go-to Starbucks order: cappuccino and almond croissant 
A movie you'll never get tired of: Wuthering Heights
Your dream travel destination: Napa Valley, California