Home >
Each week through our Faculty/Staff Spotlight series, we invite our community members to get to know Gulliver Prep teachers and staff members across every division. This week, our Spotlight features Mrs. Monica Fortgang P '30 '34, Middle School Science Faculty member. Read on to learn about a new class and student club she is spearheading this year, her favorite dish at a local restaurant, and more.
Q: How long have you been at Gulliver? What is your favorite thing about our school?
A: I am currently in my sixth year at Gulliver.  My favorite thing about our school is all the diverse experiences and interests our students are able to experience. There is something for each student to enjoy and explore.
Q: What is one thing people may not know about you? 
A: I love to play tennis! I played all of high school and had not played in a very long time. I just started playing again almost a year ago, taking lessons and trying to get back into it! 
Q: Have you always taught science? What do you love most about teaching the subject?
A: I have not always taught science; I have also taught math. I love both subjects! Science is a joy to teach and experience the labs and hands-on activities with the students. I really enjoy watching their curiosity and wonder about our world and life around us grow. 
Q: You are teaching a new class this year, focused on financial literacy. Tell us about it!
A: This year I launched a new elective for fifth and sixth graders called Biz Lab. It's a financial literacy course that covers various everyday topics such as banking, real estate, stocks, and entrepreneurship. It has been such a pleasure to watch the students learn and apply these concepts in different projects such as online banking simulations and buying their dream homes. We are about to start our stock league and we are all so excited!
Q: You are also overseeing a new student club called the Investing Club. What is the purpose of the club and why is it important for students to take advantage of this learning opportunity?
A: The Investing Club came from student interest, as they wanted to learn more about stock trading. I was asked to lead it because of my experience as a broker in the wealth management industry. The purpose of the club is for students to learn about the stock market and different investments, as well as compete in a stock league. It is important for students to learn and be exposed to different avenues of savings and investing for their financial future in addition to the risk and rewards that come with investing.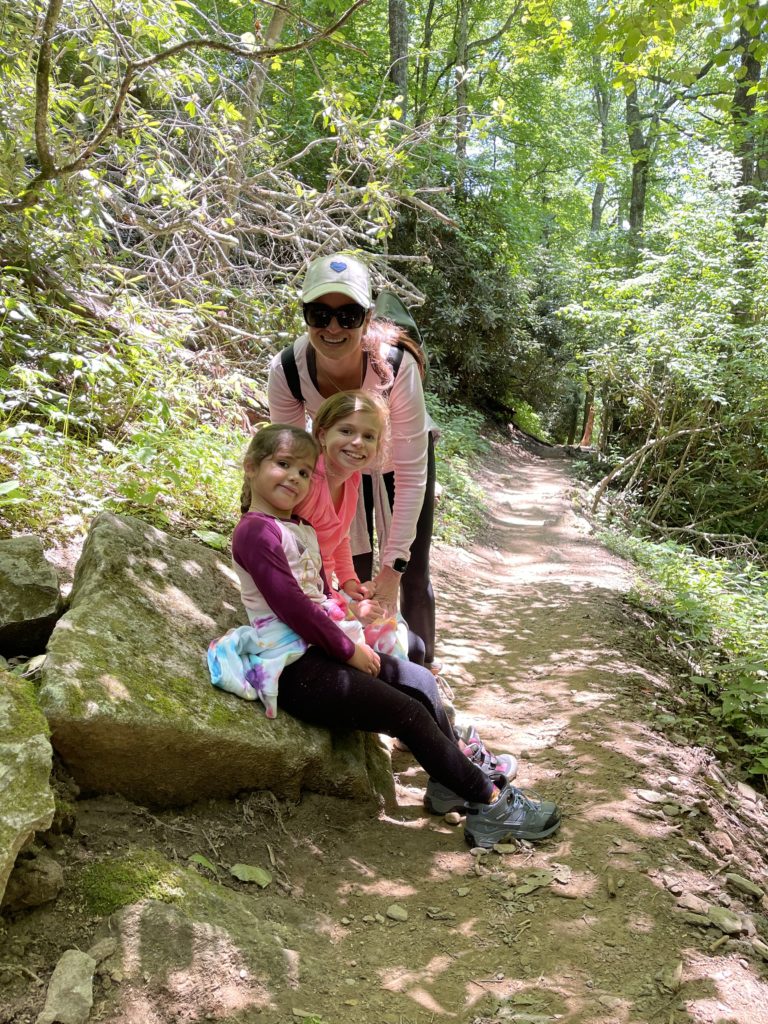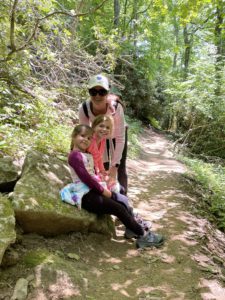 Raider Rapid Fire! 
Favorite local restaurant and go-to dish: Caffe Vialetto; their tuna tostones are amazing! 
The last book you read: I just read Safari Vets by Emily Bannister and Ian Cunliffe to my daughter.
A song that puts you in a good mood every time: "Beautiful Day" by U2
A favorite Gulliver memory: As a parent of two Gulliver lifers one of my favorite memories is the Halloween parade we had by the bleachers every year before COVID. Watching the girls dressed up and enjoying themselves was something I looked forward to every fall.