Home >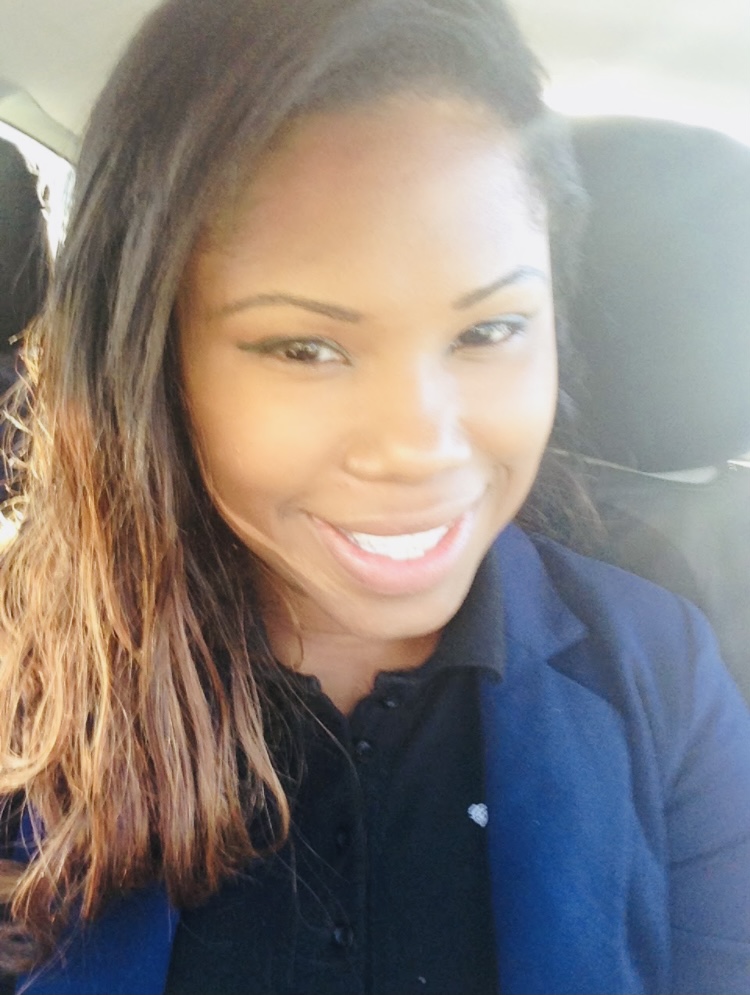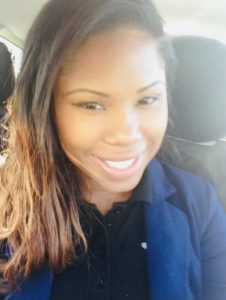 Each week through our Faculty/Staff Spotlight series, we invite our community members to get to know Gulliver Prep teachers and staff members across every division. This week, our Faculty Spotlight features Mrs. Maia Sanchez, Middle School Social Science Faculty member. Read on to learn about her passion for social science, goals for the school year, and more.
Q: What led you to Gulliver and what do you love about our school so far?
A: In my pursuit to find an educational family which aligned with my core values, I was able to resonate with Gulliver's mission to "create an academic community devoted to educational excellence, with a personal touch, that fulfills each student's potential." So far, what I love most about Gulliver are the students! My students are creative, funny, and insightful. I truly enjoy the time we spend together collaborating in our learning community.
Q: What is one thing people would be surprised to know about you? 
A: People would be surprised to know I am currently enrolled in legal courses at Yale University. Also, one of my favorite hobbies is playing chess.
Q: Have you always taught social science? What drew you to the subject?
A: Before graduate school, I earned my undergraduate degree in sociology. My dad is a sociologist as well with 30 years in the field. History is in my blood; I am certified to teach social science in grades 6-12. My passion for understanding the past in an effort to create a better future drove me to the subject and continues to inspire me. 
Q: In what ways have you been able to get creative this year, with students learning in-person and remotely? 
A: With students learning in-person and remotely, I have been able to get creative this year by allowing students to showcase their knowledge through a plethora of educationally, idiosyncratic platforms including TikTok, Minecraft, and iMovie.
Q: What are your goals for this school year?
A: This school year my goal is to encourage students to make real world connections with what they learn in the classroom, as I strive to nurture critical and reflective thinking, and emphasize internationalism. With an emphasis on independent learning, critical thinking, reading comprehension, and understanding the chronology, causes, and effects of significant events and accomplishments in world history, students will be able to hone higher level thinking skills while expanding research and geography skills in a collaborative learning environment. 

Rapid fire!
Favorite local restaurant: The Tides
A must-watch movie for Black History Month: "Reconstruction: America After the Civil War"
Last TV series you binged: "Scandal"
Favorite weekend activity: Reading