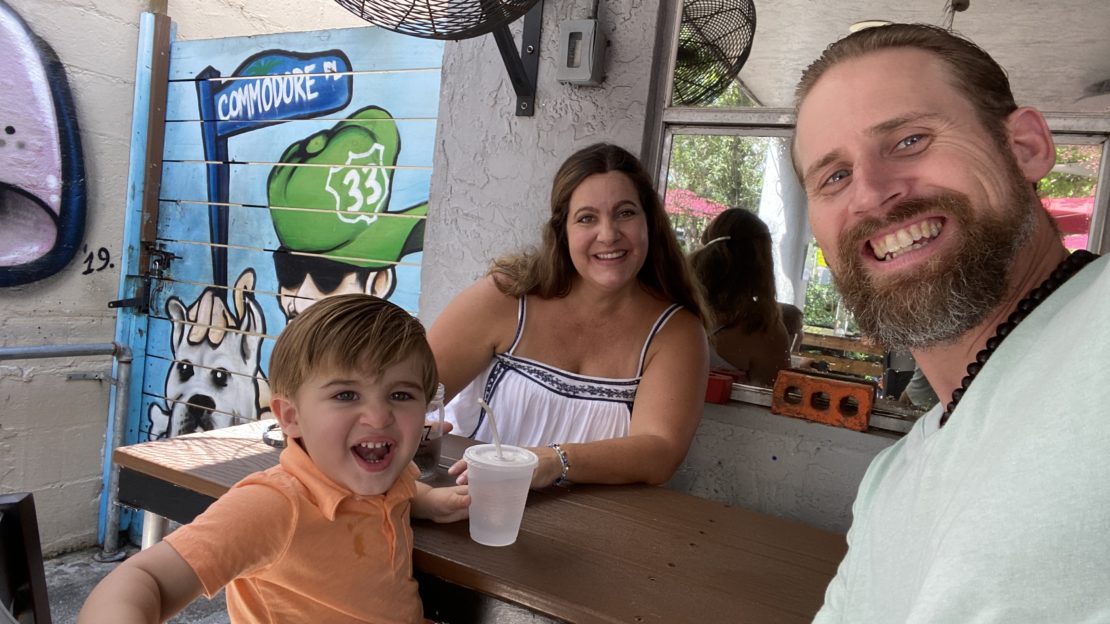 Home >
Each week through our Faculty/Staff Spotlight series, we invite our community members to get to know Gulliver Prep teachers and staff members across every division. This week, our Faculty Spotlight features Mrs. Lisa Sehmann, Lower School Faculty member. Click on the button to learn about what she enjoys most about teaching Lower School students, her hidden talent/hobby, and more.
Q: How long have you been at Gulliver? What is your favorite thing about our school? 
A: This is my 14th year teaching at Gulliver. My favorite thing about Gulliver is that it has a sense of feeling at home. From parents to faculty to administration, I truly feel that everyone has the same sense of care and commitment for the students. 
Q: What is one thing people would be surprised to know about you? 
A: I love to boogie board! When I was growing up, my family would spend our summers in California visiting my grandma, and I would go to the beach and boogie board five days a week.  
Q: How would your students describe you as a teacher?
A: I think they would describe me as nice, patient, and uplifting. 
 Q: What do you enjoy most about teaching Lower School students?
A: I love watching them grow throughout the year, and unlocking their joy for reading. 
Q: What are your goals for this school year?
A: With remote and in-person learning taking place this year due to COVID, one of my goals is to help my students feel a sense of connection with me and each other.  
Rapid fire!
Favorite music genre: I love all music!
Last book you read: The Four Agreements
A song that you'll never get tired of hearing: "Where The Skies Are Blue" by the Lumineers
Last movie you watched and loved:  "Call of the Wild"
A food, restaurant, or meal that you're always in the mood for: Sushi