Home >
Each week through our Faculty/Staff Spotlight series, we invite our community members to get to know Gulliver Prep teachers and staff members across every division. This week, our Spotlight features Mrs. Li-Chun Yang, Middle School World Languages Faculty. Read on to learn about all of the languages she speaks, her advice for students who want to learn a new language, and more.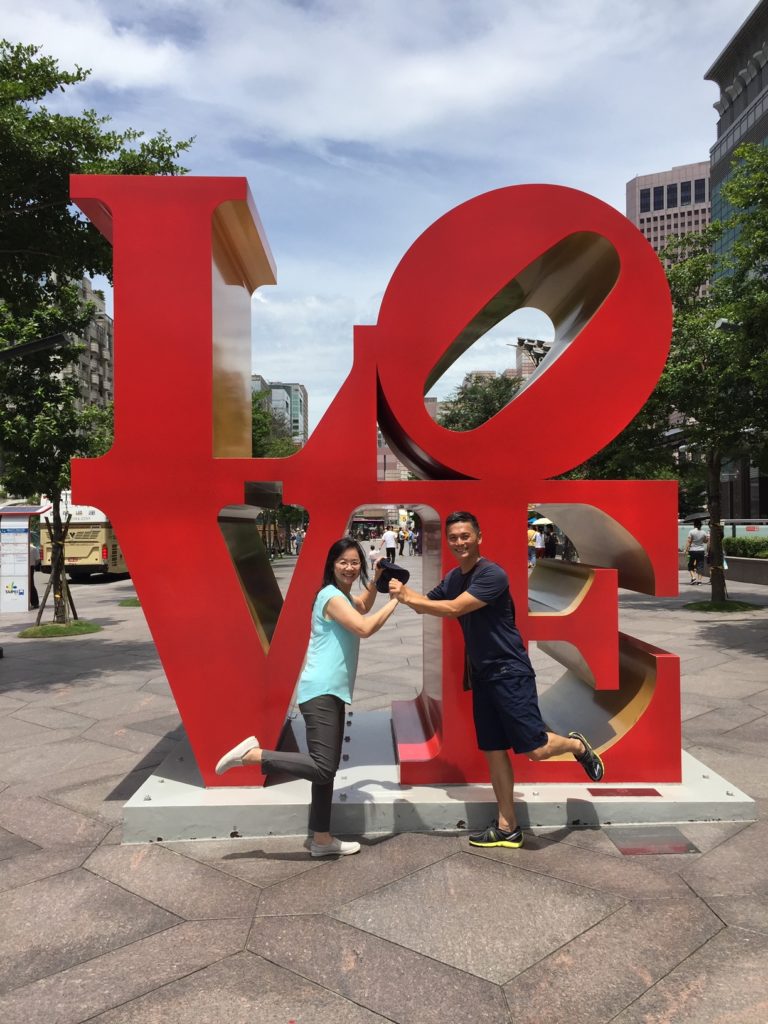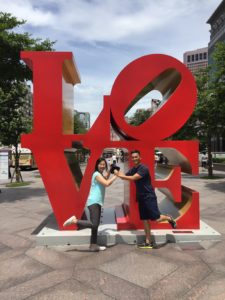 Q: Tell us a little bit about your journey at Gulliver. 
A: This is my fourth year at Gulliver as a Mandarin Chinese teacher. When my family came to the U.S. 15 years ago, I stopped working and dedicated my time to my family. I started teaching my children Chinese because I wanted them to keep their heritage. I became passionate about teaching, so I decided to pursue a teaching career. My favorite thing about Gulliver is the welcoming environment that makes me feel like part of the family, especially my department members, who are always kind, encouraging, and supportive.
Q: What is one thing people may not know about you? 
A:  I occasionally learn TikTok dances, I can make hard-pulled candy, and I play Candy Crush on level 8186.
Q: How did you become interested in teaching languages? 
A: I would like to pass on my knowledge and for people to start knowing the Chinese language and culture through me. I want to be the catalyst that ignites the students' passion for pursuing knowledge of a new language.
Q: How many languages do you speak? What is your favorite language, and why?
A: I speak Mandarin Chinese, Spanish, English, and a dialect "Taiwanese Hokkien." Recently, I've been learning French on Duolingo. My favorite is Chinese, of course! Mostly because of the beauty of the Chinese characters. Some characters look the same as their natural form; for example, the character "person" "人" looks like a walking person. Some others have implied meaning; for example, the character "to rest" " 休 " is a person leaning on a tree; the character "love" " 爱 " is a claw grabbing your loved ones, etc. As you can assume the meaning while writing the characters, Chinese literature's history spans back over 2,000 years. It takes me back to time and space with the authors.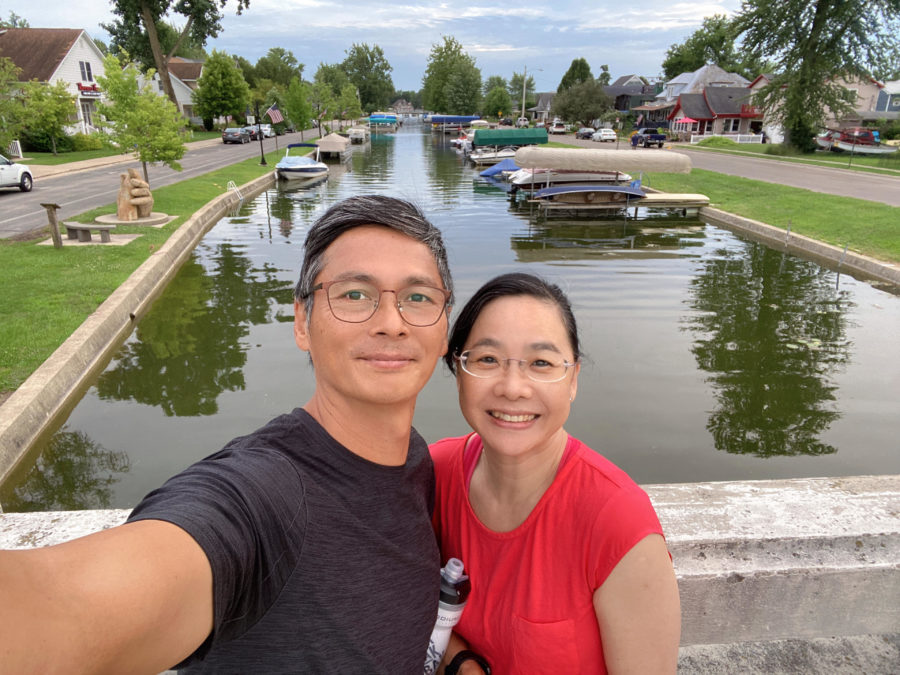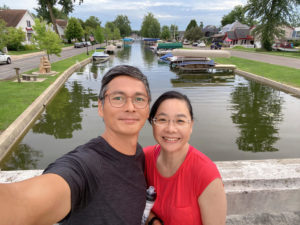 Q: What advice would you give students who are interested in learning a new language?
A: A new language takes you to another world with amazing surprises and widens your perspective of other cultures and customs. My advice to students interested in learning a new language would be to go for it! Being able to communicate with others in a different language while traveling can be a rewarding experience, and it is a helpful tool for the future when looking for jobs.
 
Raider Rapid Fire! 
Favorite local restaurant: Matsuri (right, it's not a Chinese restaurant)
The last movie you watched and loved: Hidden Figures (during the sixth grade trip) 
A song that puts you in a good mood every time: Mozart – Piano Sonata No. 10 in C major, K. 330
Favorite weekend activity: Cooking with family