Home >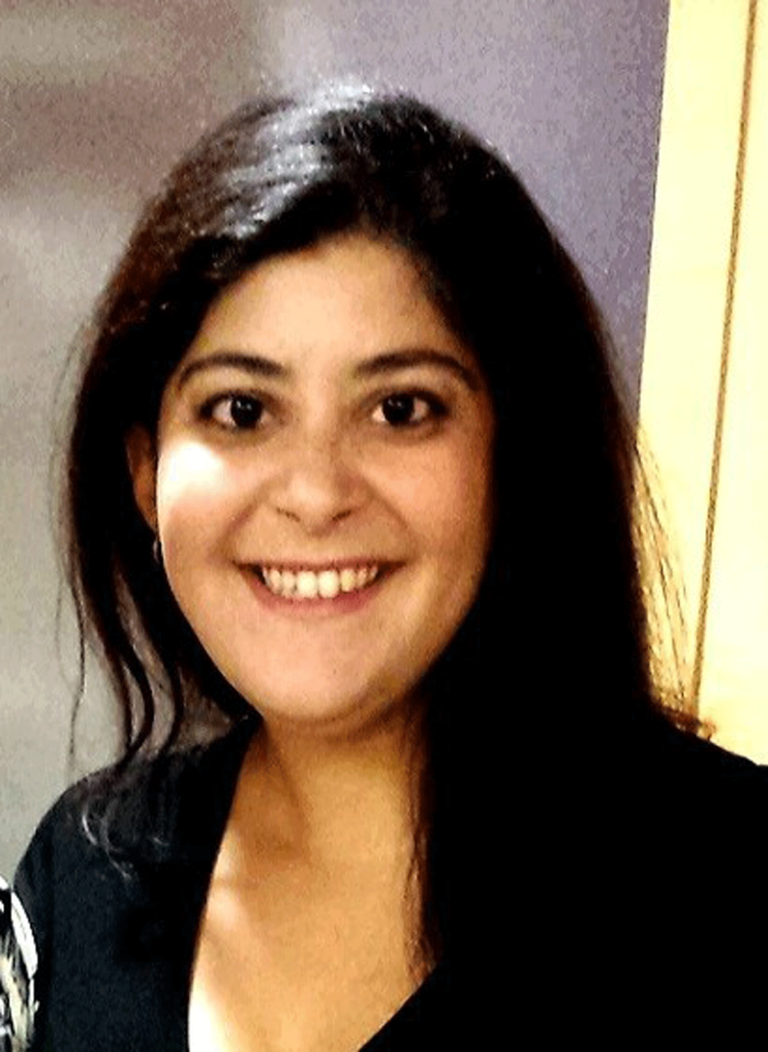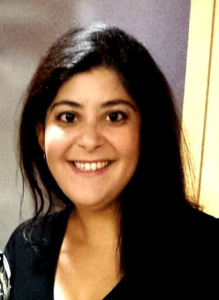 Each week through our Faculty Spotlight series, we invite our community members to get to know Gulliver Prep teachers across every division. Last week, we introduced Primary School's Mrs. Verdugo, and this week, our Faculty Spotlight features Middle School English Faculty, Mrs. Giselle Llano. Read on to learn more!
Q: As a new teacher this year, what brought you to our school?
A: I was an English teacher in public schools for 19 years before coming to Gulliver. I loved my students, but I felt that it was time for me to transition to a different system of doing things. I find Gulliver to be a very welcoming place. There is a sense of unity among the staff and the students that is very special – there is an understanding that we are all on the same team, and that makes Gulliver a success. I am so proud to be a Raider.
Q: You recently wrote a children's book on learning about careers, titled "Open Doors." How did you come up with that idea and discover the need for a children's book on that topic?
A: It sounds like such a cliché question, "What do you want to be when you grow up?" But, over the years, I noticed that very few students had an answer. No matter the population, no matter the socio-economic status, no matter the background, most students have no idea what they want to be. They also had a very limited list of career options in mind (#1 YouTuber… insert eye roll here!) and many thought college was not for them simply because they didn't want to be a doctor or a lawyer. It was so concerning – they were already giving up before they began! I thought, if students can find their interest early, they can take elective courses that focus on that interest. It would motivate them to work towards a real, attainable, goal. 
My book begins with a short personality/interest quiz and, based on those results, young readers (from grades 3-5) meet over 25 professionals who explain what they do every day, what they need to know, and what kids can start doing now to be prepared. Parents love it because they want to introduce kids to a world of possibilities – a world they control and can create simply based on the academic choices they make.
Q: Did you always want to be an author? Do you have plans to write other books?
A: I've always loved to write… and talk! (Just ask my students!) As a child, I loved to read and I loved to tell stories. My four-year-old son begs for a new bedtime story every night because he "loves Mommy's stories." I am always writing something, but there is no plan for a second book just yet.
Q: What are your goals for this school year?
A: My first goal is to develop a relationship with my students where they feel comfortable in our little classroom and they see it as a space for learning, sharing, and becoming who they want to be. For myself, I hope that, before the year is over, I will no longer be "the new teacher" who asks too many questions and still needs directions around the building. 

Rapid fire!
Favorite time of year: Autumn
Last series you binged: "The Gilmore Girls"
One thing you learned during quarantine: I learned that I can keep a toddler busy and happy for hours by doing crafts together. Using cardboard boxes, tons of construction paper, and glue, we made a dinosaur habitat, a huge map of wild animals around the world, puppets…  I was a Pinteresting crafty mom and it was wonderful!
Last article you read: Too many articles about COVID and about the election
Favorite recipe you discovered during quarantine: I tried to recreate our favorite restaurant dishes (since we weren't leaving the house). One popular dish was pan-seared chicken with a little prosciutto, sun-dried tomatoes, tossed with farfalle pasta, homemade alfredo sauce, and fresh basil – delicious!