Home >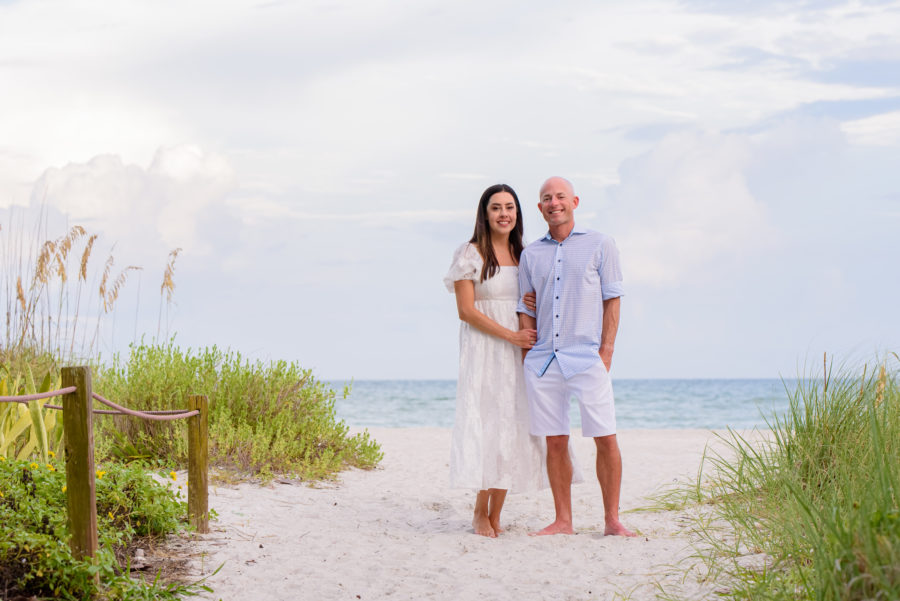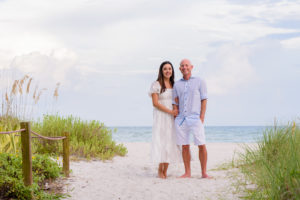 Each week through our Faculty/Staff Spotlight series, we invite our community members to get to know Gulliver Prep teachers and staff members across every division. This week, our Spotlight features Mrs. Diana McFarland, Primary & Lower School Assistant Principal. Read on to discover her favorite thing about Gulliver, her experience with Primary & Lower School students, and more.
How long have you been at Gulliver Prep, and what is your favorite thing about our school?
November 1, 2022 will mark 10 years. I love that there are so many different opportunities and ways to grow as an educator at Gulliver. I began as the English Language Learner teacher in the Academic Resource Program, followed by the Primary and Lower School Dean of Students, and now the Primary & Lower School Assistant Principal.
You were recently appointed as our Primary & Lower School Assistant Principal. What are you most excited about in your new role?
I look forward to all the learning and new experiences that will take place in this role.
Have you always worked with Primary and Lower School students? What inspired you to work with this age group, and what do you enjoy most about it?
Yes, I have. I love to see the social, emotional, and academic growth in this age group over the course of the school year. And what do I love most? The daily conversations with our 3- and 4-year-olds. Quite comical and interesting!
What're your goals for this coming school year?
This year some goals (in no particular order) include advancing and developing my professional practice, supporting curriculum work, deepening relationships with faculty, and continuing to build a strong school culture.
What's something you'd like for the Gulliver Prep community to know about you?
I love to travel and hear about others' adventures…please do share!
Raider Rapid Fire! 
Favorite weekend activity: Spending time with family and friends 
The last book you read: Culturize by Jimmy Casas
Favorite afternoon pick-me-up: "Una colada"