Home >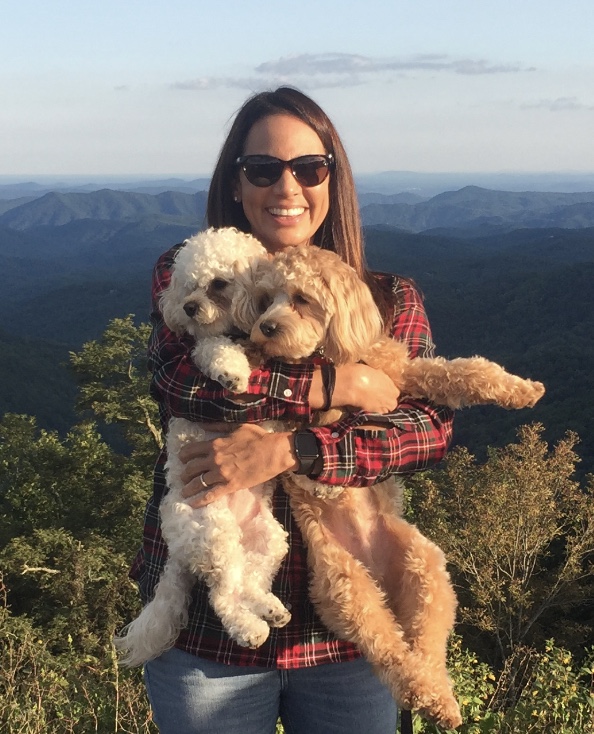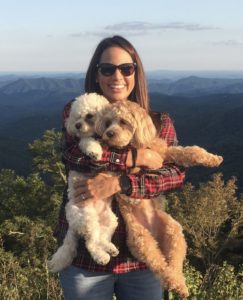 Each week through our Faculty/Staff Spotlight series, we invite our community members to get to know Gulliver Prep teachers and staff members across every division. This week, our Spotlight features Mrs. Deborah Murciano P '23 '25, Primary School Faculty member. Read on to learn about her Gulliver journey, favorite lesson to teach, and much more.
Q: How long have you been at Gulliver Prep? What do you love most about our school? 
A: I have been working at Gulliver for 15 years. I taught first grade for three years, second grade for 10 years, and am currently in my third year teaching PK. I love how the Gulliver community cares about and supports each other both in and out of the classroom. My colleagues are like family to me.
Q: What is one thing people may not know about you? 
A: People may not know, but many have guessed that I was a cheerleader in high school. I am an enthusiastic, high-spirited individual who is always on the go. I love to exercise, spend time with my family, and travel.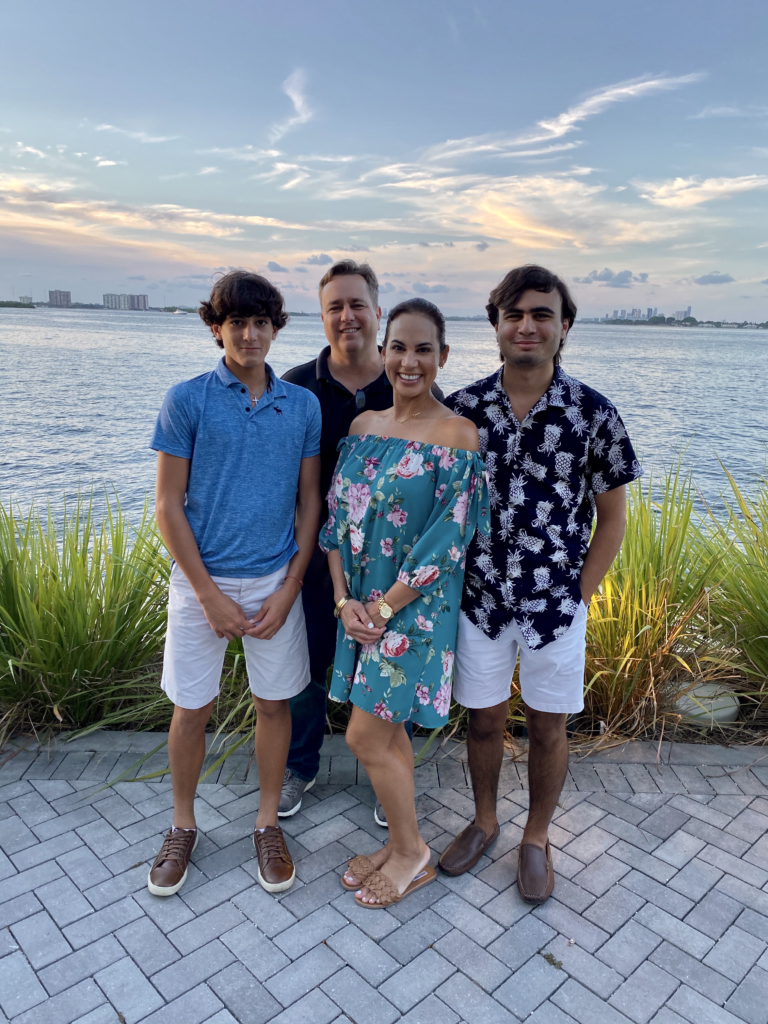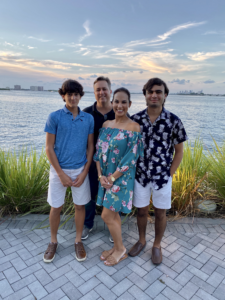 Q: With International Dot Day coming up tomorrow, what do you hope students take away from this book and celebration?
A: With the upcoming Dot Day celebration, I want my students to know that the sky's the limit when reaching for their dreams. They can be anything they want to be, and make a difference in the world in so many ways.
Q: What lesson or unit in the PK curriculum do you look forward to the most, and why?
A: My favorite thing to teach in PK is the butterfly study. I love to watch the faces of my students as they observe the caterpillars, watch them eat, create their chrysalides, and finally transform into beautiful butterflies. Their excitement and enthusiasm are contagious.
Q: What are your goals for this school year?
A: My goals for this school year are the same as every year. I want my students to feel happy and excited about coming to school, and I want them to enjoy learning in a safe and inviting space.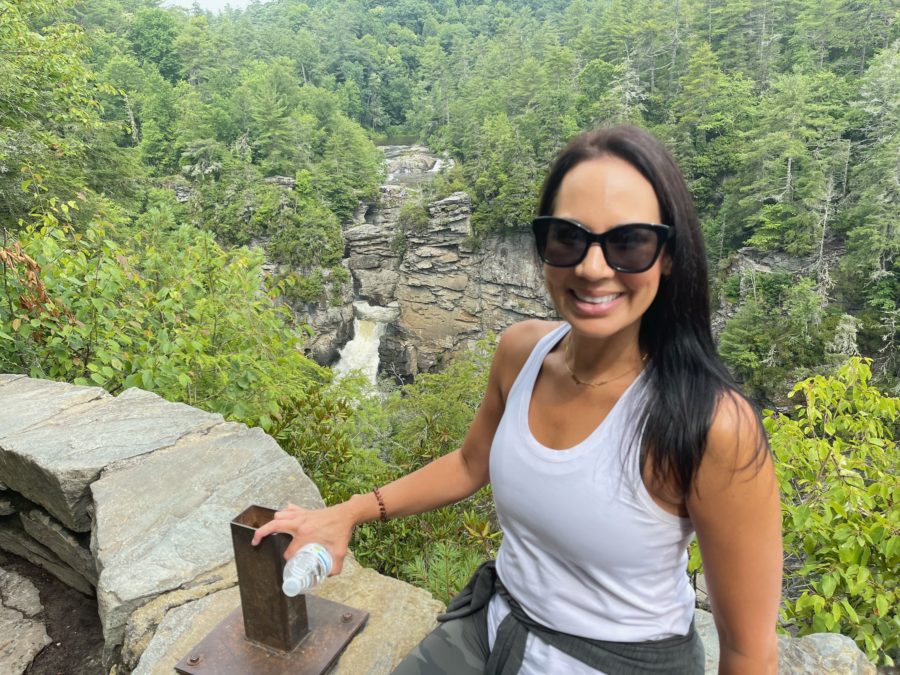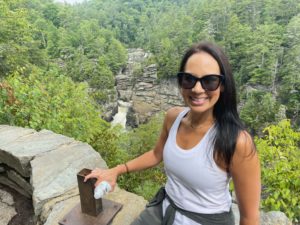 Raider Rapid Fire! 
Your go-to afternoon pick-me-up: Thai Tea Bubble Tea
The last movie you watched and loved: Soul
A song that puts you in a good mood every time: "Feel Better When I'm Dancing" by Meghan Trainor
Favorite weekend activity: Group rides on the Peloton with my "GRaidersRide" team