Home >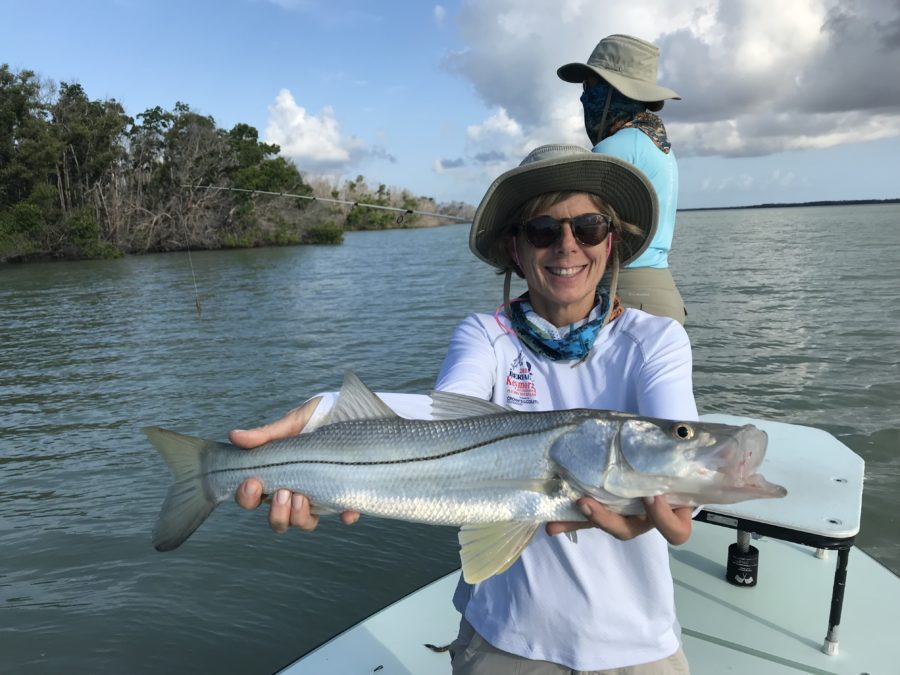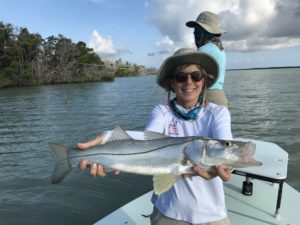 Each week through our Faculty/Staff Spotlight series, we invite our community members to get to know Gulliver Prep teachers and staff members across every division. This week, our Spotlight features Mrs. Cindy Greenberg P '09 '12, Lower School Faculty. Read on to learn about who has influenced her as a teacher, what she's looking forward to this year, and more.
Q: How long have you been at Gulliver, and what is your favorite thing about our school?
A: I have been teaching at Gulliver since 1987. My favorite aspect of Gulliver is the camaraderie of my fourth grade team and the support of my children's families.
Q: What is one thing people may not know about you? 
A: Hmmm, maybe that I married my high school sweetheart, or my two children, Nick and Katie, are Gulliver lifers – or that I love to go catching. Many people enjoy fishing, but I prefer catching – it's fishing but with success!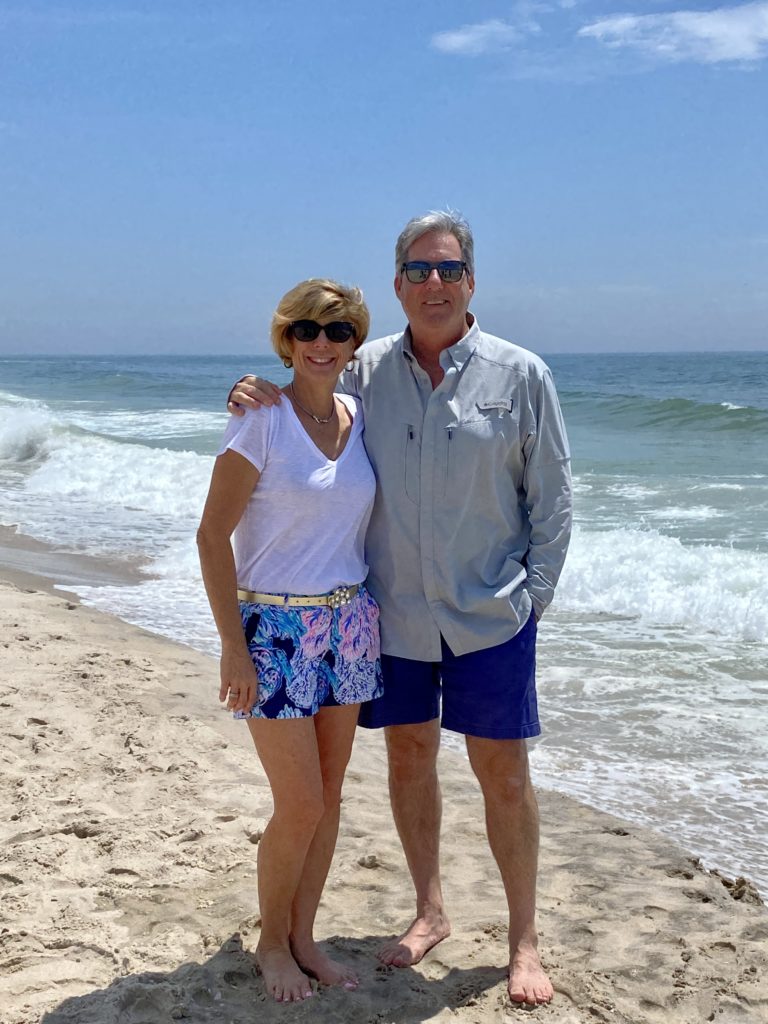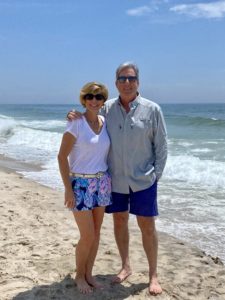 Q: Have you always taught Lower School students? What do you love most about teaching this age group?
A: I have always taught in the Lower School. I started as a fourth grade teacher, then I worked as the brainstorming teacher before returning to the classroom. I love the inquisitive nature of fourth graders, but I think what I love most is they humor me by laughing at my jokes.
Q: Who or what has influenced your teaching style/philosophy, and why?
A:  I have many incredible mentors who have lifted my craft. However, the person who most influenced me is Mrs. Krutulis. The first day I stepped on campus as a Gulliver employee in August of 1987, she overheard me gushing to Mrs. Rowland about how excited I was to be working at Gulliver. She flew out of her office (she could move really fast in her high heeled shoes), hugged me, and said, "Not nearly as excited as we are to have you as part of the Gulliver family!" The welcoming tone she set, her sage advice, and her genuine love for children continue to influence my teaching style and philosophy.
Q: What are you most looking forward to for the rest of this school year?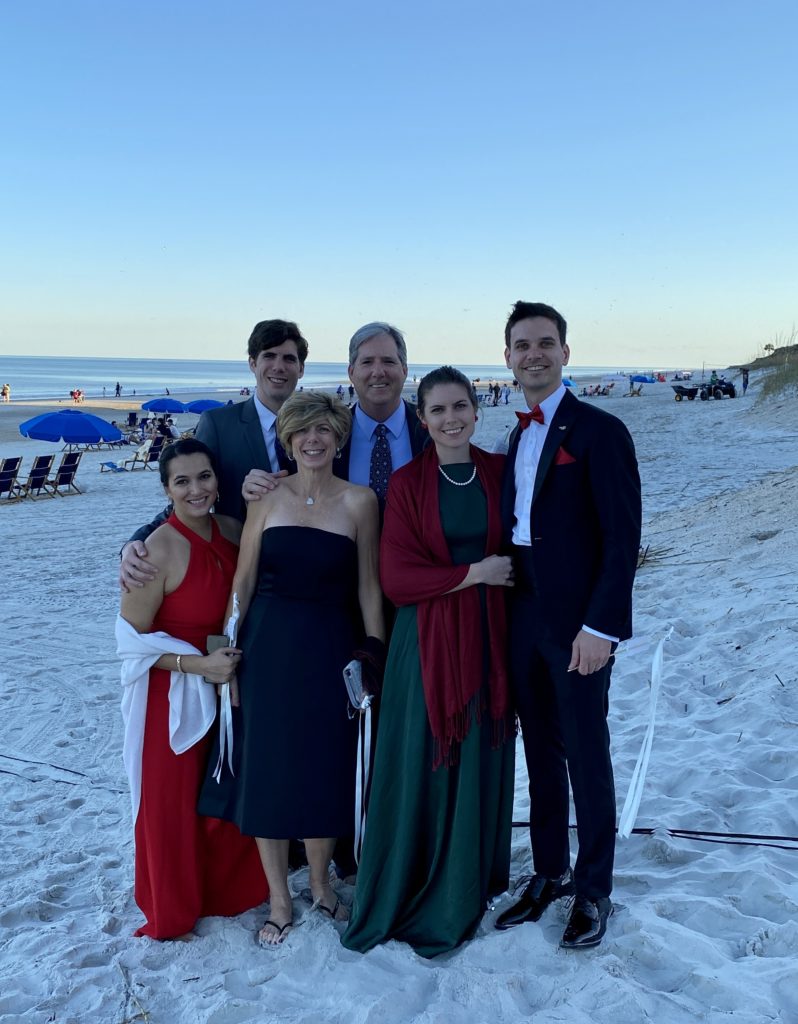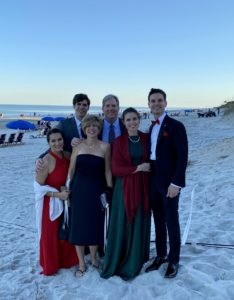 A: I look forward to watching my children continue to grow as inquisitive learners, but most importantly, as empathetic humans.
Raider Rapid Fire! 
Favorite book: To Kill a Mockingbird
The last TV show you got hooked on: Ted Lasso and The Marvelous Mrs. Maisel
Your go-to afternoon pick-me-up: Pilates and Zumba
A quote or mantra you live by: Exceed expectations and don't come with a problem; come with a solution.