Home >
Through our Faculty/Staff Spotlight series, we invite our community members to get to know Gulliver Prep teachers and staff members across every division. This week, our spotlight features Christina Smith P '33 '36, Lower School Faculty. Read on to discover her favorite thing about Gulliver, her strategy for keeping students engaged, and more.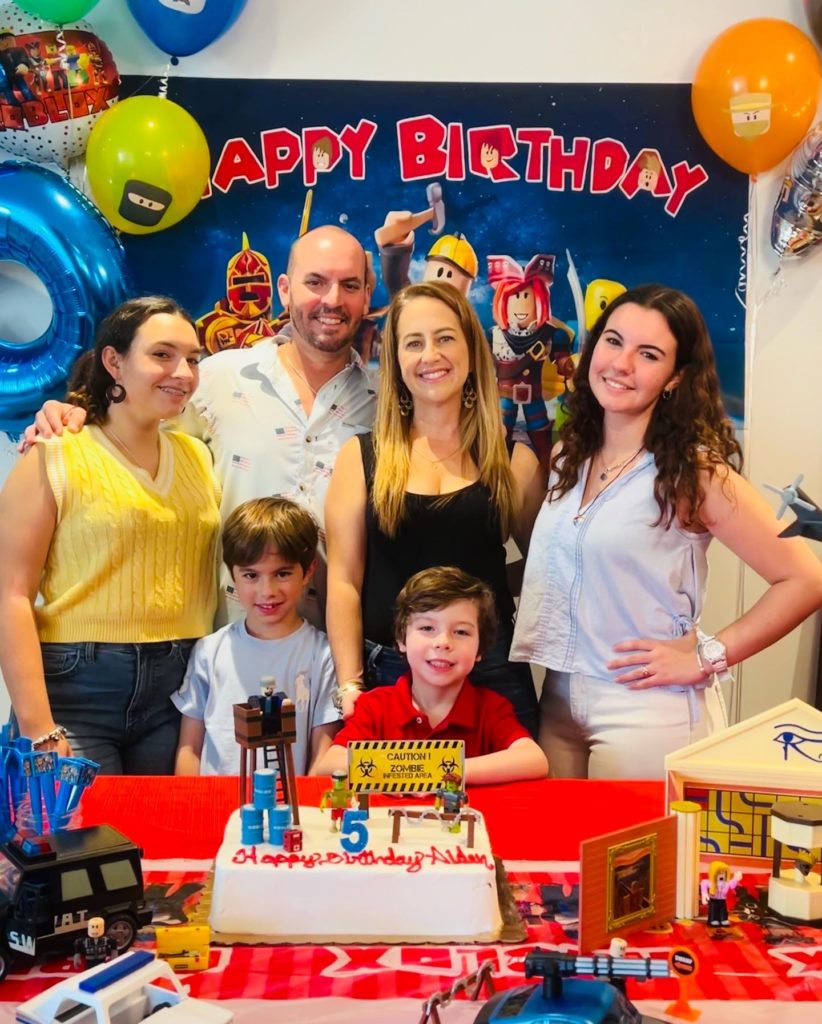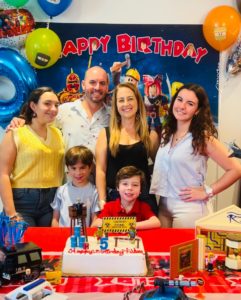 How long have you been at Gulliver, and what is your favorite thing about our school?
I have been at Gulliver for 5 years. My favorite thing about our school is how close our Gulliver community is; it creates a sense of family and unity. As a teacher, I have also to mention how much I love the coffee machines and the new gym. As a parent, I can't state how much I love all the wonderful teachers and staff; They make such a positive impression on the students.
What is one thing people may not know about you?
I traveled to countries on 3 different continents before becoming a mom. Traveling is one of my favorite things to do. I'm working on a new list of places to visit but Africa is one of my favorite past adventures.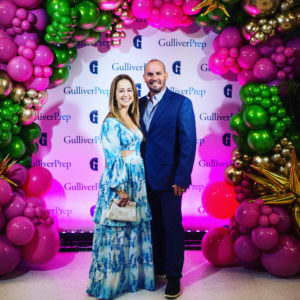 Have you always taught Lower School students? What do you love most about teaching this age group?
Here at Gulliver, I have always taught lower school, 2nd grade. However, in my previous school, I taught grades 2-5. Lower school is my favorite age group; I love how excited the students are about learning. They are inquisitive and always looking to learn something new. My most favorite thing about teaching second grade is their 'Ah Ha' moments I call them. It's like you can see the lightbulb snap on in their head and their smiles light up with excitement when they understand an idea or concept. That smile makes my job the best!
What is one strategy you have for keeping your students engaged in learning?
It's all about the teacher-student connection. I make sure to connect with each student and involve them in their learning. If you walked into my classroom you may see singing, dancing, and active learning. Organized chaos I like to call it.
What are you most looking forward to for the rest of this school year?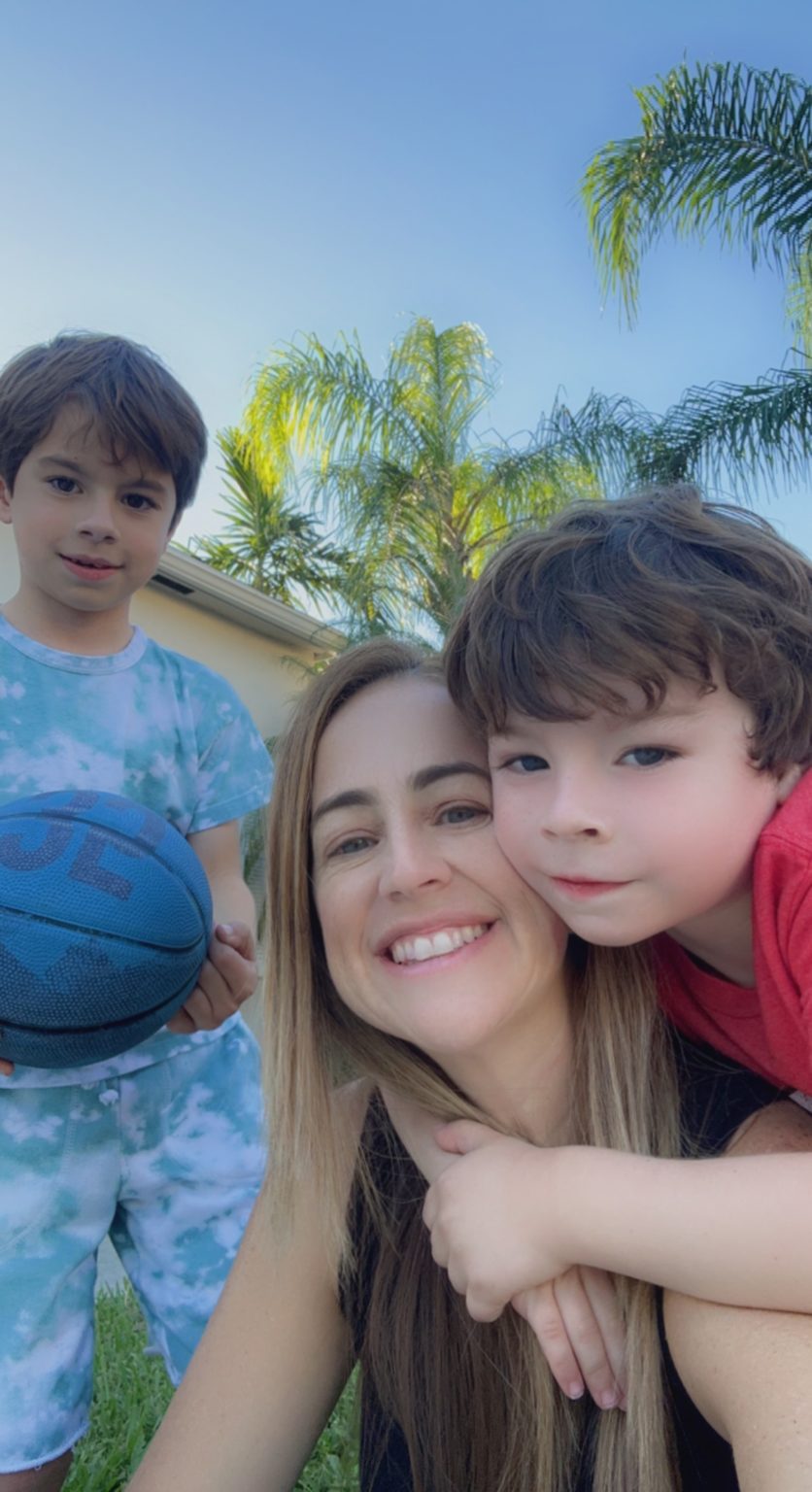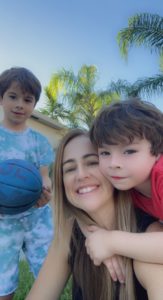 Second grade has so many wonderful activities that we participate in, it's hard to choose! Two of my favorites are our Wax museum, where our students research different people in history and become experts on them. Then they dress up as them and we put on a production for the parents. Also, our second-grade poetry café is amazing. Our students transform themselves into poets and I am surprised every year!
Raider Rapid fire!
A song that puts you in a good mood every time: Walking on Sunshine
The last TV show you got hooked on: Grey's Anatomy. Yes, I still watch it.
Your go-to afternoon pick-me-up: Starbucks Strawberry Lemonade Açaí Refresher or a Coke Zero
A quote or mantra you live by: "Every child is a limitless horizon" "A font of untapped potential and possibility" "Be the change you want to see in the world"