Home >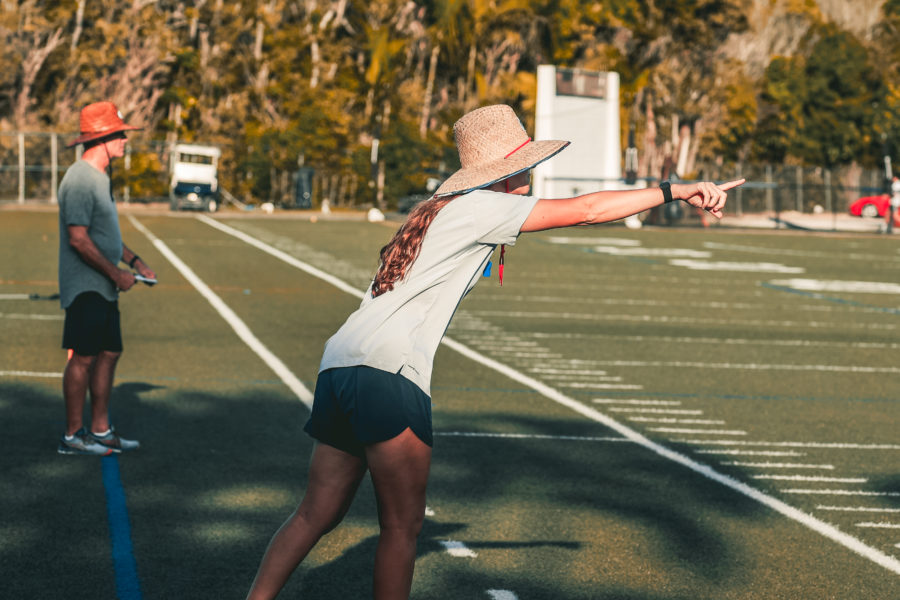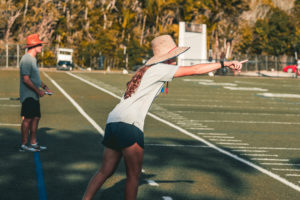 Each week through our Faculty/Staff Spotlight series, we invite our community members to get to know Gulliver Prep teachers and staff members across every division. This week, our Spotlight features Mrs. Beth Roberts, Physical Education Curriculum Coordinator, Lower School Physical Education Faculty, and Head Varsity Girls' Lacrosse Coach. In high school, Coach Roberts was a USA Lacrosse first team All-American and led her team to a state championship. She went on to have a successful college career at the University of North Carolina, making three Final Four appearances with the Tarheels. Read on to discover how her experience as an athlete has influenced her teaching and coaching styles, what she enjoys most about teaching Lower School P.E., and more.
Q: This is your first year at Gulliver Prep as a faculty member and head coach. What do you love most about our school so far?
A: The students, players, and faculty are all very welcoming.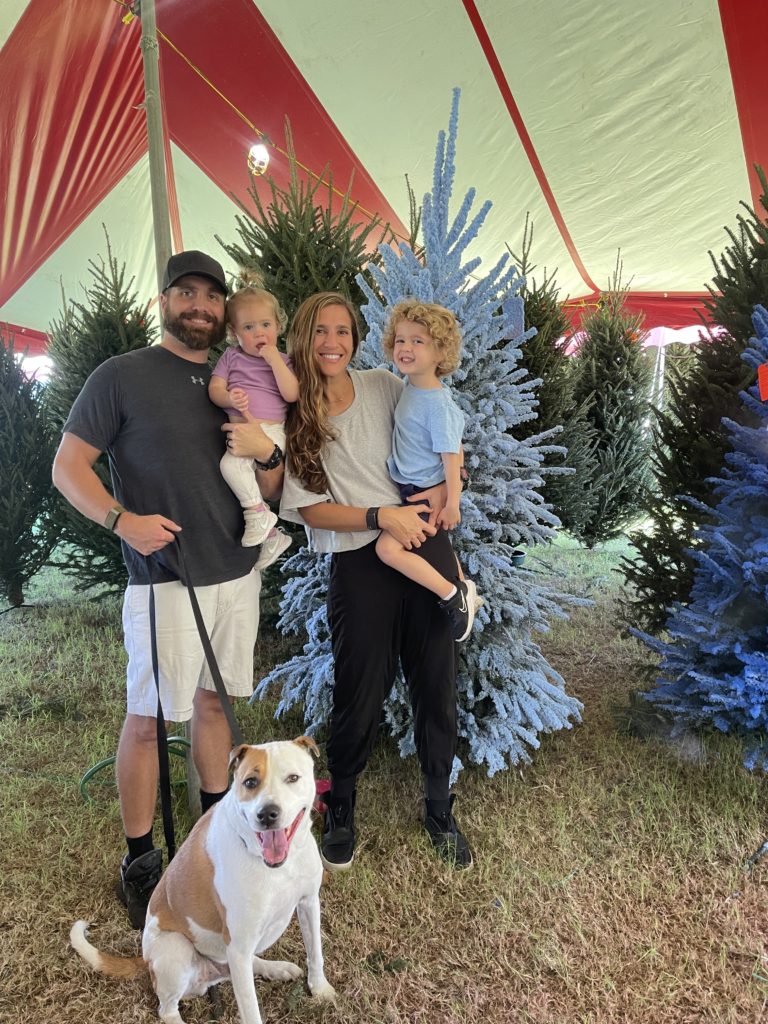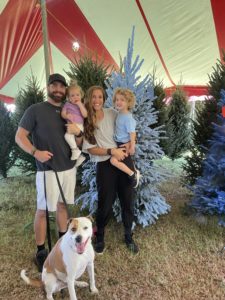 Q: What is something people may not know about you? 
A:  I have a passion for cooking! I love to cook for my family and friends.
Q: What do you enjoy most about teaching Lower School P.E.?
A: I love that I am given the opportunity to help my students find their love of sports and lifelong fitness.
Q: How does your playing experience as an athlete yourself influence your coaching – and teaching – style today?
A: My goal for all of my students and athletes is to give their best every day and enjoy the process. Taking risks and being comfortable with being a little uncomfortable is something I always encourage. That is where we learn from our mistakes and also surprise ourselves with what we can achieve.
Q: If you could give one piece of advice to high school student-athletes who want to be successful at the collegiate level, what would it be?
A: A lot of kids think that once you make it to the collegiate level your natural ability will continue to help you be successful. Unfortunately, that is not the case. You must put in the extra work outside of practice. That is where good players become great players!
Raider Rapid Fire!
Favorite place and/or activity to unwind: Any beach!
Go-to Starbucks order: Caramel Macchiato 
Favorite local restaurant: Carbone, one of the few I have been to since we moved here and it was amazing!
A movie you could watch over and over: I am currently more into TV shows and hands down I would say The Office!