Home >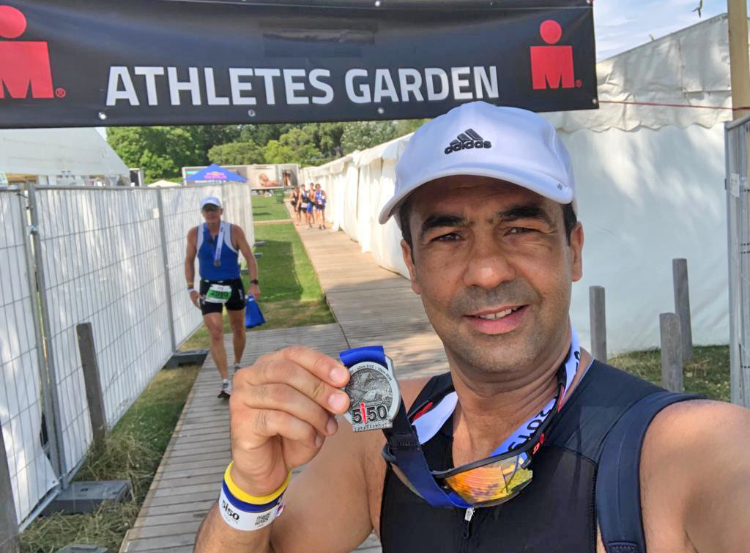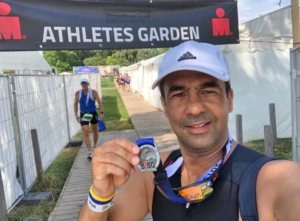 Each week through our Faculty/Staff Spotlight series, we invite our community members to get to know Gulliver Prep teachers and staff members across every division. This week, our Spotlight features Mr. Wahid Belfadil, Middle School Math Faculty member. Read on to learn about how he keeps students engaged in learning math, how he became interested in teaching the subject, and more.
Q: How long have you been at Gulliver? What is your favorite thing about our school?
A: I just started my fourth year at Gulliver. I have felt welcomed since day one. I enjoy coming to work every day, thanks to the wonderful people I work with.
Q: What is one thing people may not know about you?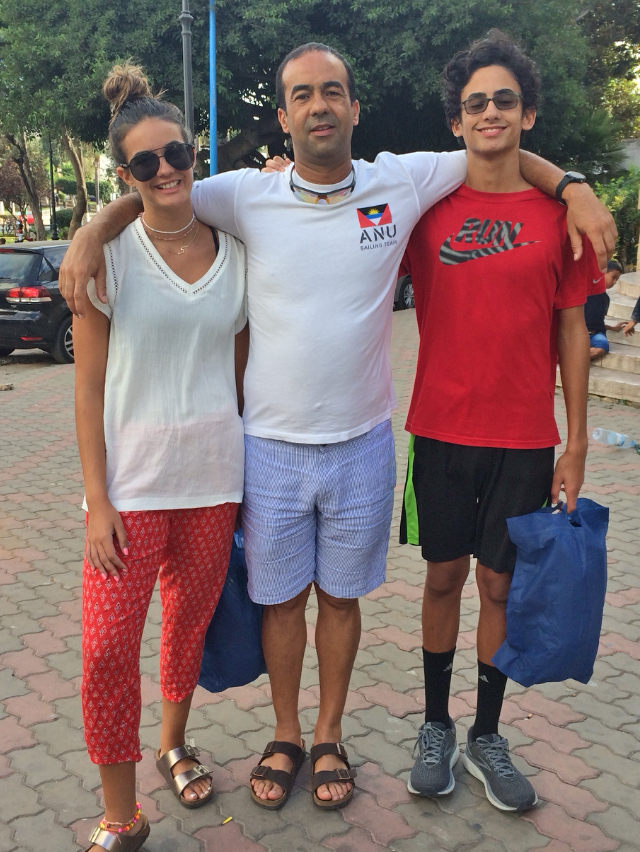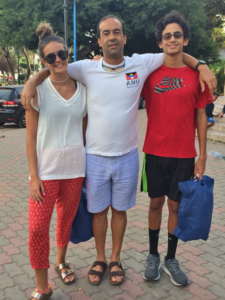 A: I played basketball extensively while growing up in Morocco. I made the national team training camp four years in a row and won a national championship with my team when I was about 16 years old.
Q: How do you keep Middle School students engaged in, and wanting to learn, math?
A: I listen to my students, and make sure their voice is heard. This helps create an environment where they feel valued and cared for. As a result, engagement generally increases.
Q: Have you always taught math? How and why were you interested in teaching this subject?
A: I have been teaching math for 16 years. I have always enjoyed this subject, but it was not until one year where I started struggling as a student that I started to become more passionate about math.
Q: What's your favorite part of teaching math?
A: It is the excitement you witness where ideas start making more sense to my students as they make connections between different concepts.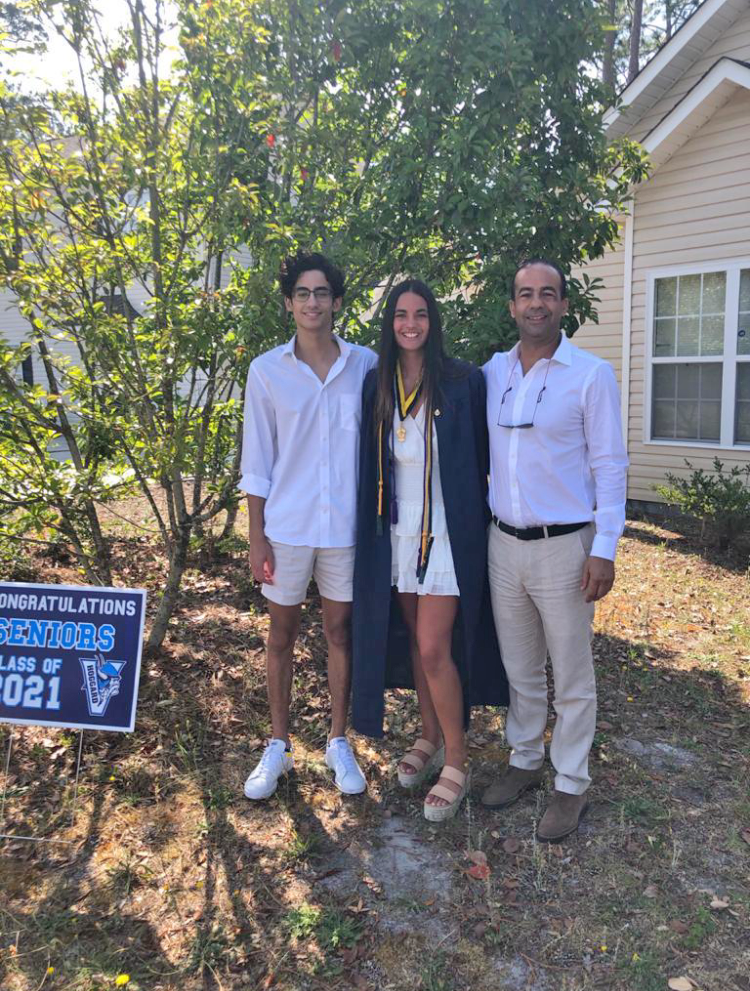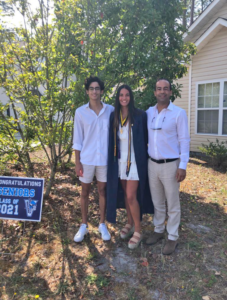 Raider Rapid Fire!
Favorite local restaurant and go-to dish: Garcia's Seafood Grille & Fish Market, Lemon Chicken Tagine.
The last book you read: "Permission To Feel: Unlocking the Power of Emotions to Help Our Kids, Ourselves, and Our Society Thrive" by Marc Brackett
A song that puts you in a good mood every time: "Don't Stop Me Now" by Queen
Favorite sports team: Man U