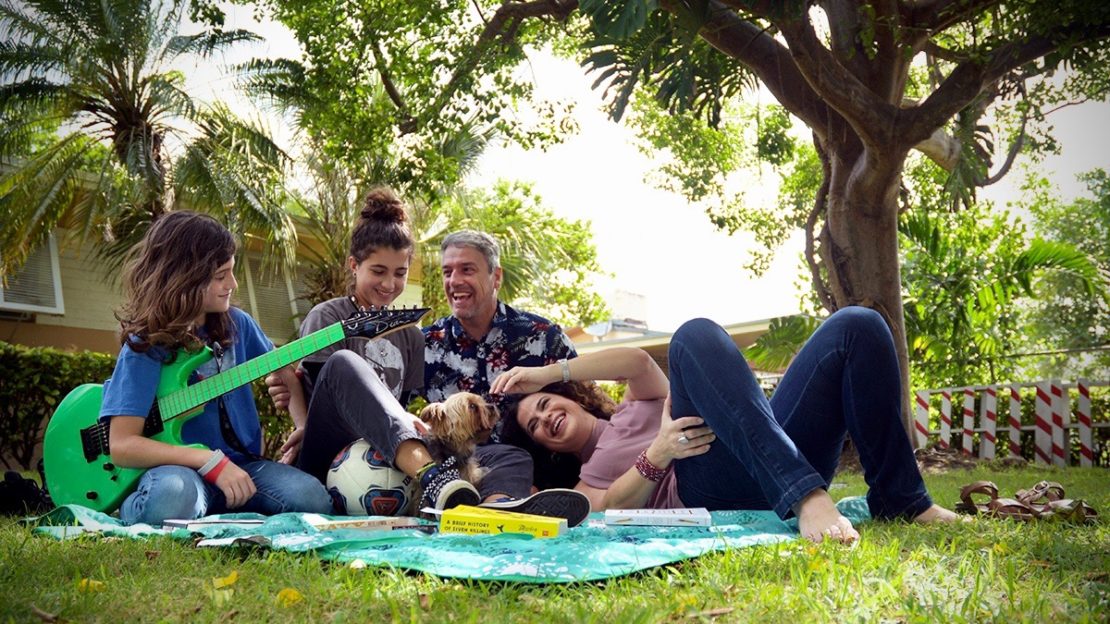 Home >
Each week through our Faculty/Staff Spotlight series, we invite our community members to get to know Gulliver Prep teachers and staff members across every division. This week, our spotlight features Mr. Tyrone Sandaal P '23 '26, Upper School Dean of Students. Read on to learn more!
Q: Tell us about your journey at Gulliver. 
A: I am in my ninth year at Gulliver. Miami is home. After 20 years in Los Angeles, we moved back to be closer to family and for my wife to launch a business, Stop Parenting Alone. I taught full time in the English department for six years before assuming the Dean of Students position. I have a great appreciation and respect for Judd Shapiro and my colleagues in the department, and I have grown tremendously as an educator because of them. I continue to teach a novel writing class, serve as an advisor and club sponsor, and of course, do my thing as the Dean of Students.
Q: What is one thing people would be surprised to know about you? 
A: At a glance most people do not suspect that I grew up in the heart of Little Havana and speak perfect Cuban Spanglish, brode. I enjoy cooking. My picadillo is on point, passed on from my grandmother, and I love making pico de gallo for my family and friends, picked up from my LA days.
Q: As Dean of Students, what does your typical day look like?
A: My Gulliver day starts with temperature/app checks of the early bird students, before I head off to my own early bird class, and advisory right after that. The rest of the day alternates between checking in with students about attendance and disciplinary issues, meetings, and supervisory duties. I have grown to enjoy my lunchtime post on the football field now that the weather is perfect and the students are accustomed to the protocols. Though it has been less the case during the pandemic, something I like about the position is that your days are fairly unpredictable.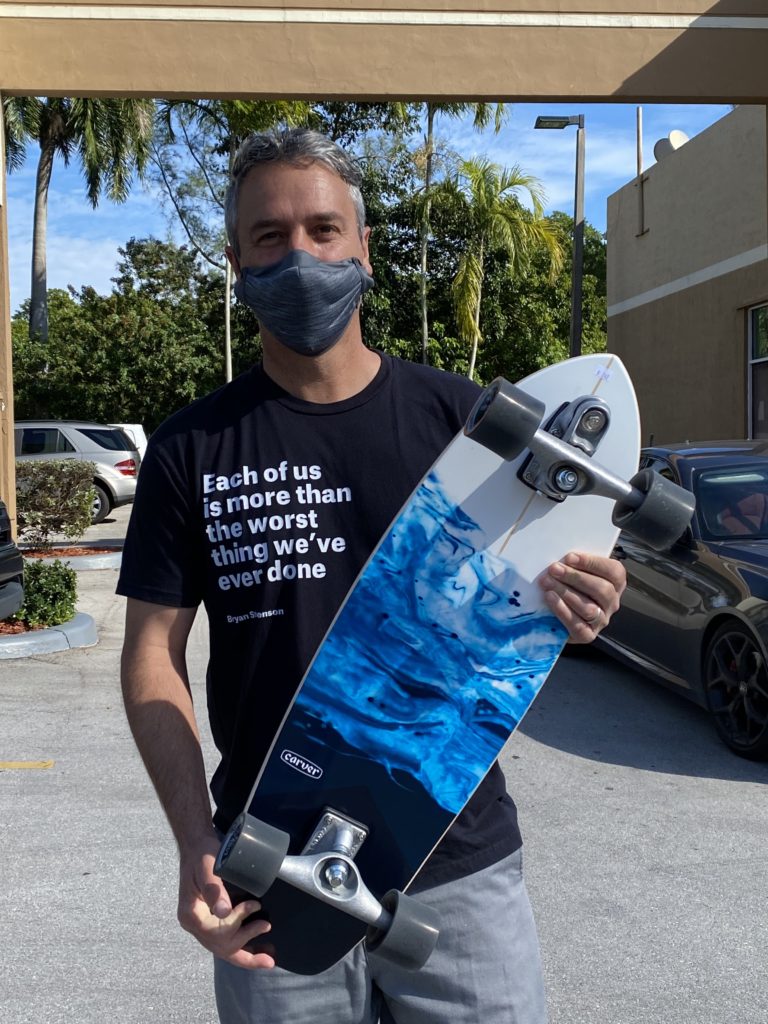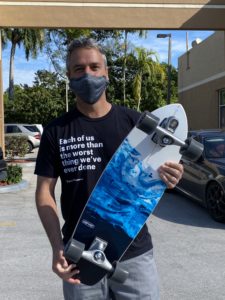 Q: You are very involved in the Upper School's recycling program. How did that come to fruition, and how is it going?
A: I inherited the ECO club from Adam Schachner, who did a great job with it. Over the past few years, it has grown and improved because of our vendor, Lady Green Recycling. Michelle Salas, the founder and owner, truly cares about the success of the program and emphasizes educating the community. This year she offered to update our bins with a simple modification to the tops. That visual cue has had a dramatic effect on reducing contamination of our plastic and aluminum recycling. We still have a lot of work to do, as ideally, we should be capturing 100% of the plastic products that the pandemic has forced us to use, but I am optimistic about getting there. 
Q: What are your goals for this school year?
A: I want everyone to stay healthy, first and foremost. I also want to continue to make progress on several ongoing efforts: our four-year advisory program, cultivating a sense of true belonging in our community, DEI work, and sustainability initiatives beyond our recycling efforts.
Rapid Fire!
Favorite local restaurant: El Rey de las Fritas
Last TV show you binged: Hannibal
Favorite recent Amazon purchase: I try to buy local as much as possible, especially books. Books and Books is my go-to and I bought Entangled Life; a book about fungi, after watching Fantastic Fungi, a documentary I highly recommend.
Your go-to Starbucks order: Grande drip. Another little known fact:  I worked as a barista for one memorable year after college in Manhattan Beach, CA. Free coffee and a lot of surfing the pier that year.
A quote that motivates you: "Each of us is more than the worst thing we've ever done." – Bryan Stevenson