Getting to Know Mr. Johan Betancourt, Lower School Physical Education Faculty and Assistant Football Coach
Home >
Through our Faculty/Staff Spotlight series, we invite our community members to get to know Gulliver Prep teachers and staff members across every division. This week, our spotlight features Mr. Johan Betancourt, Lower School Physical Education Faculty and Assistant Football Coach. Read on to learn more about his favorite part about teaching physical education, his goals for the rest of the school year, and more.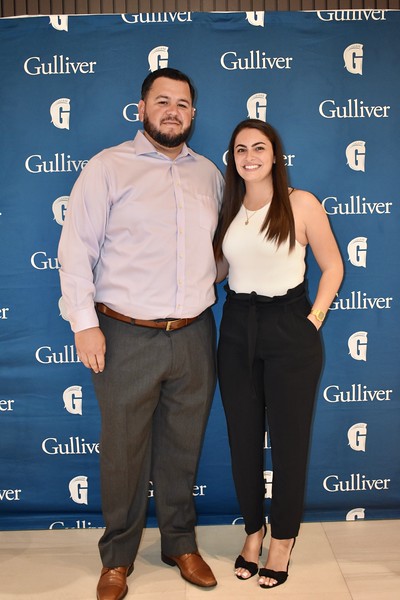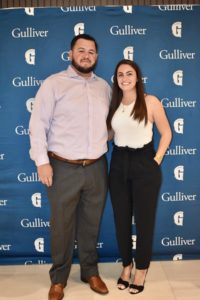 How long have you been teaching physical education and coaching at Gulliver? What is your favorite thing about our school?
This will be my second year at Gulliver as a PE coach. I have been coaching varsity football at the high school for 7 years. My favorite part about our school is all the different options we give our students to participate in different activities and the family environment.
What is one thing people would be surprised to know about you?
I love playing and coaching flag football. I am the National Flag Football Head Coach for the U.S.A. 17U boys' team. I've won more than 5 National Titles coaching Flag Football with several age groups in top-tier tournaments. I play in an adult flag football league/tournaments competing against the best.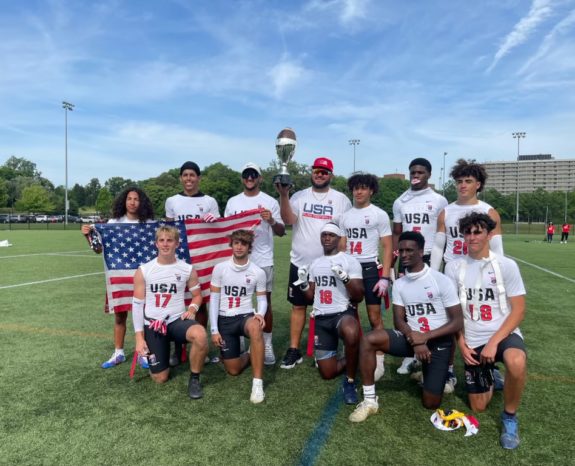 How do you get Lower School students excited about physical education?
Teaching them new fundamentals and developing new activities that build on a student's interest. Increasing self-opportunities and raising my expectations. Also keeping myself motivated to teach different ways of being a great team player and even a better leader.
Have you always coached football? What other sports have you coached?
Yes, it brings me happiness to be able to teach the sport that I love. I have also coached lower school basketball for Raider Elite.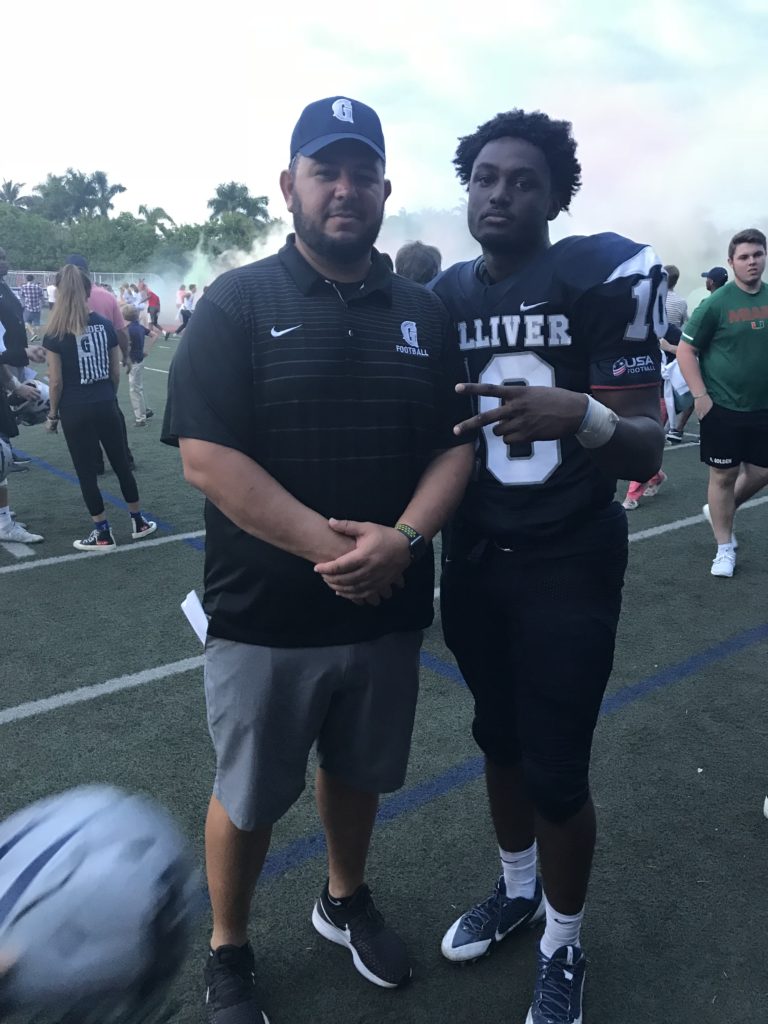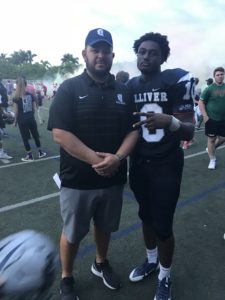 What's your favorite part of teaching physical education?
Coaching the kids that really don't have the confidence to go outside their bubble and give it a try. Seeing them be successful and having fun doing something they were afraid to once try. Also seeing how much they have improved from the first week of class to the last week of class.
As we approach the end of the school year, what goals have you set out for yourself and are excited to accomplish?
Learning new ways to become a great PE teacher. Also to work on my health and spend more time with family and friends.
Raider Rapid fire!
A song that puts you in a good mood every time:  Zack Brown Band- Chicken Fried
Favorite sports team: Miami Heat
The last book you read: A Father First by Dwayne Wade
Your go-to afternoon pick-me-up or snack: Strawberry Smoothie